Discover the real Istanbul with The Other Tour. Our unique and personalized tours take you off the beaten path to experience the city's hidden gems and local culture.

An unforgettable adventure through Istanbul's vibrant neighborhoods, delicious cuisine, and fascinating history.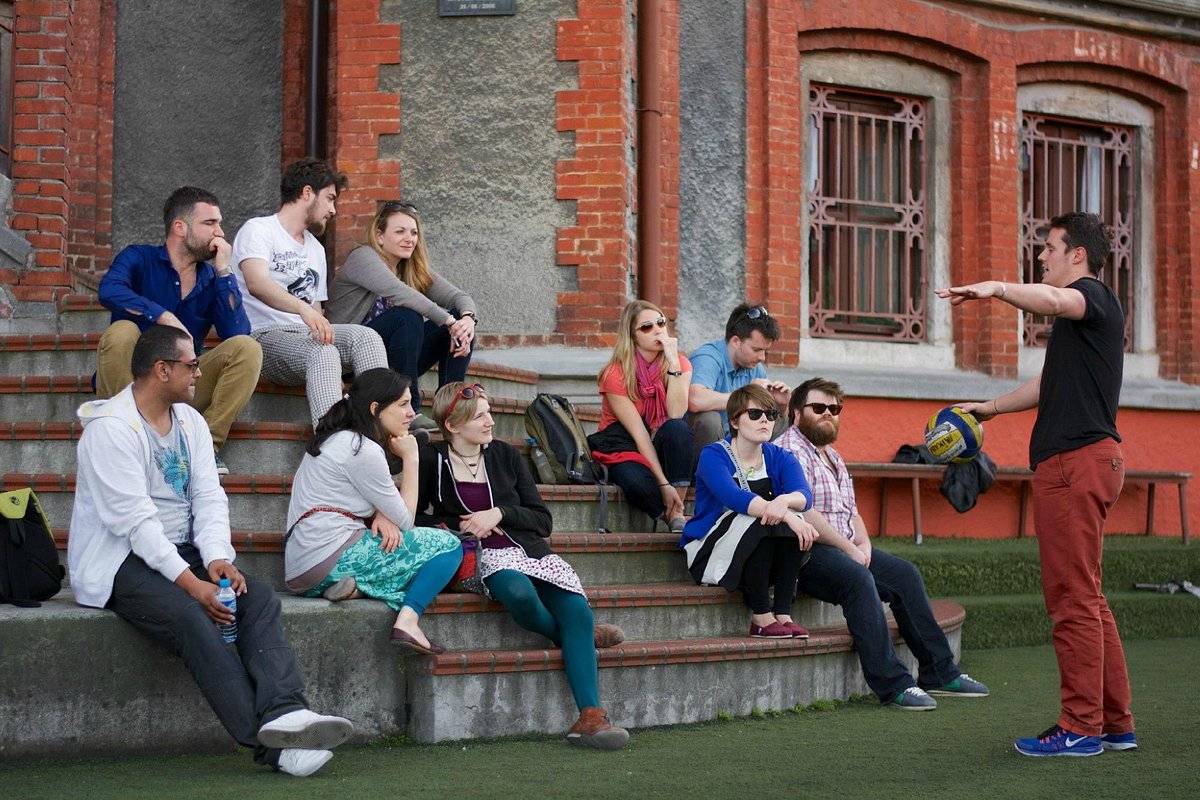 This is not a typical tour but a one-of-a-kind experience designed for the curious and adventurous traveler. Our mission is to help you explore the vibrant city of Istanbul through a lens that prioritizes human connection and cultural immersion over typical tourist destinations.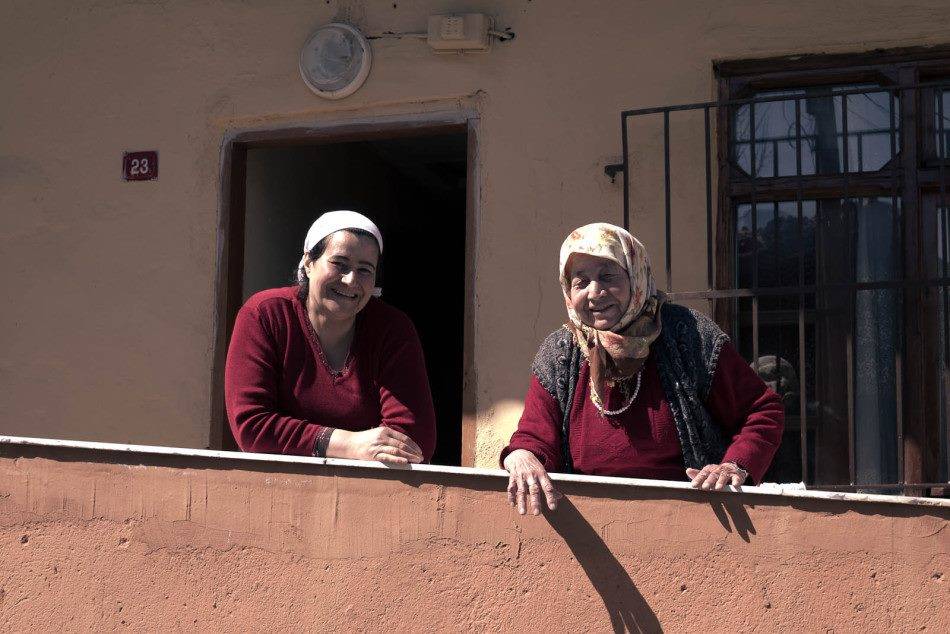 With us, you'll discover hidden gems, meet fascinating locals, taste delicious cuisine, and gain a deeper understanding of Istanbul's unique history and culture. Come join us on this extraordinary journey and see Istanbul like never before.

At The Other Tour, we believe that travel has the power to bring together individuals from all walks of life for a common purpose: to learn, grow, and challenge each other in a dynamic and immersive setting.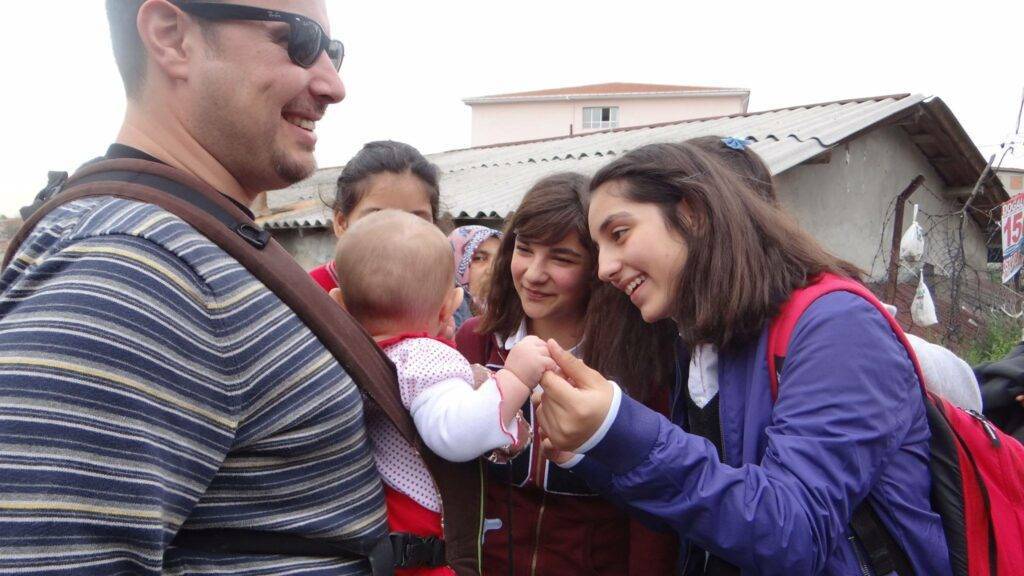 Our mission is to create an intellectual and cultural exchange that transcends traditional tourism, by fostering an environment that encourages open dialogue and free-thinking exploration.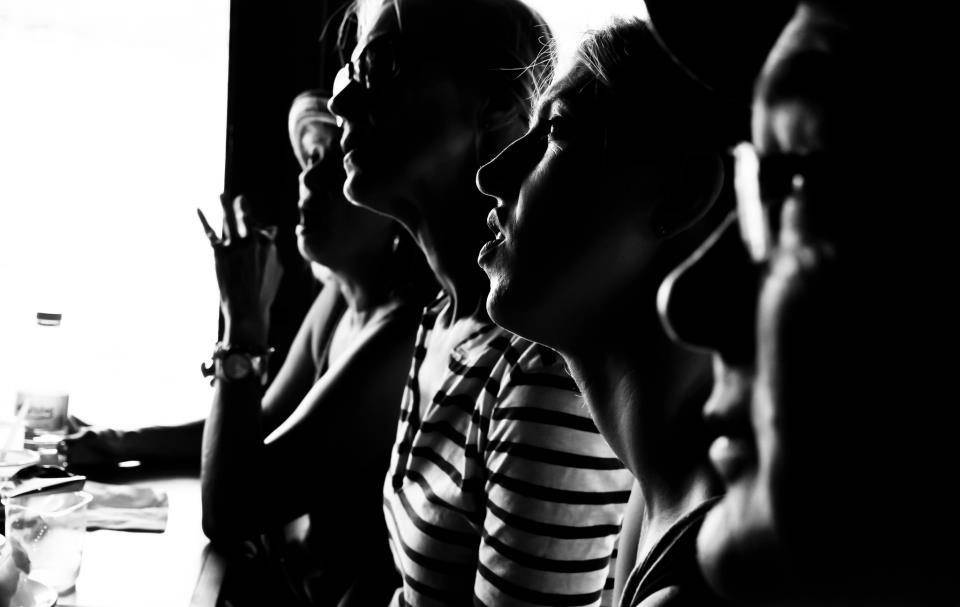 We seek out the most curious and creative minds from around the world, and bring them together for 14+ hours of brainstorming, collaboration, and discovery – all set against the backdrop of one of the world's most captivating cities, Istanbul.

Join us on this transformative journey and become part of a global community dedicated to tackling the world's most pressing challenges, one conversation at a time.