Ownership of The Other Tour Istanbul Changes Hands from Fetullah Karatas to Rubil Gündüz
Istanbul, Turkey – February 24, 2023
The Other Tour Istanbul, a leading tourism company specializing in authentic, off-the-beaten-path experiences, has announced a change in ownership. Effective from February 2023, Rubil Gündüz will take over as the new owner of the company from Fetullah Karatas, also known as Fethi in hundreds of reviews of The Other Tour online.
Rubil Gündüz, a professional local tour guide and a seasoned entrepreneur with a passion for travel and culture, has expressed excitement about taking the helm of The Other Tour Istanbul. "I have always been a fan of The Other Tour Istanbul's unique approach to tourism, and I am honored to be able to take this company forward," said Gündüz. "I am committed to maintaining the company's reputation for excellence and providing our customers with unforgettable experiences that showcase the true essence of Istanbul."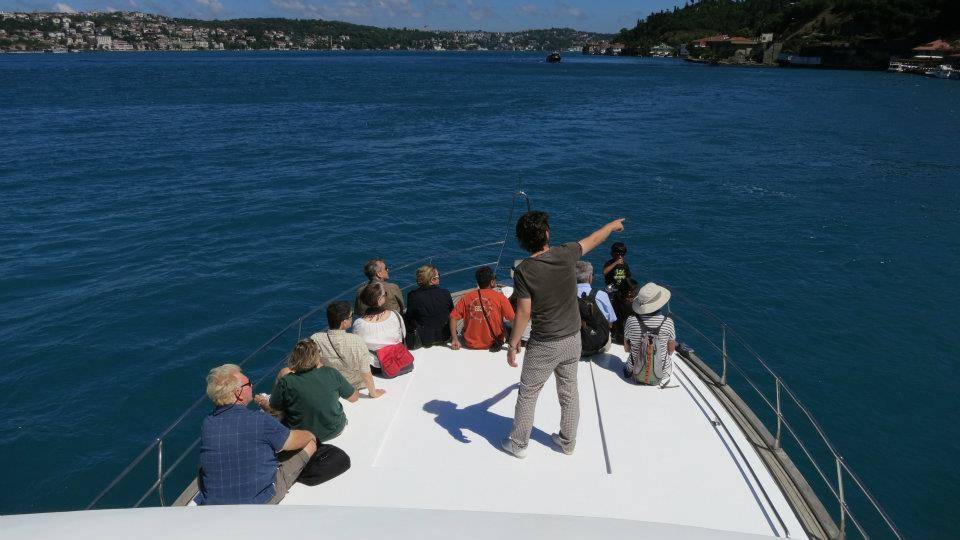 Fetullah Karatas, the outgoing owner of The Other Tour Istanbul, expressed confidence in Gündüz's ability to lead the company to even greater heights. "I am proud of what we have achieved with The Other Tour Istanbul, and I am confident that Rubil Gündüz has the vision and expertise to take this company to the next level," said Karatas. "I wish him all the best in this new venture and look forward to seeing the continued success of The Other Tour Istanbul under his leadership."
Founded in 2011, The Other Tour Istanbul has established itself as a premier city tour in Istanbul, offering unique and personalized tours that showcase the city's hidden gems and off-the-beaten-path attractions. With a focus on sustainable and responsible tourism, The Other Tour Istanbul has earned a reputation for excellence and has welcomed thousands of participants over the years.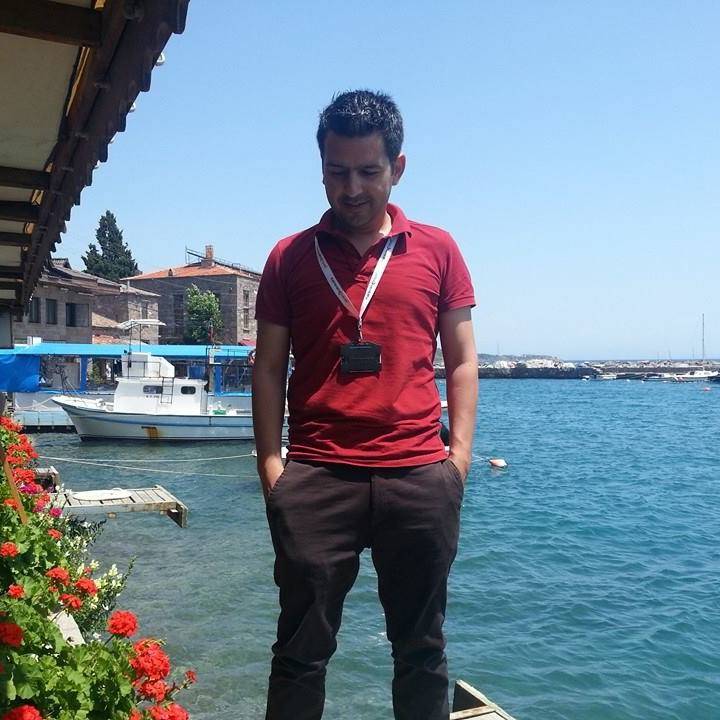 The change in ownership is expected to bring new energy and ideas to the company and build on its success to date. Customers can expect the same level of excellence and attention to detail that they have come to expect from The Other Tour Istanbul, as well as new and exciting experiences that showcase the best of Istanbul.
For more information about The Other Tour Istanbul, please visit their website at www.theothertour.com
Contact: Rubil Gündüz The Other Tour Istanbul Phone: +90 505 540 8675 Email: [email protected]