This article is for those of you out there who want to hear it straight. No beating around the bush! I am telling you the truth about my own country and its people without any sugar-coating or holding back. Guidebooks, other websites, writers, bloggers, I mean almost everyone who gives advice on facts about Turkey just doesn't seem to be courageous enough to me. So, I have prepared my list of unspoken facts about Turkey.
I believe visiting this country aware of these insider tips I've shared below can only help you be more prepared and insightful with respect to Turkey, as of 2022, shall we say Türkiye?
– MOST TURKISH PEOPLE ARE MUSLIMS, BUT TURKEY IS NOT AN ISLAMIC COUNTRY
Turkey is a unique country in that it is a predominantly Muslim nation, but it is also a secular country. This means that the country's laws and government are not based on Islamic principles, and the state is officially neutral in matters of religion. While most Turkish people identify as Muslims, many do not strictly adhere to Islamic rules and practices.
For example, many people in Turkey consume alcohol, despite the fact that it is forbidden in Islam. In general, religion is more of a cultural identity in Turkey, and people are often more relaxed about religious practices than in some other Muslim-majority countries.
However, it is worth noting that there is a growing conservative movement in Turkey, particularly under the current ruling party. Some people in Turkey are becoming more religiously conservative, and this can be seen in certain aspects of Turkish society, such as the increasing popularity of wearing the hijab.
Despite this, it is important to recognize that Turkey is not a Middle Eastern or Islamic country in the same way that some other countries in the region are. It is a unique blend of Muslim and Western influences, with a rich cultural history and a modern, secular government.
– TURKEY IS NOT A CHEAP COUNTRY.
Contrary to popular belief, Turkey is not a cheap country to visit. Many travelers are surprised to find that the cost of food, transportation, entrance fees to museums, alcohol, and gasoline can be quite high.
For example, Turkish people pay some of the highest gas prices in the world, with a gallon costing more than $10 in 2015. Alcohol is also heavily taxed, with more than 400% taxes on some types of drinks. Entrance fees to museums and historical sites can be expensive, typically costing between 5 and 10 Euros per attraction.
While the cost of food in Turkey is generally not exorbitant, it is not necessarily cheap either. Visitors should be prepared to pay a reasonable price for meals, especially in touristy areas.
Overall, travelers should not expect Turkey to be a budget destination and should plan accordingly to avoid any financial surprises during their trip.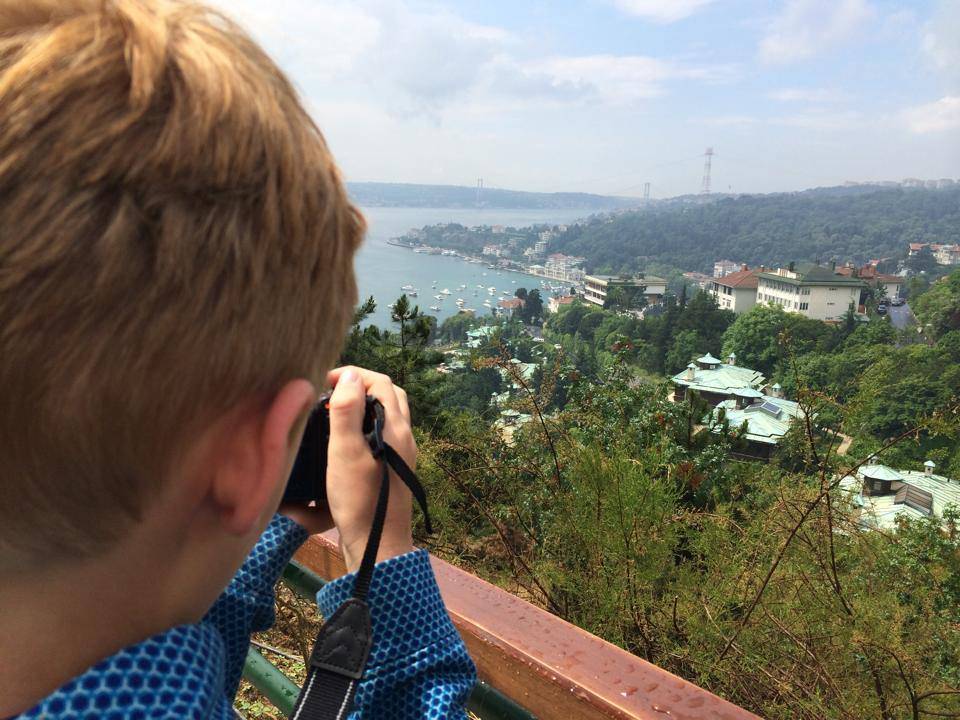 – TURKEY (ESPECIALLY ISTANBUL) IS TOURISTY.
Turkey, especially Istanbul, is a popular tourist destination and attracts millions of visitors each year. In 2013, more than 39 million people visited Turkey, making it the 6th most visited country in the world, behind France, the USA, China, Spain, and Italy.
As a result of its popularity, it can be challenging to find local, non-touristy restaurants and cafes in some areas. However, with a little bit of research and exploration, it is possible to discover hidden gems and authentic local experiences. This website can be a valuable resource for finding accurate information about Turkey and its culture.
– TURKISH PEOPLE 'LOOOOOOOVE' FOREIGNERS!
Turkish people are known for their warm hospitality towards foreigners, but unfortunately, this may not always be the case if you are poor or unattractive. While it is true that many Turkish people are genuinely friendly, the country's tourism industry has created a culture where some individuals see foreigners as potential customers to exploit.
For example, some salespeople may try to sell overpriced rugs or carpets to wealthy American tourists, while others may try to use their charm to seduce naive Japanese visitors. Unfortunately, this can lead to sleazy behavior and constant harassment in certain areas, with restaurant staff and others trying to persuade you to pay for their services.
It is important to be aware of these issues and take precautions when traveling in Turkey. Despite these challenges, however, there are still many welcoming and friendly Turkish people who will be happy to help you enjoy your stay in this beautiful country.
– TURKISH ECONOMY IS IN SHAMBLES
The Turkish economy has been grappling with formidable challenges, including soaring inflation rates, currency devaluation, and a substantial current account deficit. In addition, the COVID-19 pandemic and strained political relations with other countries have further compounded the economic uncertainties that Turkey has been facing in recent times. As a consequence, the minimum wage in Turkey had to be quadrupled to address the rapidly increasing costs and expenses.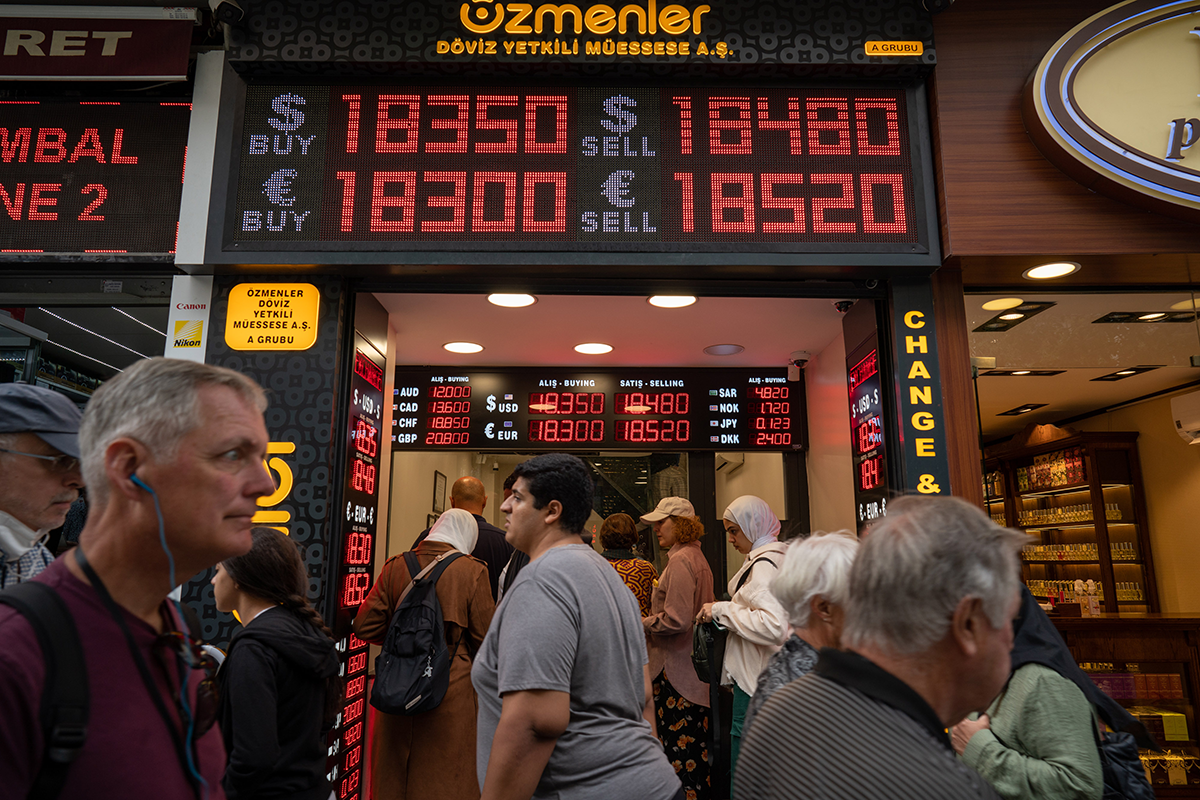 The Turkish government has been implementing various economic policies to address the challenges facing the economy, such as reducing interest rates and increasing government spending to boost demand. Additionally, efforts are being made to attract foreign investment, particularly in the technology and energy sectors.
However, the political situation in Turkey, especially in the lead up to the 2023 general elections, may have an impact on the economy's stability. The recent earthquakes in February 2023 have added to the challenges, and the government's response to the crisis will likely be a critical factor in the upcoming elections.
Despite these challenges, Turkey has a resilient economy and has shown the ability to rebound from difficult situations in the past.
Read our article: TURKISH ECONOMY IN SHAMBLES (April 2023)
In conclusion, Turkey is a complex and diverse country with a rich history and culture. While it is true that Turkish people are generally friendly and welcoming to tourists, there are certain unspoken facts about the country that visitors should be aware of. For example, Turkey is not a cheap country, and visitors should expect to pay higher prices for things like food, alcohol, and museum entrance fees.
Additionally, while most Turkish people identify as Muslims, the country is unique in that it is also a secular nation with a government and legal system that are not based on Islamic principles. While there is a growing conservative movement in Turkey, especially among the younger generation, it is important to recognize that Turkey is not a Middle Eastern or Islamic country in the same way that some other countries in the region are.
Bu gönderiyi Instagram'da gör
Overall, visitors to Turkey should approach the country with an open mind and a willingness to learn about its rich history, culture, and unique blend of influences.