We are thrilled to hear that you are interested in joining our team. As an alternative city tour in Istanbul, we offer a unique and unforgettable experience for our guests. In addition to our tours, we have a growing blog about Istanbul and Turkey that showcases the hidden gems and stories of this beautiful city.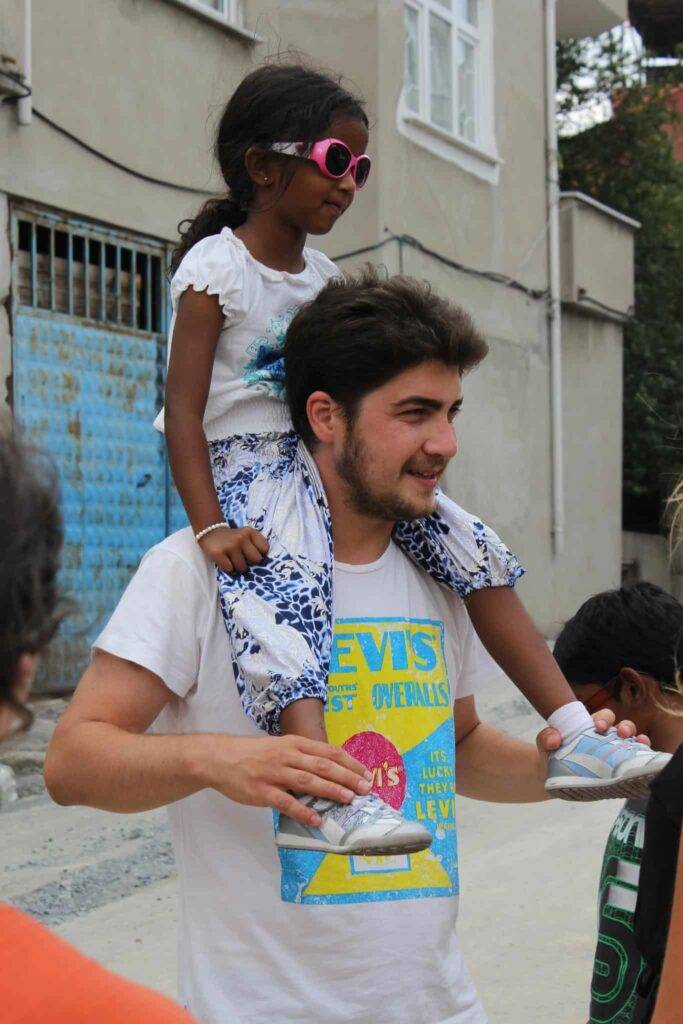 We are excited to announce our recent partnership with Tour Good Travel, a licensed travel agency located in the heart of Istanbul's old town. With this partnership, we are expanding our team and looking for talented individuals who are passionate about Istanbul and tourism.
If you are someone who is enthusiastic about sharing your knowledge and experiences of Istanbul with others, we encourage you to fill out our job application form. We are looking for candidates who are friendly, knowledgeable, and have a passion for delivering excellent customer service.
At The Other Tour, we value diversity and inclusion, and we welcome applicants from all backgrounds. We offer a supportive and collaborative work environment where you can grow and develop your skills. If you join our team, you will have the opportunity to work with a group of like-minded individuals who are dedicated to providing the best possible experience for our guests.
Please fill out our job application form below, and we will be in touch if we think you could be a good fit for our team. Thank you for considering The Other Tour as your potential employer. We look forward to hearing from you!
You can contact us at [email protected] any time.