Experience Turkey Through Authentic Eyes
When you journey through a country as historically rich and culturally diverse as Turkey, it's vital to have an experienced guide by your side. At TheOtherTour, we provide travelers with the very best tour guides in Istanbul and throughout Turkey. Delve deep into the hidden gems, stories, and secrets of this fascinating nation with us.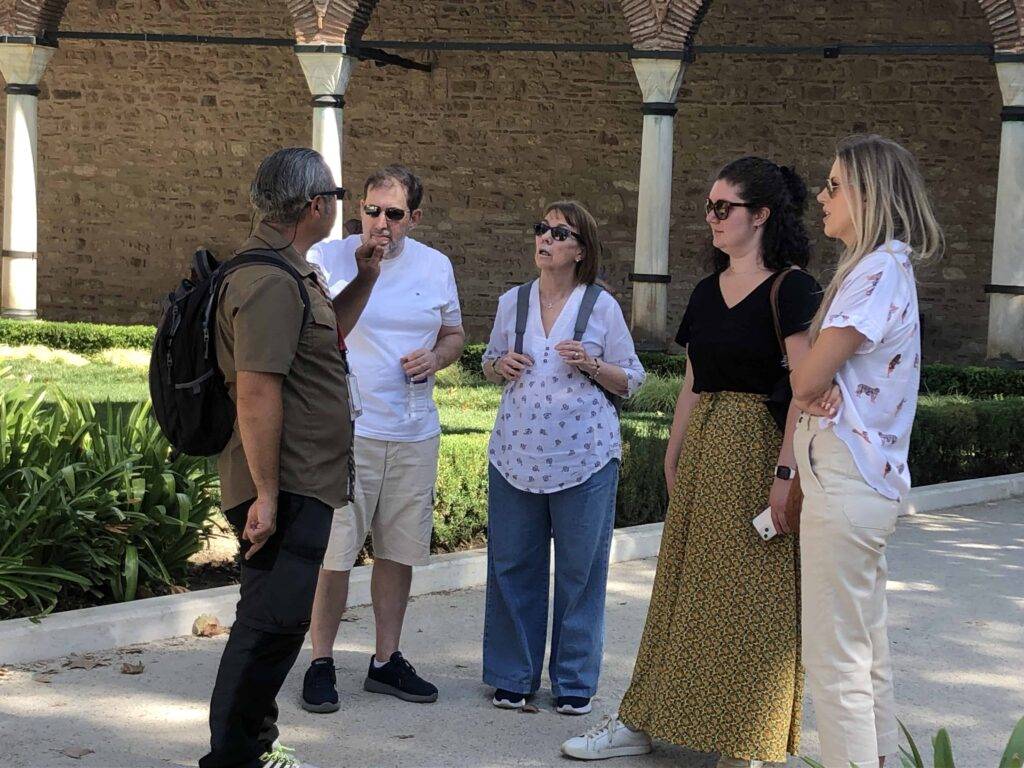 Why Choose Our Guides?
Multilingual Expertise: Language shouldn't be a barrier to exploration. Our guides are fluent in multiple languages, ensuring you get the most from your journey, whether you speak English, Spanish, French, Mandarin, or any other major language.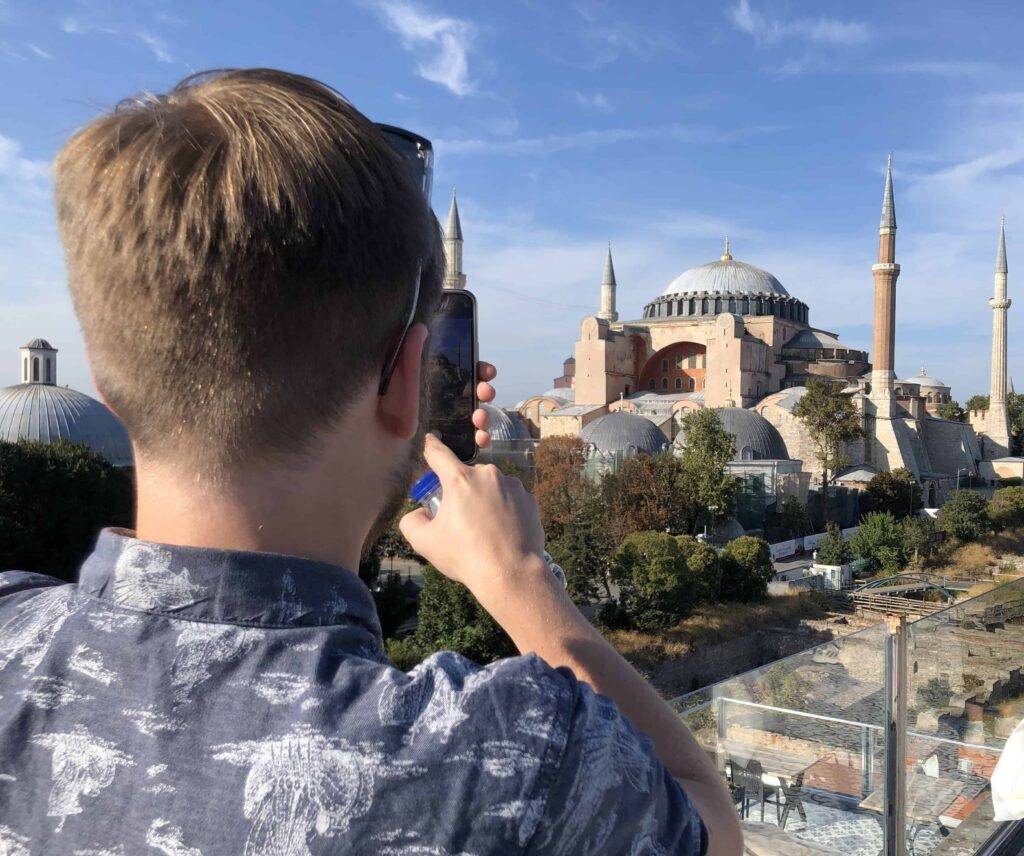 Local Insight: Our guides aren't just trained professionals—they're passionate locals. Experience Turkey through authentic eyes as they share personal anecdotes, hidden spots, and centuries-old traditions.
Tailored Experience: Every traveler is unique, and so are our tours. We curate experiences based on your interests, be it the bustling streets of Istanbul, the ancient ruins of Ephesus, or the tranquil beaches of Antalya.
Safety & Comfort: In unfamiliar territories, safety and comfort are paramount. Our guides are trained to ensure your well-being, helping you navigate local customs and logistics with ease.
Discover the Undiscovered
With TheOtherTour.com, you don't just visit Turkey—you truly experience it. Beyond the iconic sights, our guides take you on a journey through the bustling local street markets, underrated neighborhoods, sacred spiritual spaces, and to the heart of Turkish hospitality.
Easy Booking Process
Browse & Choose: Visit our website to view our array of tours and guides. Profiles, reviews, and specialties are listed for each guide, ensuring you find the perfect match.
Connect & Discuss: Once you've chosen your guide, connect directly with us to discuss your itinerary and any specific requirements.
Book & Explore: Secure your booking online, and then pack your bags! A world of wonder awaits you in Turkey.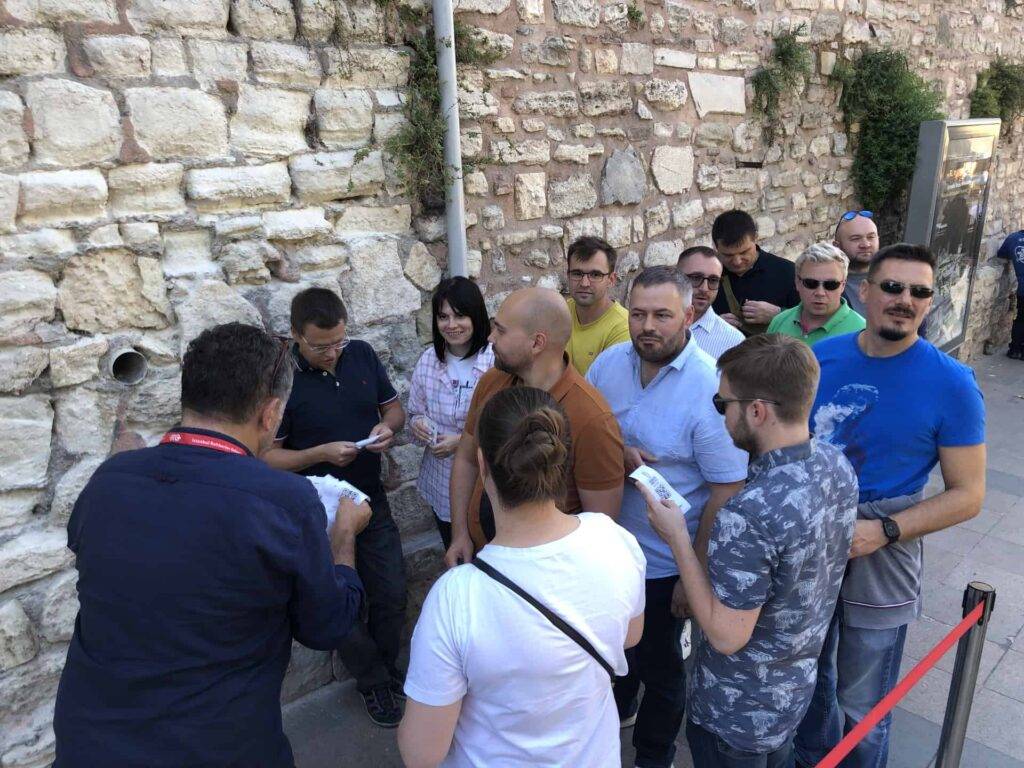 Embrace the true essence of Turkey with TheOtherTour.com. Whether you're a history enthusiast, a culinary aficionado, or a wandering soul, our guides are here to make your Turkish adventure unforgettable. Book today and set forth on an unparalleled journey through time and tradition.