With The Other Tour, experience Istanbul and Turkey not as a mere tourist but as a true explorer. Your adventure, tailor-made.
Your Journey, Your Way
At The Other Tour, we understand that every traveler is unique. Whether you're on a honeymoon, a family holiday, or a solo adventure, we believe your journey should reflect your personal interests and desires. That's why we offer tailor-made private tours, meticulously crafted to suit your every whim.
---
Why Choose a Tailor-Made Tour with Us?
1. Expert Knowledge: Our team has intimate knowledge of Turkey's top destinations. From the historic lanes of Istanbul to the otherworldly landscapes of Cappadocia, we've got the insights to make your tour extraordinary.
2. Seamless Logistics: We handle everything – from transportation and accommodation to guided tours, ensuring you have a stress-free experience.
3. Personalized Experiences: Beyond the iconic sights, we help you discover the lesser-known treasures that many miss, creating a one-of-a-kind experience just for you.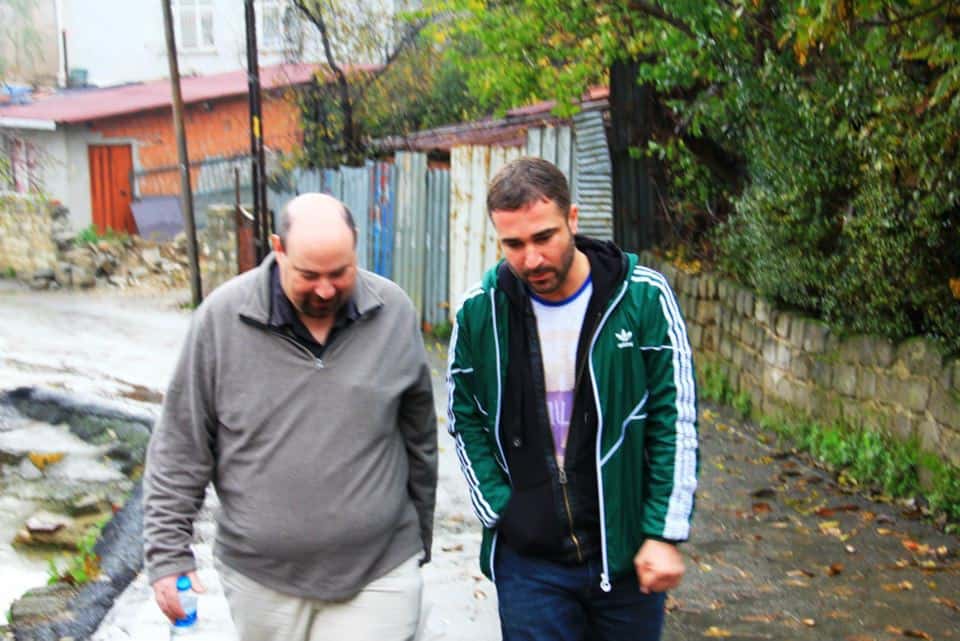 Destinations to Discover:
Istanbul: Delve deep into the rich history and diverse culture of Turkey's largest city, exploring its ancient palaces, bustling bazaars, and hidden gems.
Cappadocia: Marvel at the whimsical rock formations, underground cities, and ethereal hot air balloon rides that make this region a dream come true.
Ephesus: Walk in the footsteps of ancients among the ruins of one of the world's greatest classical cities, and uncover tales from Greco-Roman times.
Pamukkale: Dive into the mesmerizing thermal waters, and witness the surreal white travertine terraces that have been drawing visitors for centuries.
Beyond: With a country as diverse and expansive as Turkey, the possibilities are endless. Be it the turquoise coasts, the majestic mountains, or the charming villages, let us know where your heart yearns to go.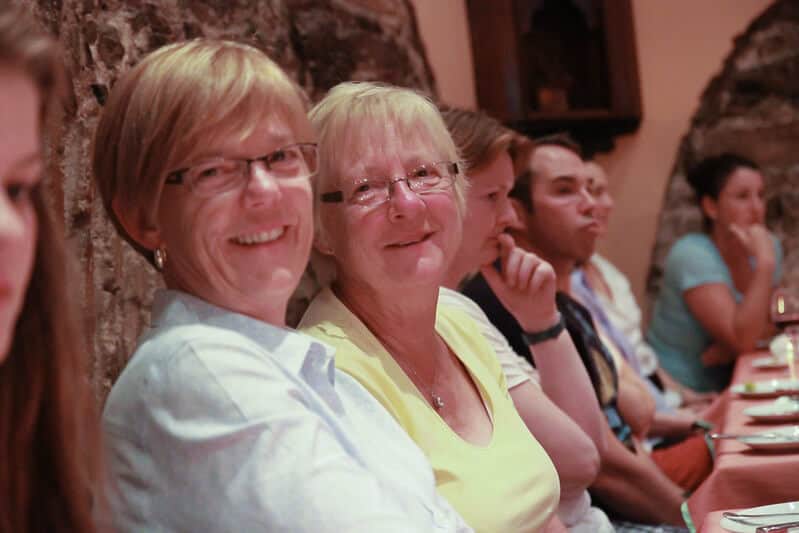 How It Works:
Consultation: Reach out to us with your travel dates, interests, and any specific places you want to visit.
Customized Itinerary: Our experts will craft a personalized itinerary, ensuring each day aligns with your desires.
Review & Refinement: Together, we'll review the itinerary and tweak it until it's perfect.
Embark on Your Journey: With everything in place, embark on a tour that's as unique as you are.
---
Ready to Design Your Dream Tour?
Get in touch with our dedicated team today and let us help you bring your dream journey to life.
You may always contact us at [email protected] or fill in the form below.