Welcome to Our Hand-Picked Hotel Selection
At The Other Tour, we understand that the foundation of a memorable journey is not just about the destinations you explore but also about the places you rest, rejuvenate, and reflect upon your day's adventures. We present to you our special curation of hotels; a selection borne out of deep research, passion, and firsthand experiences.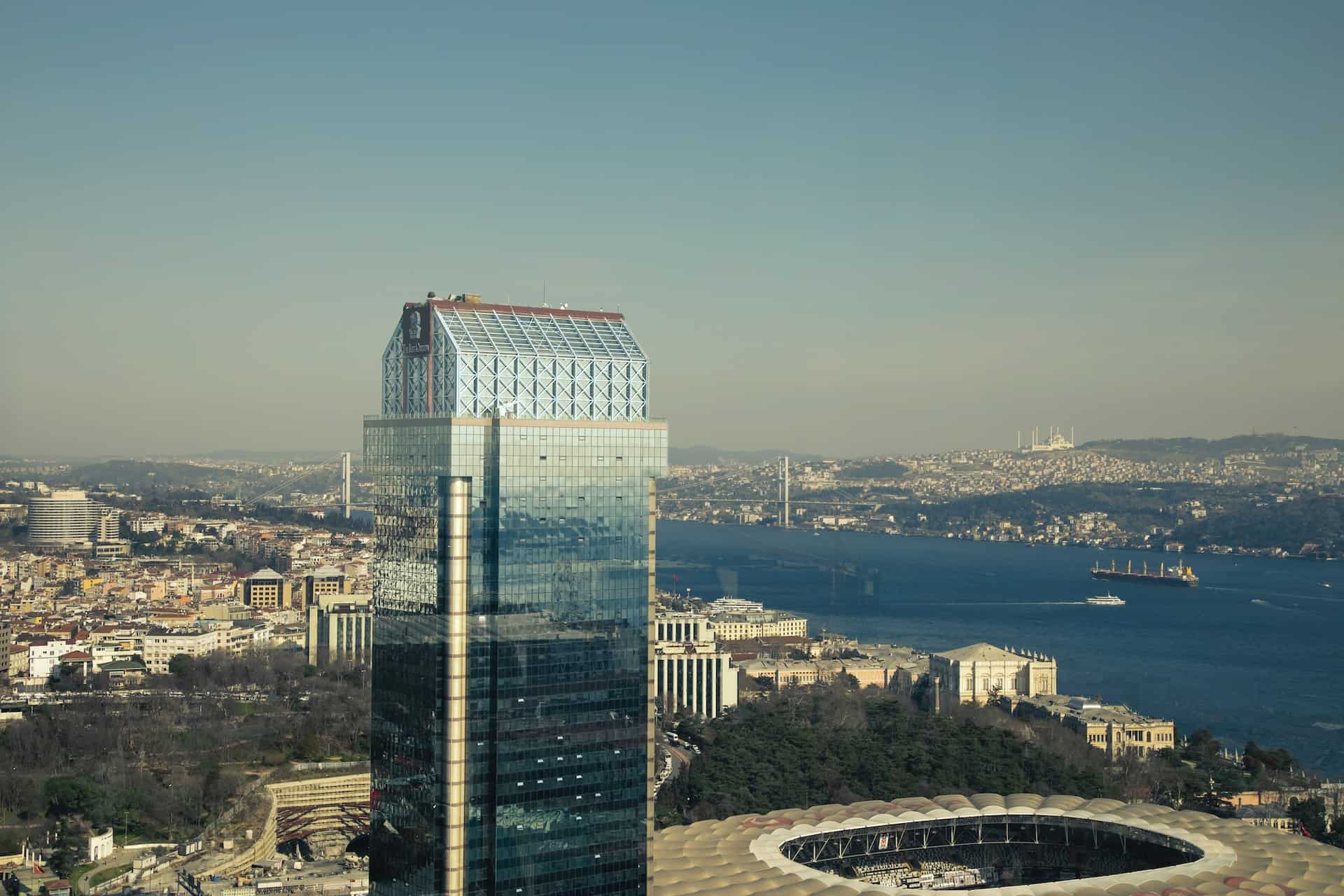 Why Choose Our Selection?
Curated with Care: Every hotel in our list has been meticulously chosen to ensure you get a blend of luxury, authenticity, and comfort.
Best Prices Guaranteed: Our longstanding relations with these hotels allow us to offer you exclusive prices you won't find anywhere else.
---
Our Prominent Locations
Istanbul: The city that bridges two continents and houses centuries of history. Stay in locations that allow you to wake up to the view of Hagia Sophia or the gentle waves of the

Bosphorus

.
Cappadocia: Experience the magic of staying in a cave hotel, with the iconic

hot air balloons

floating past your window at dawn.
Antalya: Embrace the Mediterranean vibes with stays that give you direct access to the turquoise coast.
Izmir: Located by the Aegean Sea, choose from hotels that resonate with the city's ancient history and contemporary charm.
Bodrum: Dive into the luxury of Bodrum's resorts, each offering a unique blend of Greek and Turkish architectures.
Fethiye: A paradise for paragliders and beach lovers alike, our hotels here provide breathtaking views of the lagoons and mountains.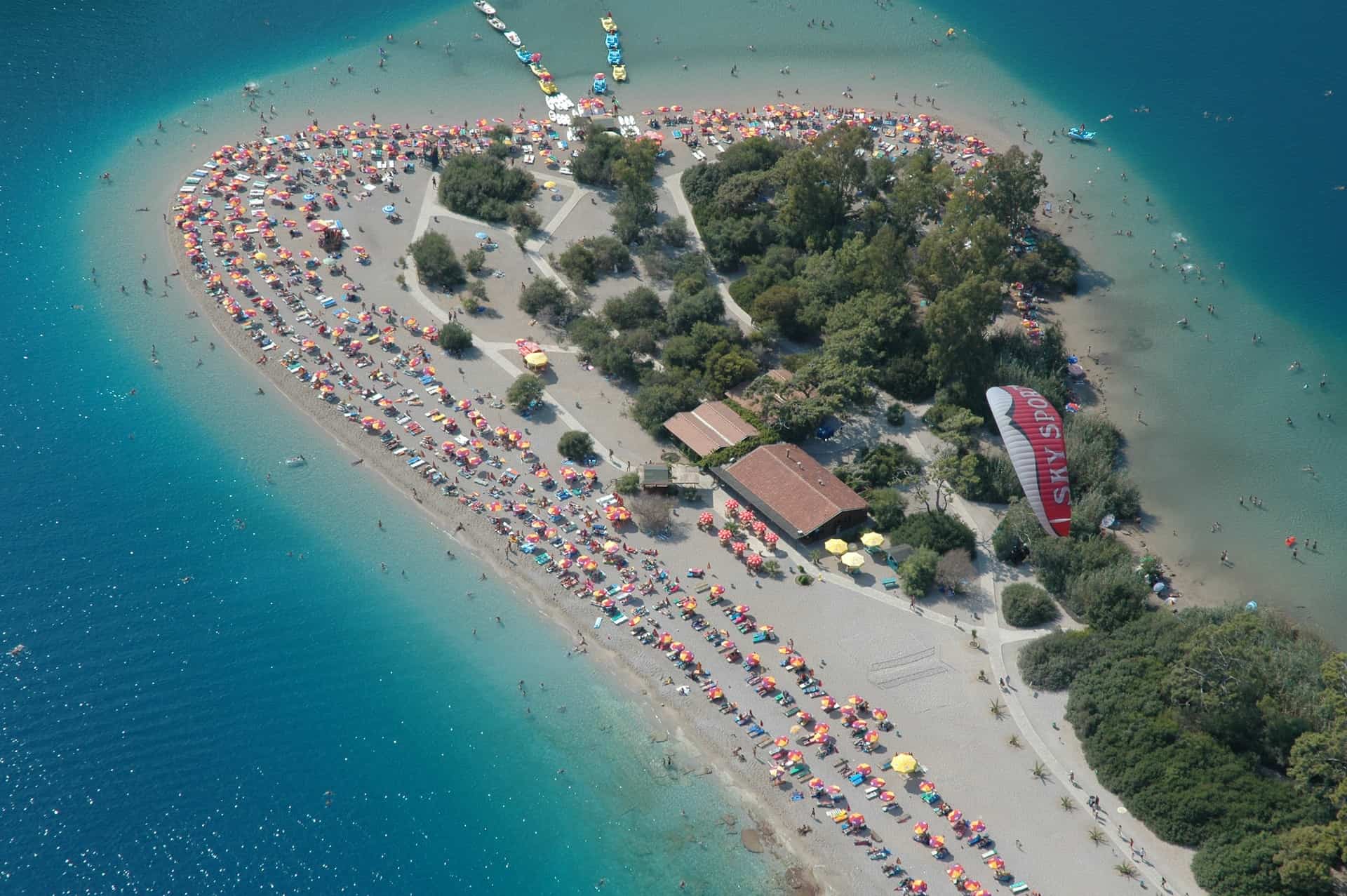 How to Book with Us?
Simply browse through our hotel selection, read genuine reviews, view high-resolution photos, and book your preferred choice at the best prices. For personalized recommendations, don't hesitate to get in touch with our travel experts who are always eager to assist.
---
Experience Turkey with The Other Tour
Beyond accommodations, if you're looking to immerse yourself in the rich tapestry of Turkish culture, history, and cuisine, explore our range of tours and experiences tailored just for you.
---
For inquiries or further information, contact us at [email protected] or call us at 0090 530 086 2588.
---