Dreaming of a trip to Turkey but overwhelmed by the planning? Want a unique and personalized experience that caters to your interests, needs, and budget? At The Other Tour, we specialize in creating memorable travel experiences tailored just for you.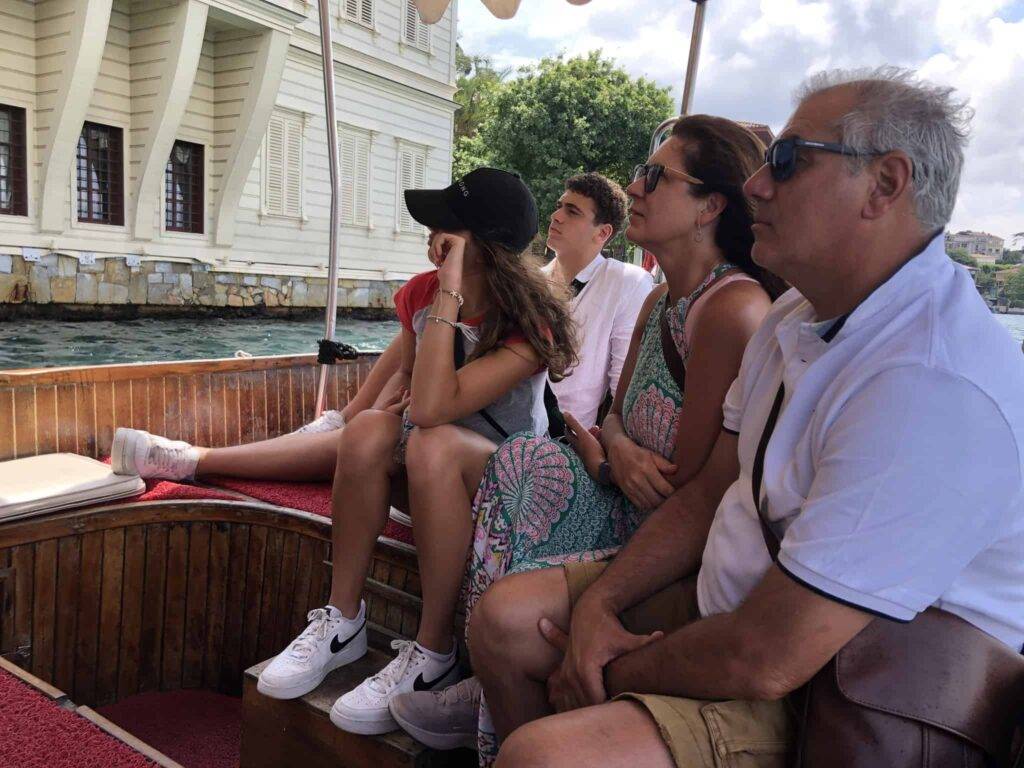 Why Choose Made-to-order Travel Planning?
Cost-Effective: Contrary to what you might think, our made-to-order travel planning service does not cost much more than if you were to book everything yourself. As a registered licensed travel agency in Turkey, we receive discounted prices from providers, which allows us to offer you the best services at no extra cost.
Customized Experiences: Your interests are unique, and your travel experience should be too. Whether you are a history buff, a food lover, an adventure seeker, or in need of some rest and relaxation, we will create an itinerary that is tailor-made for you.
Efficient Logistical Services: Leave the stress of planning transportation, accommodation, and activities to us. We will coordinate all the logistical aspects of your trip to ensure it runs smoothly, keeping your comfort and budget in mind.
Creative Solutions: Have a unique request or faced with an unexpected challenge? We will come up with creative solutions to fulfill your requests and overcome any challenges. Whether you want to visit a fully booked tourist destination or need alternative arrangements, we've got you covered.
VIP Arrangements: Looking for a luxurious experience? We can arrange private airport transfers, access to exclusive lounges, private tours, reservations at high-end restaurants, and tickets to special events or experiences.
Personalized Service: From the initial consultation to regular updates during the planning process, and support during your trip, you will receive personalized attention every step of the way.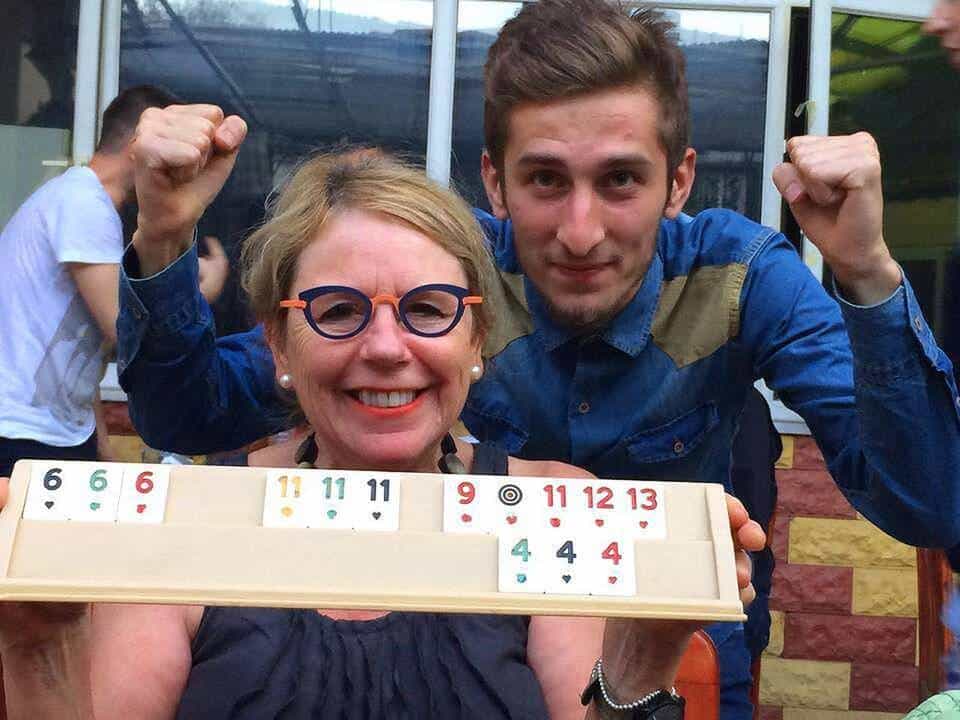 How It Works
Consultation: First, we will have a consultation to understand your needs, preferences, and budget. This can be done via phone, email, or in-person.
Planning: Next, we will create a draft itinerary that includes transportation, accommodation, activities, dining, and any other services you might need.
Review: We will review the draft itinerary together and make any necessary adjustments until you are completely satisfied.
Confirmation: Once you are happy with the itinerary, we will make all the necessary bookings and reservations.
Support: During your trip, we will provide support if any issues arise or changes need to be made.
Start Your Journey
Ready to start planning your dream trip to Turkey? Contact us today to schedule your initial consultation and let us create a memorable and personalized travel experience for you.