Istanbul Airport Pickup & Private Transfers with The Other Tour
Navigating a bustling airport in a foreign city can be a daunting experience, especially after a long-haul flight. Recognizing the need for a hassle-free transition from the skies to the streets of Istanbul, The Other Tour proudly introduces its bespoke Airport Pickup and Private Transfer services from Istanbul Airport.
Touch Down to Check-In without a Hitch
Our dedicated service ensures that the moment you land at Istanbul Airport, your transition is as smooth as possible. Forget the struggles of deciphering public transport maps or haggling with local taxi drivers. With our service, you'll be greeted by a professional driver, holding a placard with your name, right at the arrival gate.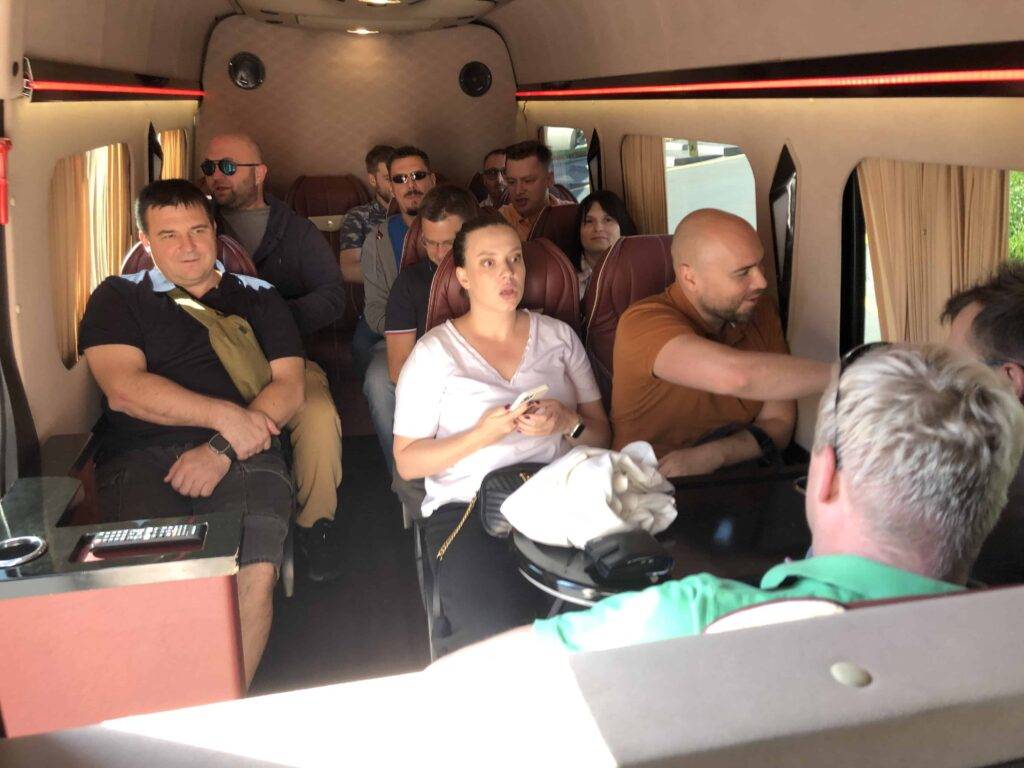 Comfort, Convenience, and Safety
All our vehicles are modern, spacious, and maintained to the highest standards, ensuring your ride to your hotel or Airbnb is comfortable. Whether you're a solo traveler with a single suitcase or a family with ample luggage, we have vehicles tailored to fit your needs.
Moreover, safety is our utmost priority. Our drivers are meticulously vetted, well-trained, and familiar with the city's layout, ensuring that you reach your destination promptly and safely.
Centrally Located Drop-offs
Whether you've booked a luxurious suite in one of Istanbul's prestigious hotels or opted for a cozy Airbnb nestled in the city's vibrant neighborhoods, our service caters to all centrally located accommodations. Simply provide your destination address when booking, and we'll ensure you're dropped off right at the doorstep.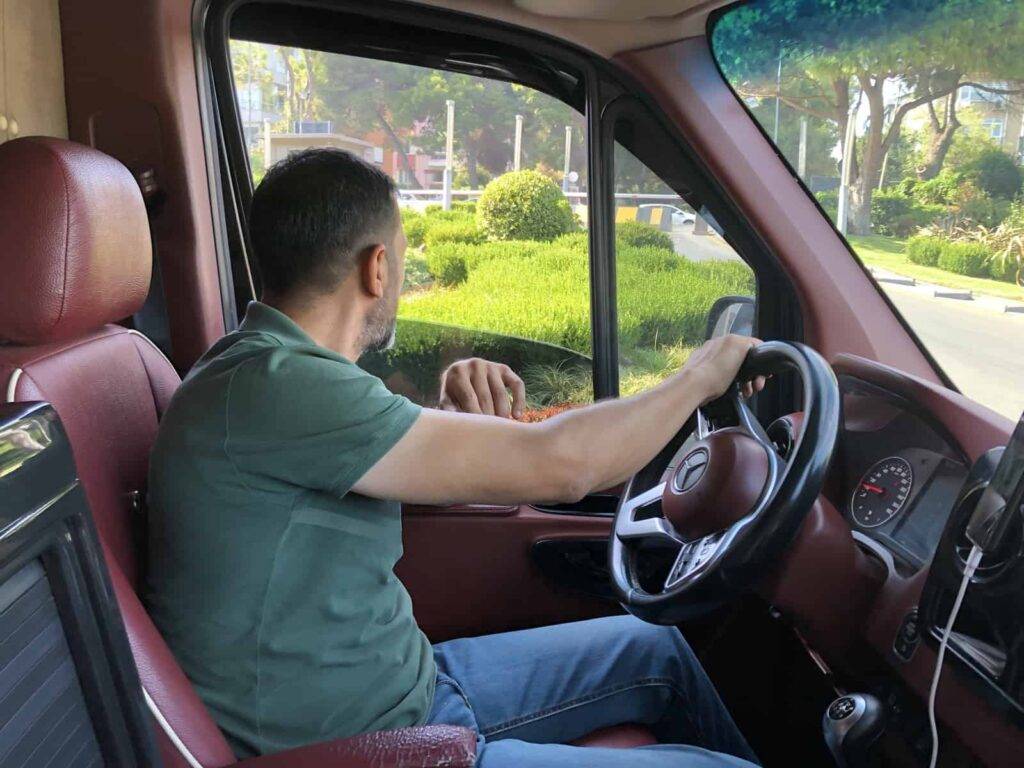 The Extra Mile
In keeping with The Other Tour's philosophy of providing unique and memorable experiences, our drivers aren't just there to transport you. They're a wealth of knowledge about the city. Feel free to ask them about Istanbul's hidden gems, local tips, or any immediate recommendations you might need upon your arrival.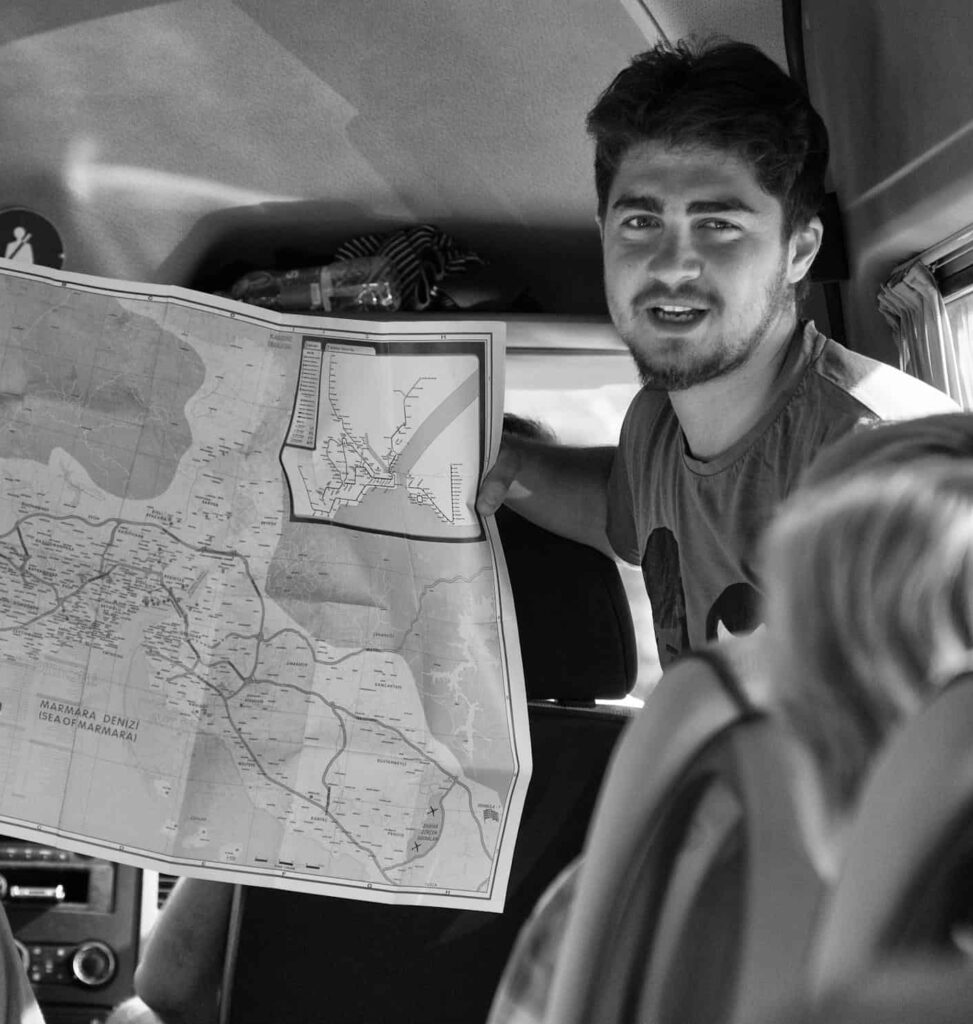 Booking and Pricing
Booking your airport transfer is straightforward. Visit our website, provide your flight details, destination address, and any specific requirements you might have, and we'll take care of the rest. Competitive pricing and transparency are our hallmarks, ensuring there are no hidden costs.
Why Choose The Other Tour's Transfer Service?
Stress-free travel from the airport to your accommodation.
Personalized meet-and-greet services.
Professional, friendly, and knowledgeable drivers.
A range of vehicle options to suit different needs.
Competitive, transparent pricing.
Your first impressions of a city set the tone for your entire trip. Let The Other Tour ensure that your introduction to Istanbul is as magical as the city itself. Travel the way you deserve – with comfort, ease, and a touch of luxury.
Just email us at [email protected] and we will happily arrange a fantastic airport transfer for at compatible prices.