Hagia Sophia, or Ayasofya in Turkish, is one of the most iconic landmarks in Istanbul, Turkey, and a symbol of its rich and complex history. Originally built as a Christian cathedral by the Byzantine Emperor Justinian I in the 6th century, it later became a mosque after the Ottoman conquest in 1453, and then a museum in 1935 by the order of Mustafa Kemal Atatürk, the founder of modern Turkey. However, in 2020, it was converted back into a mosque by the decision of President Recep Tayyip Erdogan, sparking controversy and debate.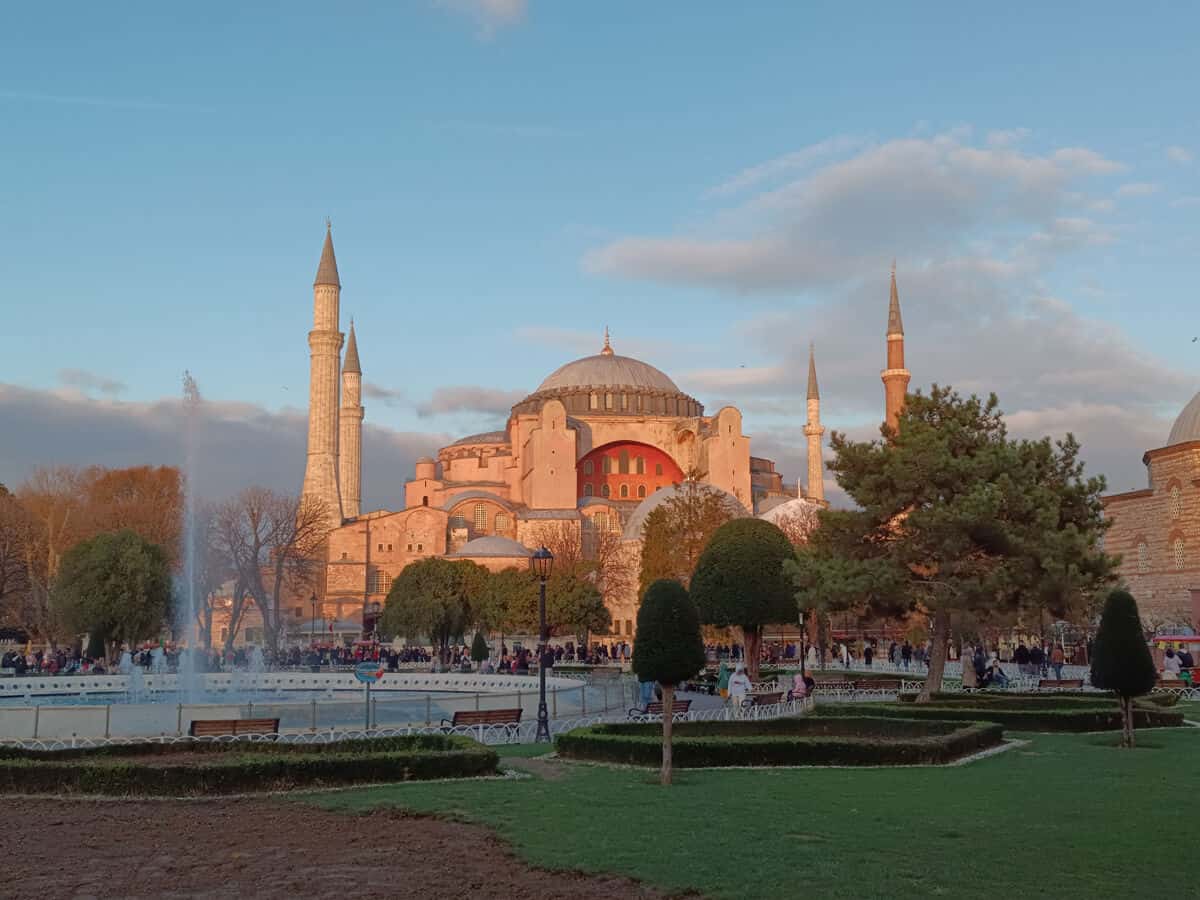 In this video by TedEd, we get to see and hear different perspectives on the significance and meaning of Hagia Sophia, and how it reflects the cultural and political identity of Turkey.
The video starts with a brief history of the building and its architectural features, such as the massive dome, the intricate mosaics and frescoes, and the minarets added after the conversion to Islam. We learn that Hagia Sophia was not only a masterpiece of Byzantine engineering and art, but also a symbol of imperial power and religious devotion, a witness to many historical events and changes, and a source of inspiration for many artists and architects.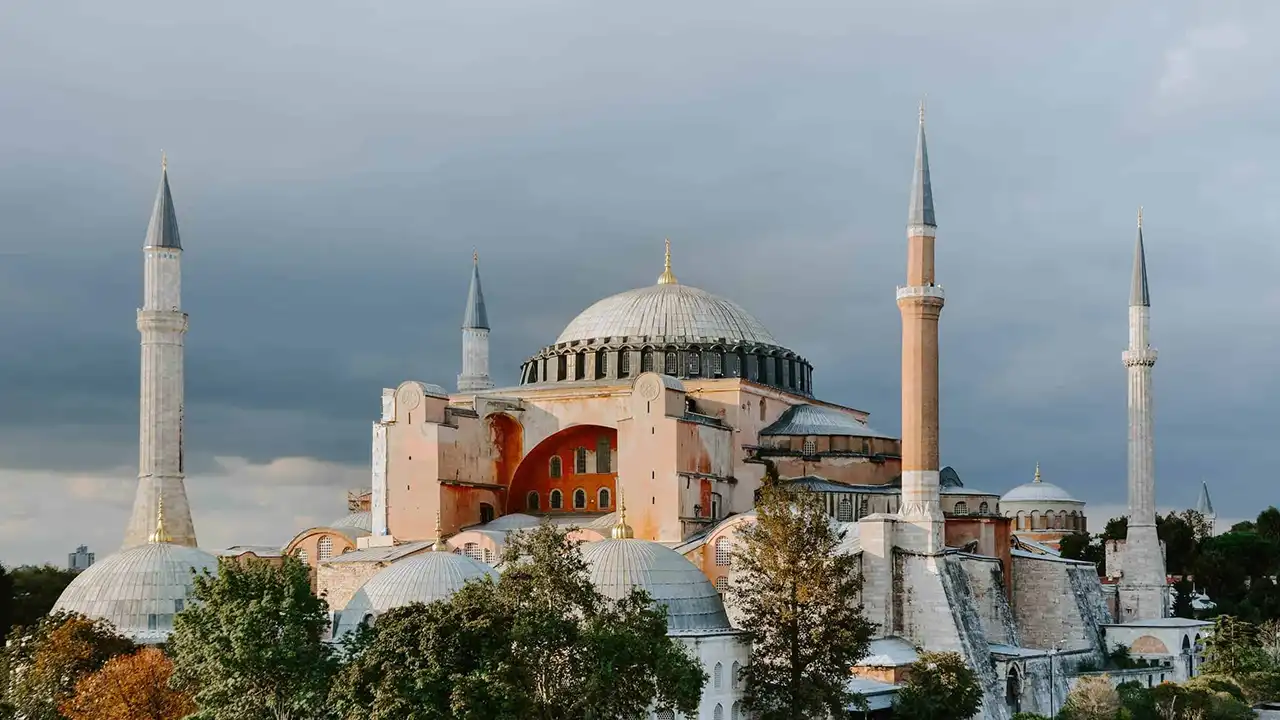 The video explains how the cathedral was designed to impress and awe the visitors with its sheer size and beauty, and how it served as a link between heaven and earth, God and humans. It offers a balanced and insightful portrayal of Hagia Sophia and its multiple identities and meanings, and invites us to appreciate and respect its historical and cultural significance beyond any religious or political affiliation.
If you are interested in learning more about Hagia Sophia and other hidden gems of Istanbul, check out The Other Tour and our creative and sustainable approach to tourism. They offer small group tours that focus on local experiences, storytelling, and social impact, and that avoid the typical tourist traps and clichés.