A man like no other.
Mustafa Kemal Atatürk was an Ottoman and Turkish army officer, revolutionary statesman, writer, and the first President of Turkey. He was a military officer during World War I and led the Turkish national movement in the Turkish War of Independence, defeating the forces sent by the Allies. Atatürk then embarked upon a program of political, economic, and cultural reforms, establishing a modern, secular, and democratic nation-state through his principles, referred to as Kemalism, which included free and compulsory primary education, reduced taxation on peasants, and building thousands of new schools.
Mustafa Kemal Atatürk, born in 1881 in Selanik (now Thessaloniki, Greece), was a visionary leader who played a significant role in shaping modern Turkey. He served in the Ottoman army during World War I and became a national hero as the commander of the Turkish forces during the Turkish War of Independence.
Atatürk was a staunch advocate of modernization, secularism, and democracy. He believed in the importance of education and made primary education free and compulsory in Turkey. Under his leadership, women were given equal rights and the legal framework for a modern civil society was established. Atatürk's vision for a modern Turkey also included the adoption of the Latin alphabet, replacing the Ottoman Turkish script, and the establishment of a new Turkish national identity.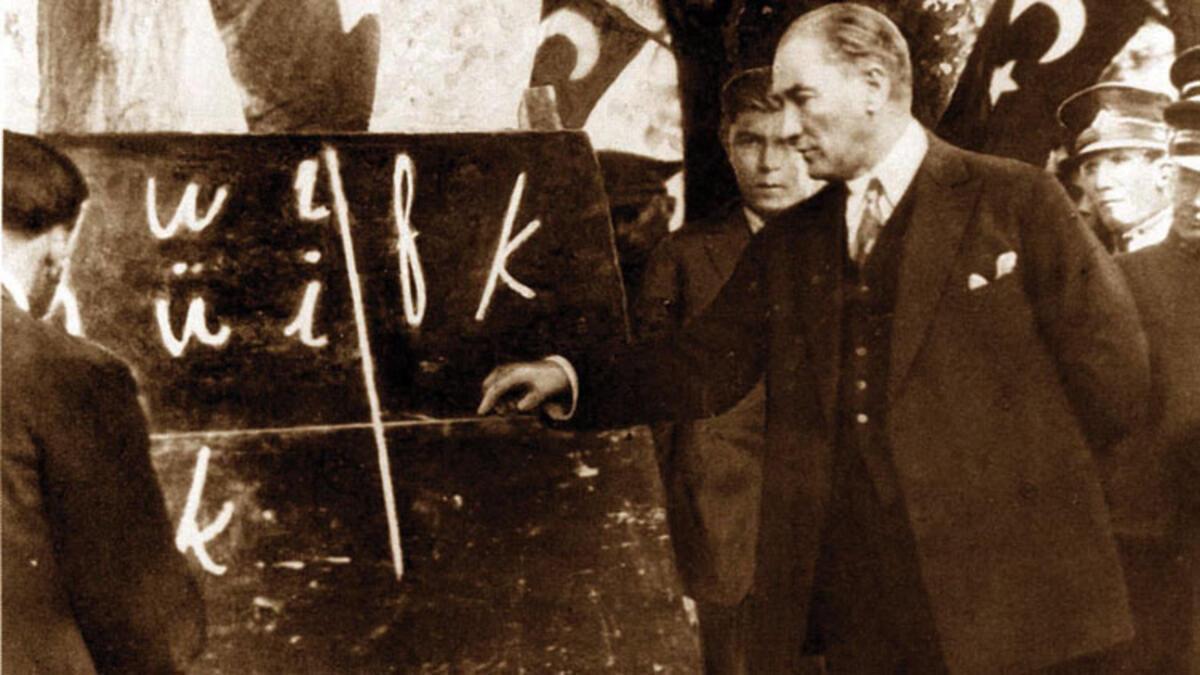 In addition to his political and military achievements, Atatürk was also a prolific writer and thinker. He authored numerous books and articles on a wide range of subjects, including history, politics, and literature. He was also an accomplished artist and a lover of music.
Atatürk passed away on November 10, 1938, at the age of 57. However, his legacy continues to inspire generations of Turks, and he is widely regarded as one of the most important figures in Turkish history.