Welcome to The Other Tour, where the beaten path is left behind and the unexpected awaits.
Our tours are carefully crafted to take you off the tourist trail and into the heart of the city, where you'll discover hidden gems, taste delicious local cuisine, and meet the people who make Istanbul such a vibrant and diverse place.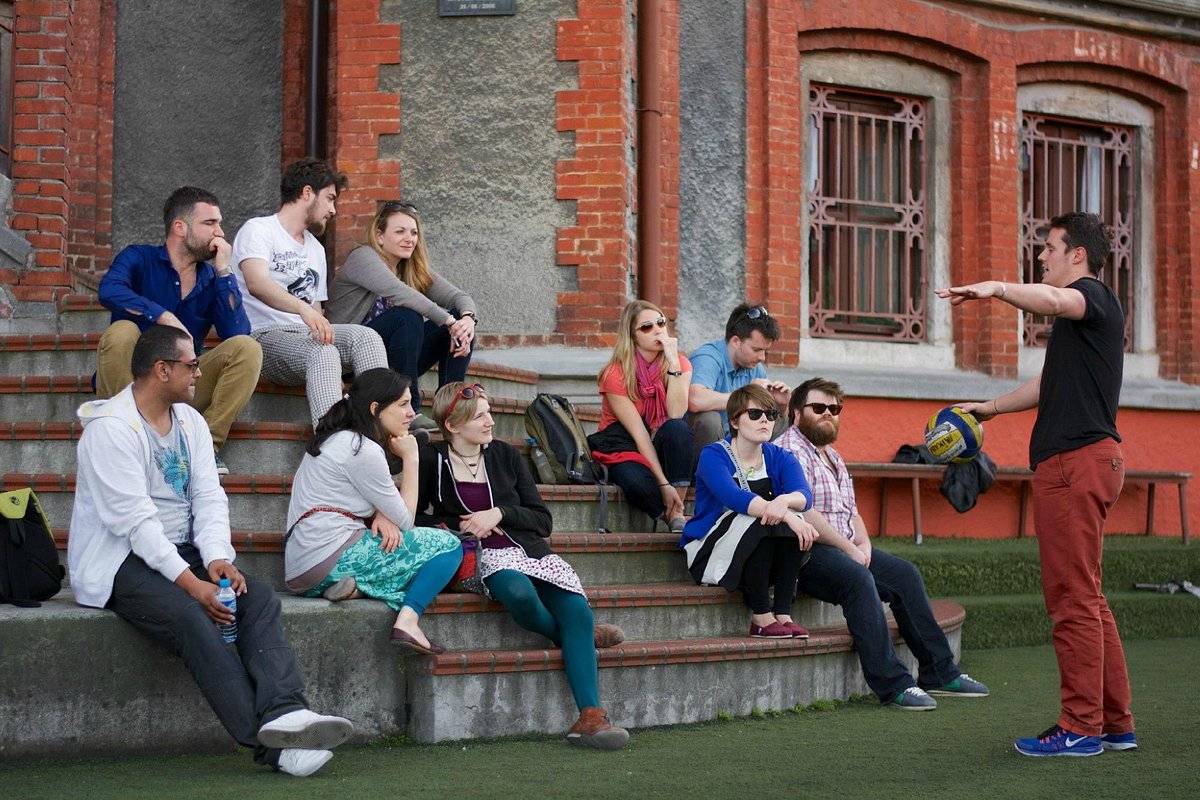 And don't just take our word for it – our guests rave about their experiences with us, calling The Other Tour a  'truly unique experience', 'a real eye-opener', and '110% interactive'. So why not join us and discover the magic of Istanbul for yourself? We can't wait to show you the other side of this incredible city.
This is not a typical tour. The Other Tour suggests a deeper look into the places we visit. A chance to truly experience and gain precious insights..
The Other Tour is designed to discover Istanbul in the most honest and entertaining way possible. We do that with a unique perspective and a beautifully crafted itinerary that allows us to 'really be a part of Istanbul' by immersing ourselves into the lives of the locals and their traditions. We try hard not to compromise the qualities that make The Other Tour exceptional, which is a formula we believe consists of love, curiosity, honesty, courage, intelligence and willingness to break boundaries and shatter stereotypes.
The Other Tour is also all about laughter and fun. We believe in humour and we always pay attention to create an environment in which all tour participants could express themselves as freely and comfortably as possible.
Please consider joining us in this special adventure only if you are (or ready to pretend to be) fun, curious, adventurous and open-minded.
---
---
---
---