Istanbul: A Symphony of Cultural Harmony
Istanbul, a city renowned for its rich heritage and diverse influences, serves as a crossroads where various forms of art and culture flourish. One facet that exceptionally complements this mosaic is jazz music—a genre that finds its ultimate expression in the esteemed Akbank Jazz Festival.
An Enduring Pillar of Jazz in Turkey
The Akbank Jazz Festival is not merely an event; it's a venerable institution in the world of Turkish jazz. Established in 1991 by Akbank, a financial cornerstone of Turkey, the festival has grown to become a linchpin in the promotion of jazz culture and a nurturing ground for emerging and established talent alike. Boasting an illustrious history marked by performances from jazz luminaries such as Miles Davis, Chick Corea, Herbie Hancock, Wayne Shorter, and Keith Jarrett, the festival is an eagerly awaited celebration for jazz enthusiasts worldwide.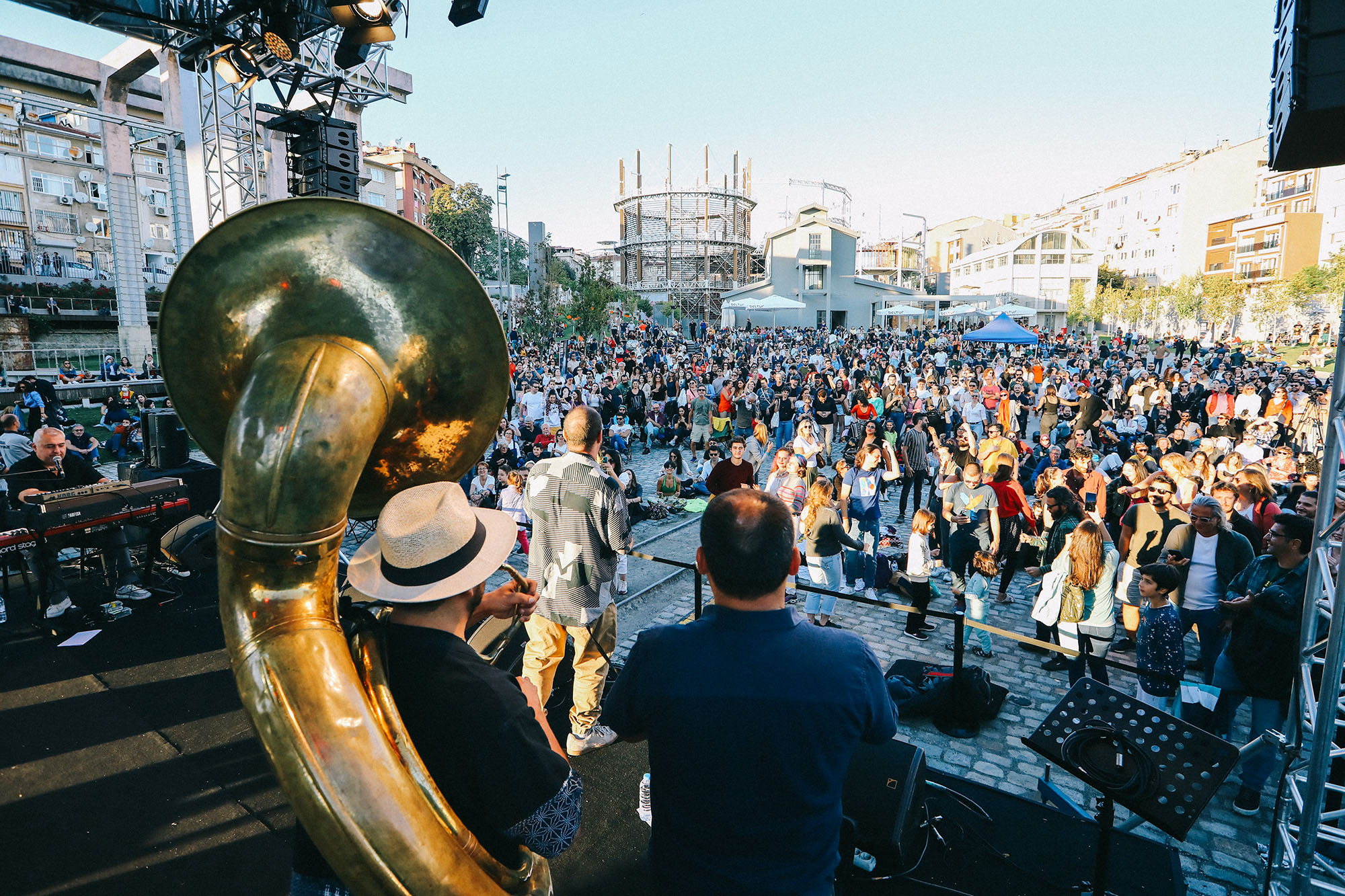 Quintessential Moments: The 33rd Edition
Taking place from September 23 to October 8, 2023, this year's 33rd Akbank Jazz Festival promises to be an eclectic assemblage of events spread across some of Istanbul's most iconic venues. From captivating concerts to enlightening workshops, dialogues, film screenings, and more, the festival is poised to offer a panoramic view of jazz and its multiple facets.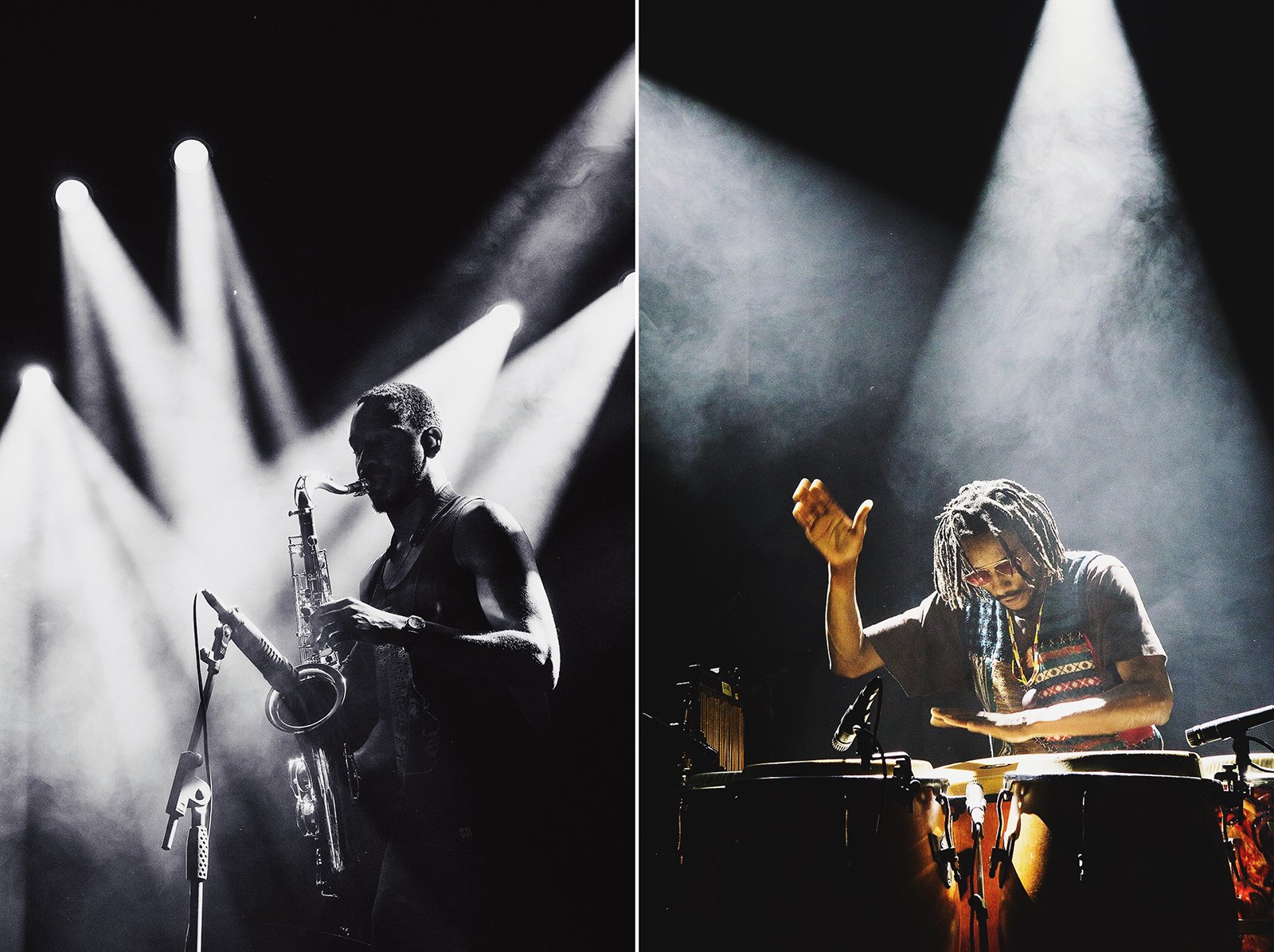 This year's lineup is fire!
Al Di Meola
A stalwart in the fusion music sphere, Al Di Meola will grace the AKM Theatre Hall on September 25, offering a masterclass in virtuosity and innovation.
Yumi Ito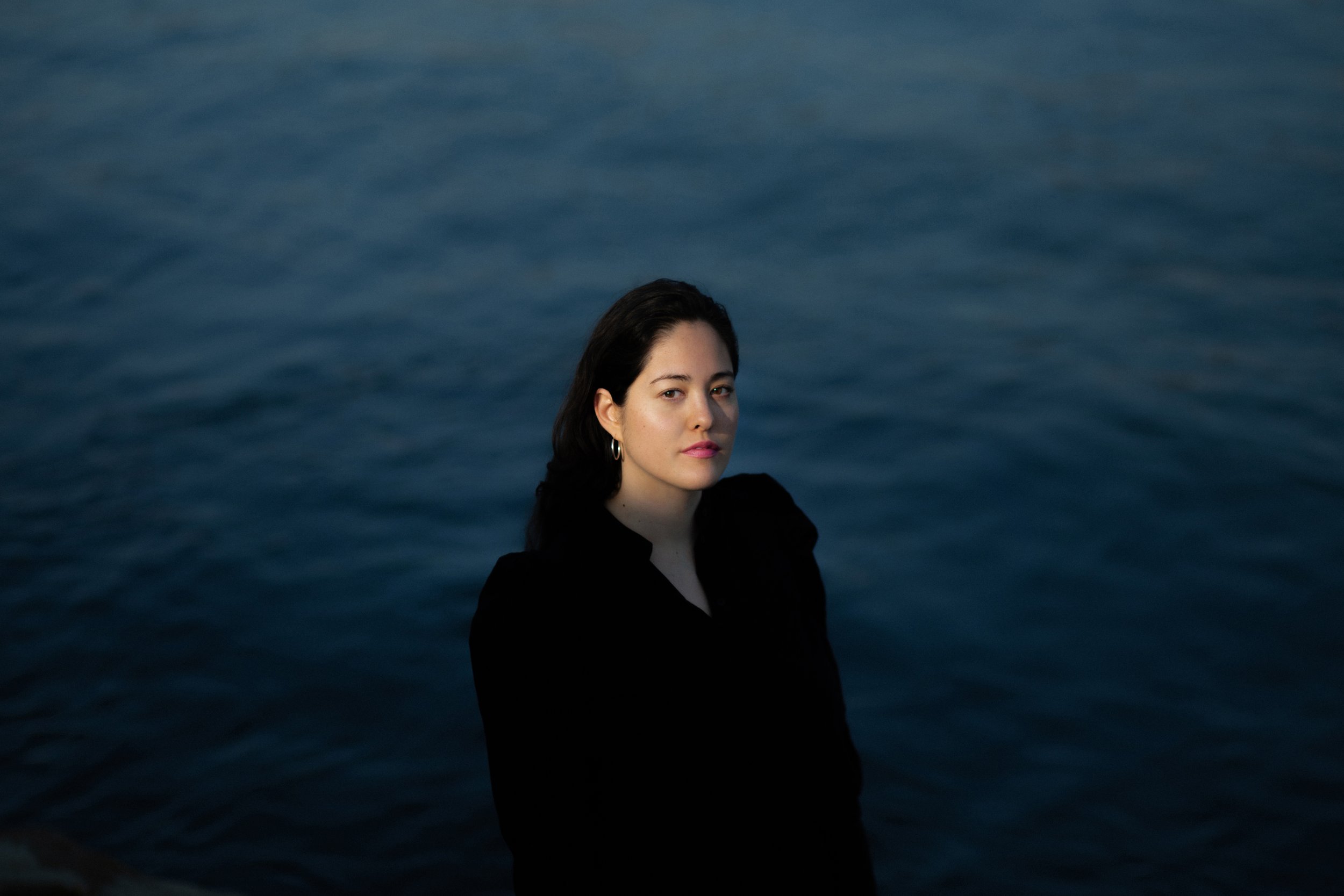 An enchanting amalgam of Swiss artistry and Japanese-Polish lineage, Yumi Ito will serenade the audience at Akbank Sanat on September 27.
Wayne Shorter Tribute Night
Commemorating the extraordinary life and legacy of Wayne Shorter, who left us earlier this year, an ensemble of Turkey's premier jazz talents will gather for a heartfelt tribute. Taking place on October 5 at Cemal Reşit Rey, this special night will feature musical tributes by Şenova Ülker, Cemre Necefbaş, Selen Gülün, Ercüment Orkut, Volkan Topakoğlu, and Ferit Odman.
Sissoko / Segal / Parisien / Peirani "Les Egarés"
Elevating jazz to a transcendent form of art, this quartet combines kora, cello, saxophone, and accordion in an experimental fusion of jazz, world music, and classical elements. They will be performing on October 3 at Cemal Reşit Rey.
Your Portal to the Experience
Should the Akbank Jazz Festival resonate with your artistic sensibilities, peruse additional information and secure your tickets from their official website.