Delve into the captivating history and vibrant culture of Istanbul in this intimate small-group tour, limited to only 10 individuals, ensuring a tailored journey. Immerse yourself in the wonders of Sultanahmet (the old town of Istanbul), marvel at world-famous sites like the Blue Mosque and Hagia Sophia, indulge in local flavors with an inclusive lunch, and embark on a fascinating expedition through the opulent halls of the Topkapi Palace. Every moment is meticulously designed for an unparalleled experience.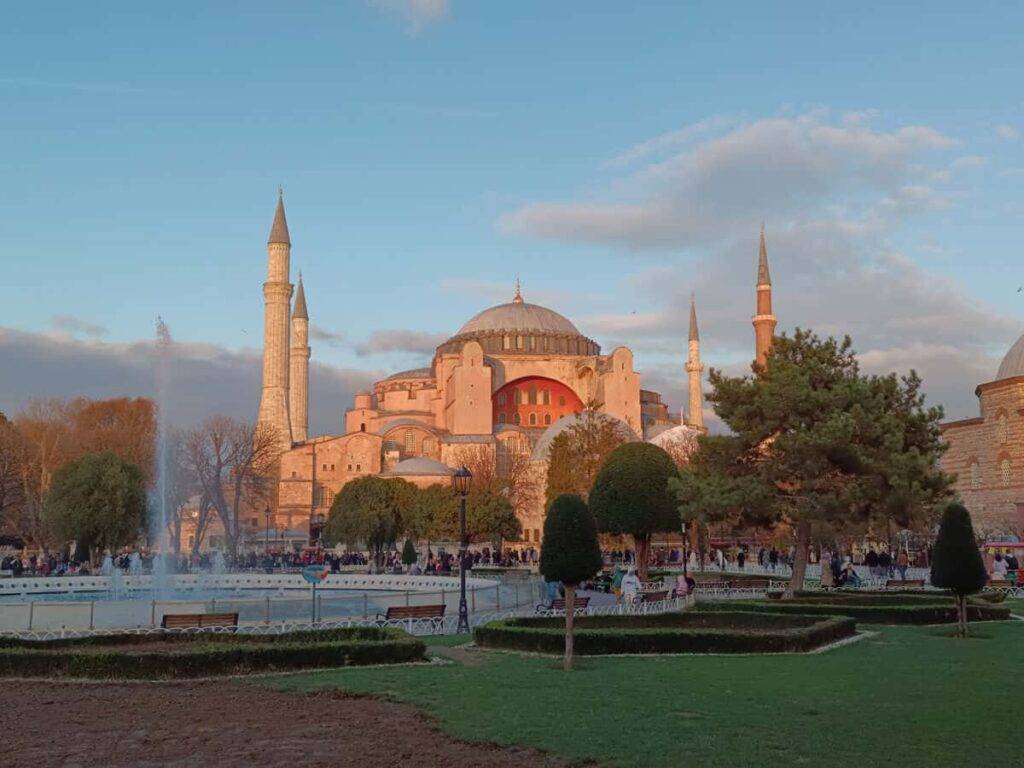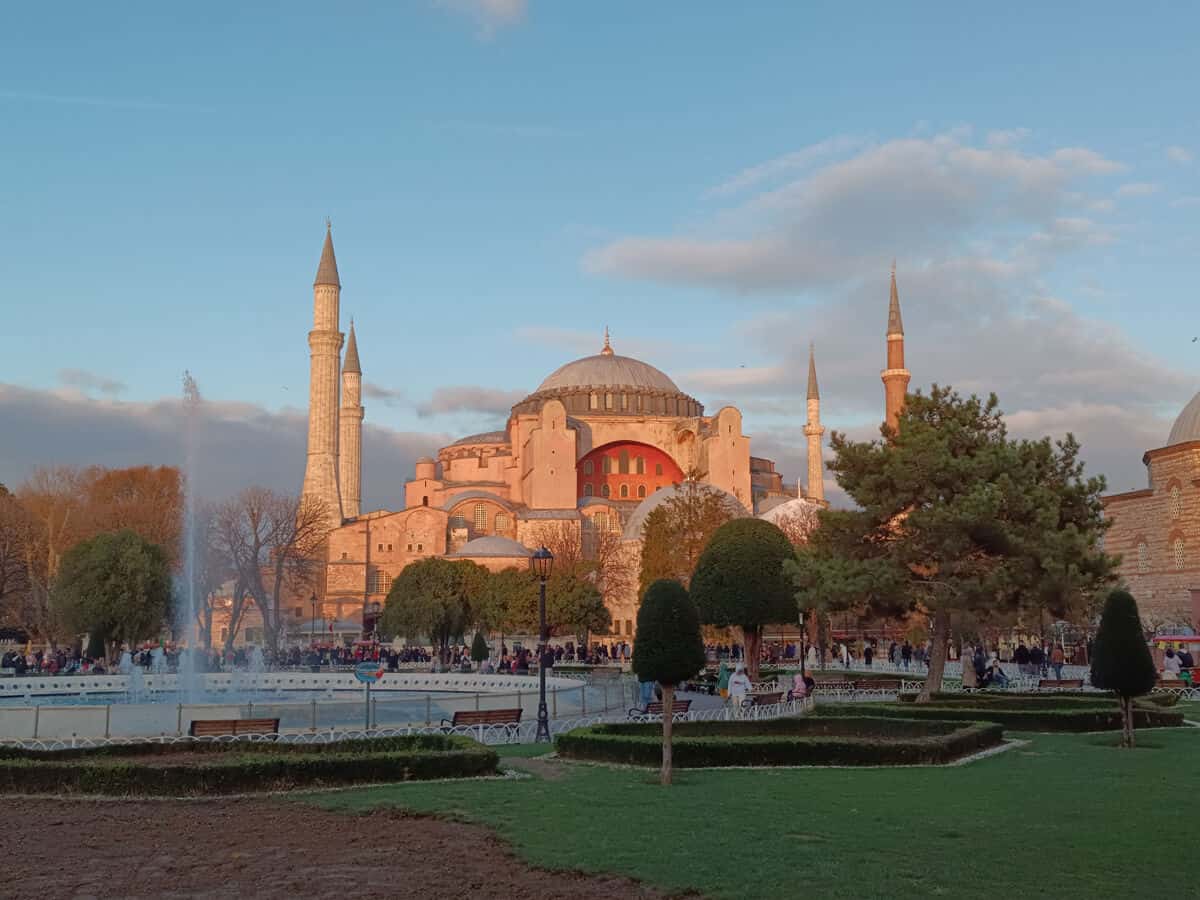 Journey Breakdown
Hippodrome – 15 minutes
Blue Mosque – 30 minutes
Sultanahmet Square – 15 minutes
Hagia Sophia – 45 minutes
Topkapi Palace (Optional Harem section with extra charge) – 1 hour 30 minutes
Grand Bazaar – 45 minutes
Price
125 Euros per person.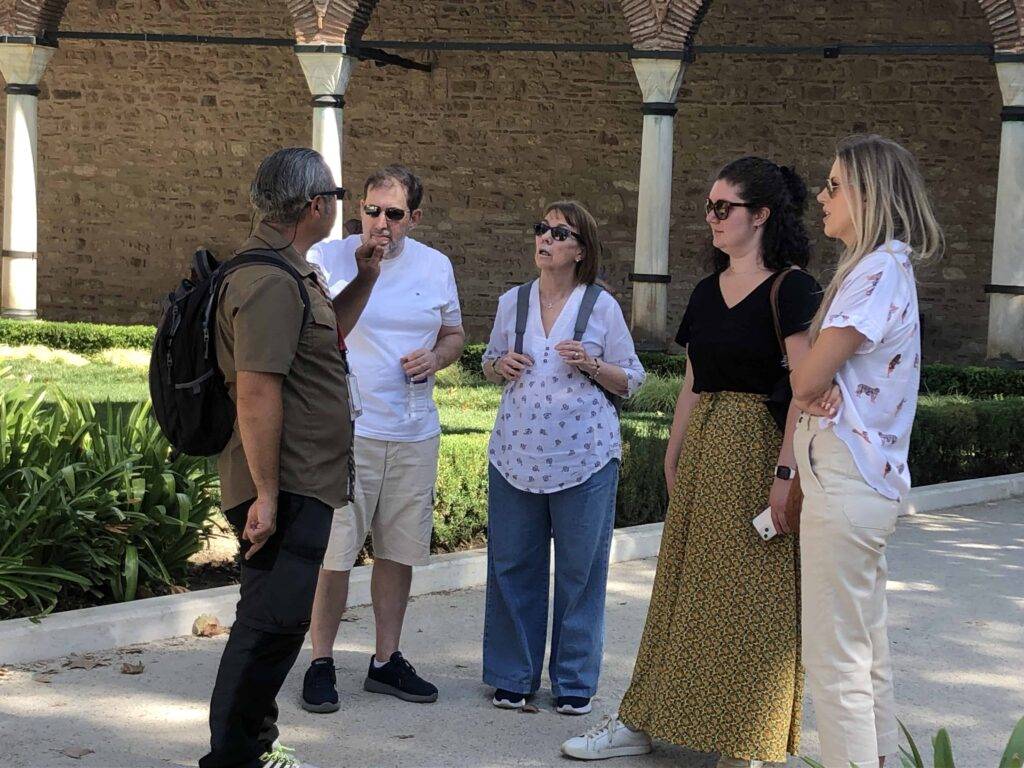 Detailed Itinerary
Kick-off Point
German Fountain
A monumental display of German and Turkish friendship, this ornate fountain stands as a testament to the historical ties between the two nations. It provides an elegant starting point for our journey through Istanbul's iconic landmarks.
Guided Tour Highlights
Hippodrome – (15-minute stop)
Once the epicenter of Byzantine public life and sports, the Hippodrome bore witness to chariot races and significant political events. Today, its remnants and monuments echo tales of its grandeur.
Blue Mosque – (30-minute stop)
An architectural marvel, this iconic mosque is adorned with six slender minarets and exquisite blue tiles. Its interiors house beautiful stained glass windows, illuminating its intricate craftsmanship.
Sultanahmet Square – (15-minute stop)
The heart of historic Istanbul, this square is flanked by iconic monuments, reflecting the city's rich Byzantine and Ottoman heritage. It's a confluence of past and present, teeming with both history and daily life.
Hagia Sophia Mosque – (45-minute stop)
A monumental symbol of the confluence of Christianity and Islam, Hagia Sophia has transformed from a cathedral to a mosque, and now a museum. Its majestic domes and captivating mosaics stand as a testament to the city's diverse religious history.
Topkapi Palace – (90-minute stop, Admission included)
Step into the opulent world of Ottoman sultans at this lavish palace. Roam its grand courtyards, intricate chambers, and relish in tales of power, love, and betrayals that once filled its halls.
Grand Bazaar – (45-minute stop)
A pulsating hub of culture and commerce, the Grand Bazaar offers a kaleidoscope of colors, scents, and sounds. Dive into its labyrinthine alleys, and let the vibrant stalls and rich history charm your senses.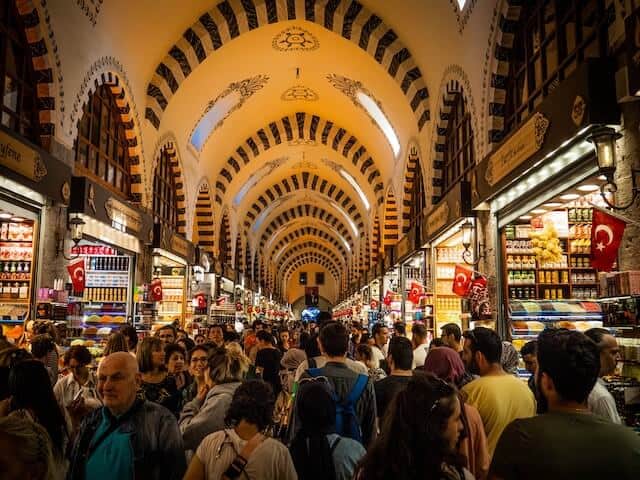 Concluding Point
Grand Bazaar
After an enriching exploration, the tour culminates amidst the bustling alleys of the Grand Bazaar, giving you the freedom to continue your discovery or indulge in some eclectic shopping.
Key Details
Age Limit: 3-99
Group Size: Max of 10
Duration: 6–8 hours
Language: English, Spanish
Ticketing: Mobile
Included
Expert Professional Guide
Entrance to Museums/Attractions
Delectable Lunch
Admission to Topkapi Palace
Exclusions
Transportation
Hotel Pickup/Drop-off
Beverages
Tips (Gratitude recommended)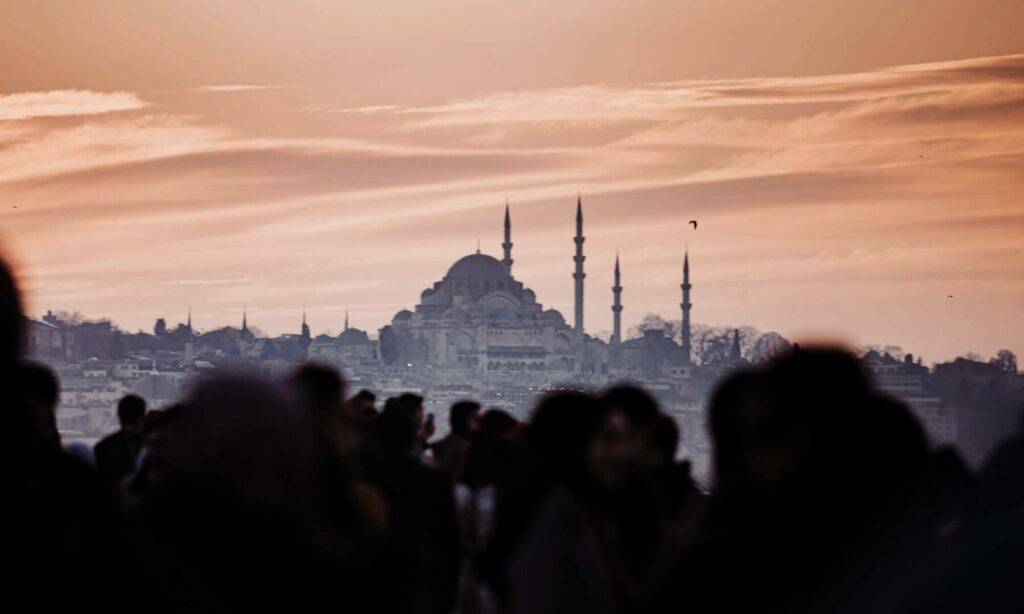 Important Notes
Confirmation sent upon booking.
Suitable for those with moderate physical fitness. Not recommended for those with serious health conditions.
Be mindful of the annual closing dates for local museums and bazaars.
Respect prayer times; the Hagia Sophia & Blue Mosque are unavailable during these periods.
Our child-friendly guides cater explanations suitable for all ages.
A minimum number of travelers is required. If not met, alternative arrangements or refunds will be offered.