Among the harmonious echoes of the
Anatolian
landscapes and the bustling streets of
Istanbul
, there have emerged songs that not only define decades but also the souls of those who dwell there. One such iconic tune is
"Öyle Bir Geçer Zaman Ki"
by the legendary
Erkin Koray
. This ballad captures an era and a man whose influence on Turkish music remains unmatched.
About "Time Flies"
"Öyle Bir Geçer Zaman Ki" is one of the most evocative and enduring tracks in Turkish music, a masterful creation by the legendary Erkin Koray. The title, translating to "Time Flies," encapsulates the song's essence, as its lyrics delve into the profound nature of time, memory, and longing. The words evoke a powerful sense of nostalgia, capturing the fleetingness of moments and the ache of past memories.
Koray's soulful rendition adds depth to the poetic verses, making listeners reflect upon the impermanence of life and the cherished memories that linger. The song is not merely a tune but
an introspective journey, encouraging contemplation about the inexorable march of time and the precious moments that become memories
.
The Turkish Musical Landscape of the 1970s
The 1970s in
Turkey
was a decade of transformation, where East met West in a symphony of sounds. The country was opening its doors to the world, and its music was no exception. It was an era of experimentation, where traditional Turkish melodies were infused with the infectious rhythms of rock and psychedelia. Amidst this cultural renaissance, Erkin Koray stood tall, a beacon of innovation and authenticity.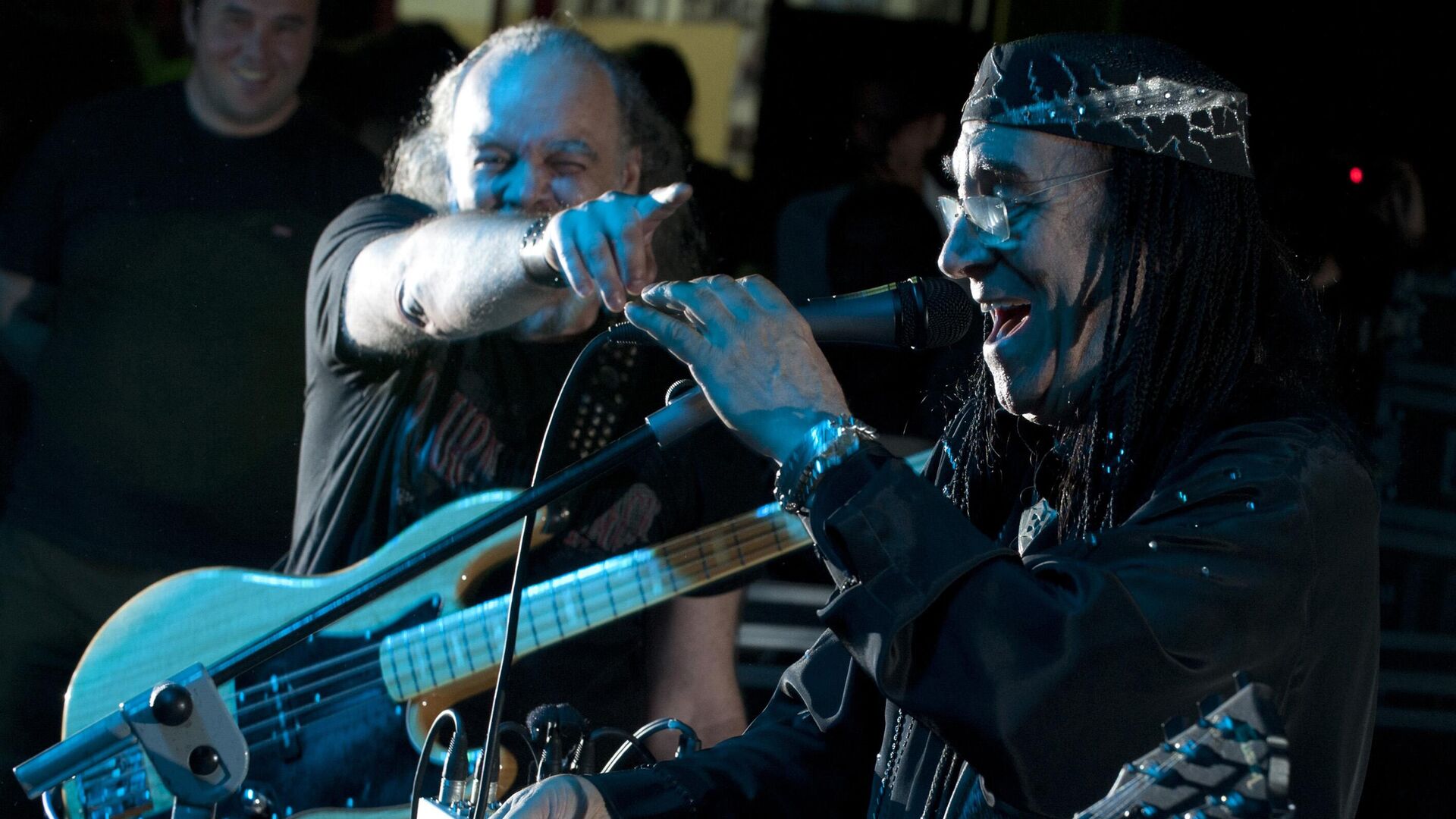 Erkin Koray: The Father of Turkish Rock
In the annals of Turkish music history, few names resonate as deeply as Erkin Koray, often heralded as the "Father of Turkish Rock." Born in the heart of Istanbul in 1941, Koray's journey began at a pivotal time when Turkey was at the cusp of significant cultural transformation. With the world of Western rock 'n' roll knocking on its doors, Turkey found its pioneering voice in Koray. Armed with a passion for music and an electric guitar, Koray became one of the first in the country to experiment by melding traditional Anatolian rhythms with the rebellious sounds of rock. This blend was not just a musical fusion; it was a cultural statement. It captured the spirit of a generation eager to harmonize its rich past with a rapidly globalizing future. Unfortunately Koray recently passed away on
7 August 2023 at the age of 82
.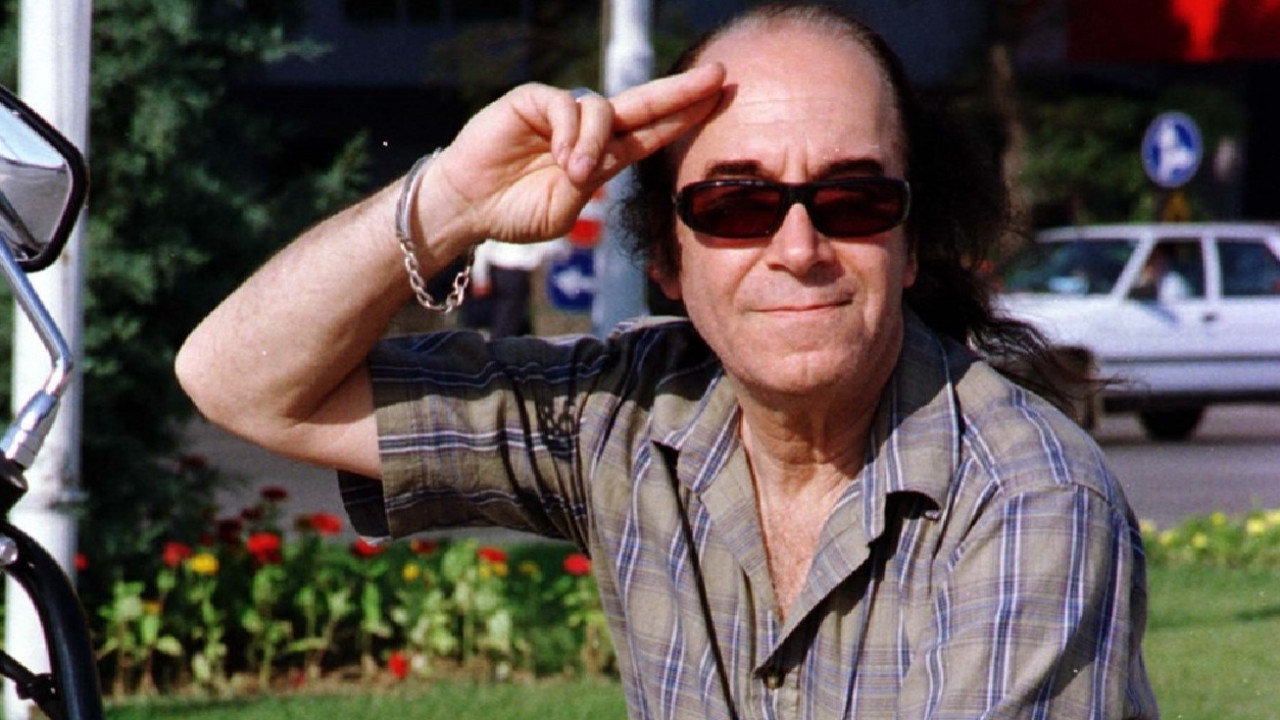 Songs like "
Fesuphanallah
," "
Cemalim
," and, of course, "
Öyle Bir Geçer Zaman Ki
" became anthems for this generation, each echoing Koray's distinctive fusion style. His adept skill in weaving the intricate melodies of Turkish folklore with the robust riffs of electric rock set him apart, paving the way for the Anatolian rock genre. But more than just a musician, Erkin Koray was a cultural
iconoclast
. He pushed boundaries, faced censorship, and even navigated the tumultuous political landscapes of his time, all while staying true to his artistic vision. His boldness, both in music and persona, made him not just a star, but a guiding light for aspiring musicians.
In retrospect, Erkin Koray's title as the "Father of Turkish Rock" isn't just about pioneering a genre; it's a recognition of his
indomitable spirit and his lasting impact on Turkish pop culture
. He crafted a sound that resonated with the soul of a nation, bridging the gap between tradition and modernity, and in doing so, etched his name forever in the annals of music history.
A Song and Its Legacy
Released during a time of musical experimentation,
"Öyle Bir Geçer Zaman Ki"
stood out as an anthem of introspection. The song's universality, combined with
Koray
's unmatched musical prowess, ensured its place as a staple in Turkish homes and hearts. It's a song that has transcended generations, remaining as relevant and impactful today as it was upon its release.
But beyond the song, Erkin Koray's prolific career serves as a testament to his genius. From
introducing the electric guitar to Turkish audiences
to constantly pushing the boundaries of what
Turkish music
could be, Koray's legacy is profound. His influence can be felt in the works of countless Turkish artists who followed in his footsteps, looking to blend the traditional with the contemporary. Here are some of his other popular and influential tracks:
"Cemalim"(My love): One of Koray's defining tracks, "Cemalim" beautifully blends elements of rock and psychedelia with traditional Turkish music, a signature of Koray's style.
"Fesuphanallah"(Patience): A song with catchy riffs and memorable choruses, it showcases Koray's versatility and his capacity to create songs that appeal to both rock enthusiasts and traditional music lovers.
"Sevince" (When you love): This track's soothing melodies and heartfelt lyrics make it a beloved classic in Koray's repertoire.
"Arap Saçı"(Impossible): A testament to Koray's penchant for experimentation, this song seamlessly merges the realms of electric rock with Anatolian rhythms.
"Şaşkın"(Dazed & Confused): An iconic Anatolian rock track where electric guitar solos meld seamlessly with a haunting vocal delivery, capturing the essence of Koray's groundbreaking fusion of Western rock and Turkish folk.
These songs, among many others, have contributed to Erkin Koray's legendary status in the Turkish music industry. His works are celebrated for their groundbreaking nature, merging the worlds of traditional Turkish music and rock in ways previously unimagined, and inspiring a whole new generation of musicians.
Conclusion
Koray's songs are not just popular songs; they're a journey through time, capturing the essence of an era and the genius of a man who changed the face of
Turkish music
. As you delve deeper into the rich tapestry of Turkish musical history, let Erkin Koray's timeless ballad guide you, reminding you of the beauty of moments gone by and the melodies that immortalize them.