Let me start off by saying, this really is the "Other" Tour! You aren't going to be strutting across the normal Istanbul stomping grounds, you're really going to get in the thick of it, and see the real culture of Turkey.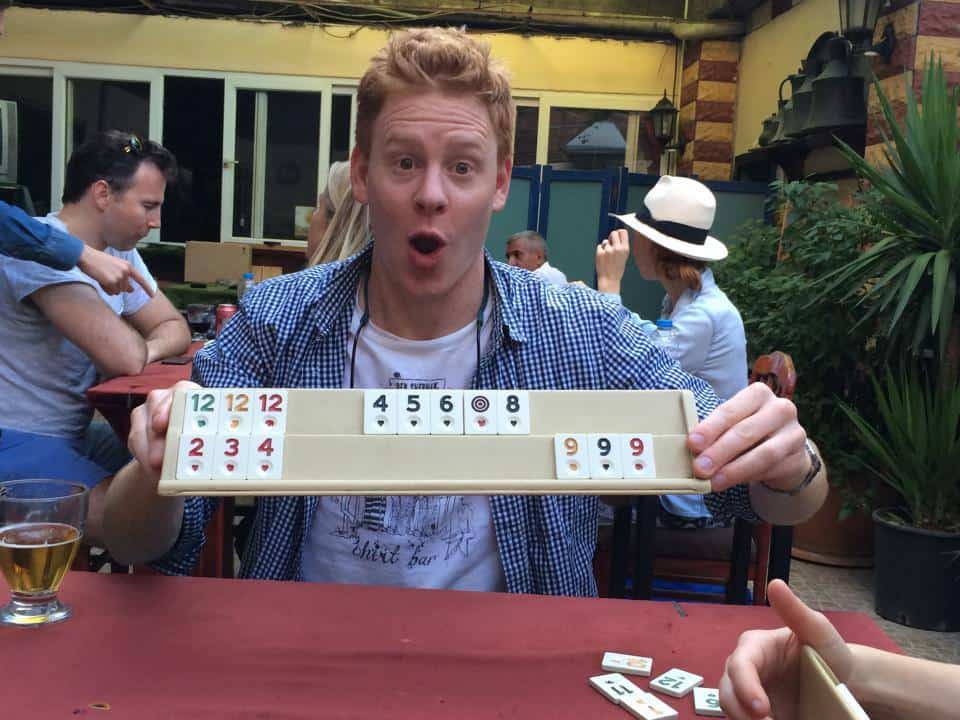 Bulent and Fethi were amazing tour guides, who let me into their lives, as I did mine. I was a bit skeptical at first when I arrived, because I was the only person who had signed up for the tour. Normally I like to meet other travelers and not be the only one under pressure, but with these guys, I'm so glad I was alone! Bulent took me on a walking tour of the Anatolian side, while talking about the current political situation, and comparing cultures between the US vs. Turkey. It was so interesting to get a Turk's point of view on so many pressing issues that exist in both of our lives.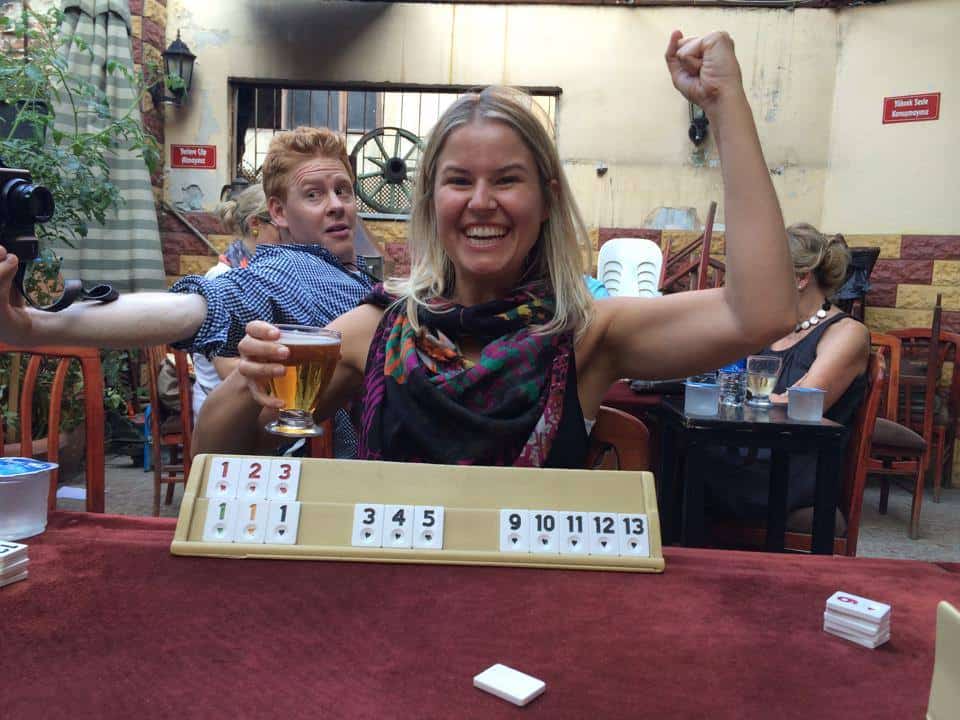 I never felt tired, or hungry during the trip at all, in fact I was full the entire day! We took public transportation (which was a very cool experience) to his Mother's house, where we had a traditional Turkish meal. The hospitality I experienced from this family was second to none, and I literally felt like a part of their family. The day was followed up with more walking tours through rather impoverished areas that I can guarantee no other tour brings you. We went to the Turkish bath's, walked around Taksim Square, and in general did whatever it was that I wanted to do. A very relaxed tour, still with a very strong structure.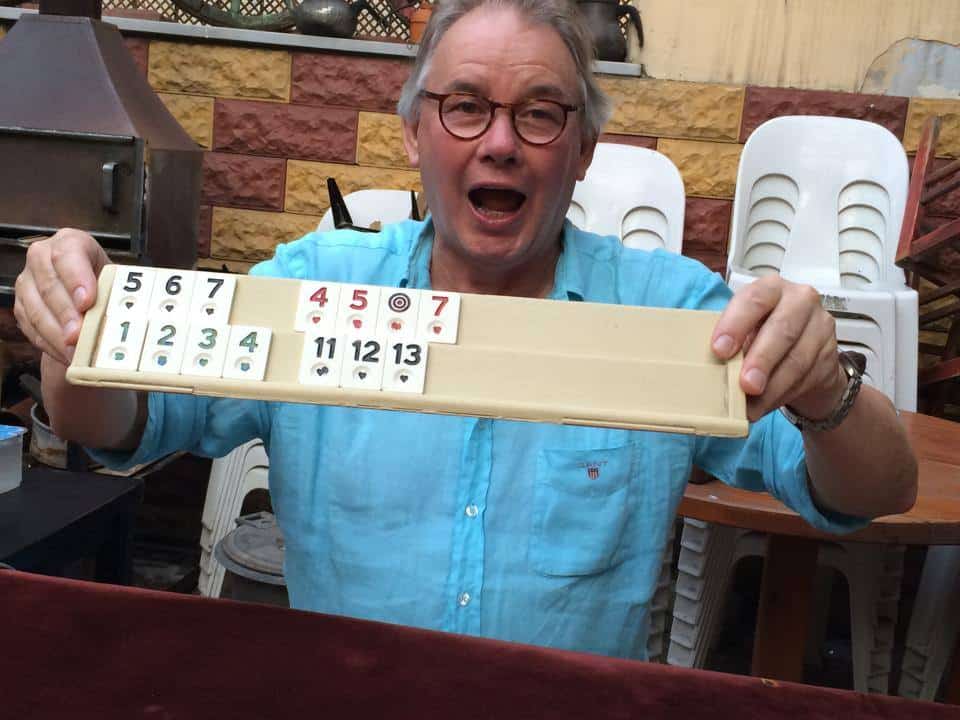 I don't want to give anything more away about this tour, but I recommend this tour to ANYONE trying to see a different side of Istanbul besides the tourist attractions. Bulent and Fethi are the Kings of Istanbul, and their perspective was a great one to gain. I met two great friends in Istanbul, and I can't wait to get back to see them again. Please take my word for it and sign up for this tour!