We booked The Other Tour because we were sick of boring walking tours which point out buildings and tell you dates, and which generally lack in personality. We wanted an experience that actually gave us an insight into the current culture, way of life and political climate of the place (something which is particularly interesting in Turkey at the moment, of course).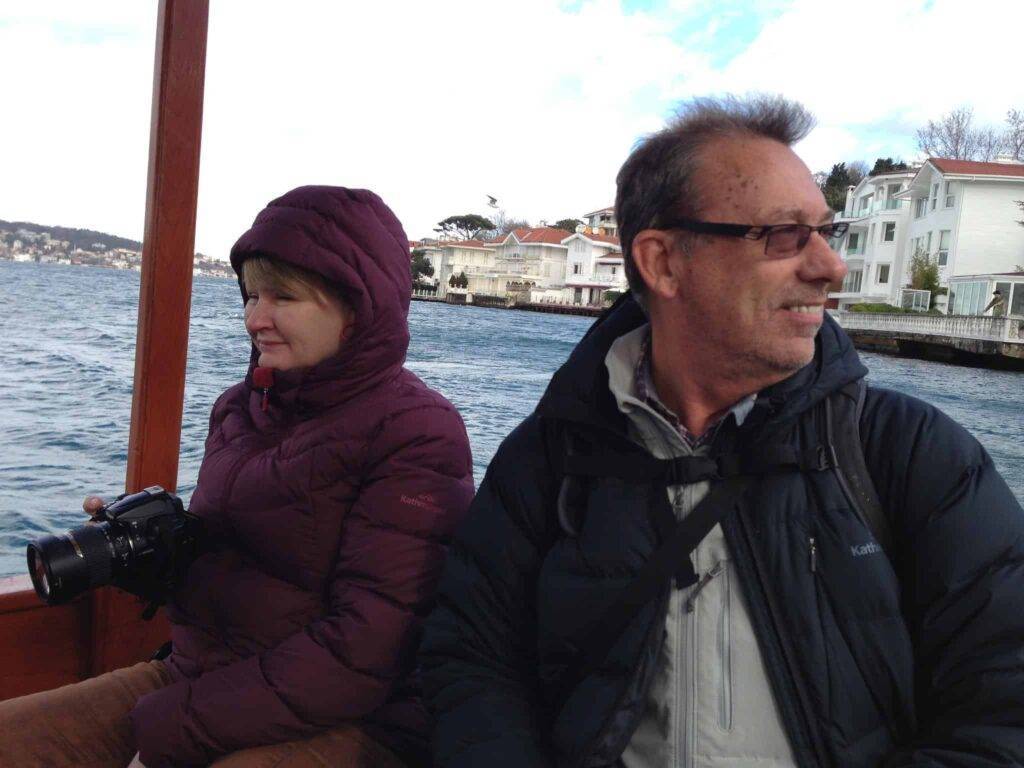 We weren't too sure whether to spend the money and worked out whether we could do a similar trip ourselves for cheaper. After figuring out that with the cost of meals/hammam/snacks/travel/boat trip etc. it'd be pretty much the same price, we were SO glad we chose to book The Other Tour. Fethi's company felt natural to the point where we totally forgot that we were actually paying for his time. It just felt like we were meeting with an old friend we hadn't seen in a while.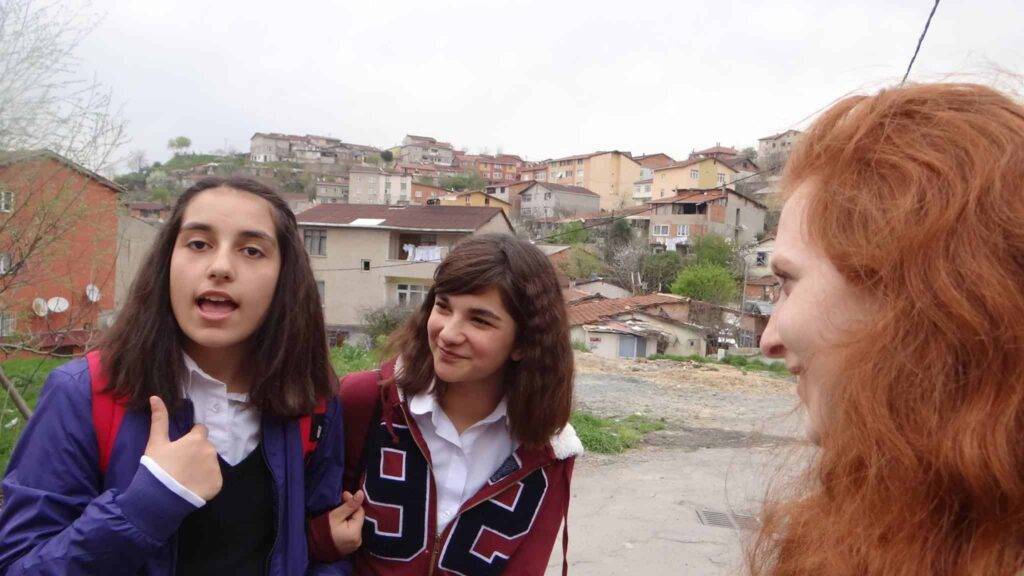 We got a feel for different parts of the city which we might not have come across otherwise, and we had some great experiences that we won't ever forget. As quite a few people have said before me, please don't take this tour if you would class yourself as a remotely easily offended person 🙂 and don't book it if you just want to see the big tourist sights! You can easily do that yourself a different day.