The Other Tour was established in 2011 and has been offering unique city tours in Istanbul for many years. The cost of participation in our tours has remained constant at 200€ for all these years, which was equivalent to 600 Turkish Lira. However, due to the significant depreciation of the Turkish currency over the last few years, the value of 1 Euro has increased from 3 Turkish Lira to 21 Turkish Lira, which is a staggering 7 times higher!
As Turkey approaches a run off in general elections on May 28th, the issue of the country's economic situation is the central topic of discussion. The significant depreciation of the Turkish currency is just one of the many challenges that the country is currently facing, and it is likely to continue to have a significant impact on the daily lives of Turkish citizens.
TURKISH ECONOMY 101
Turkey is a middle-income country with a mixed economy that has been growing rapidly in recent decades. The country has a diverse set of industries, including agriculture, manufacturing, and services, and has a population of approximately 84 million people.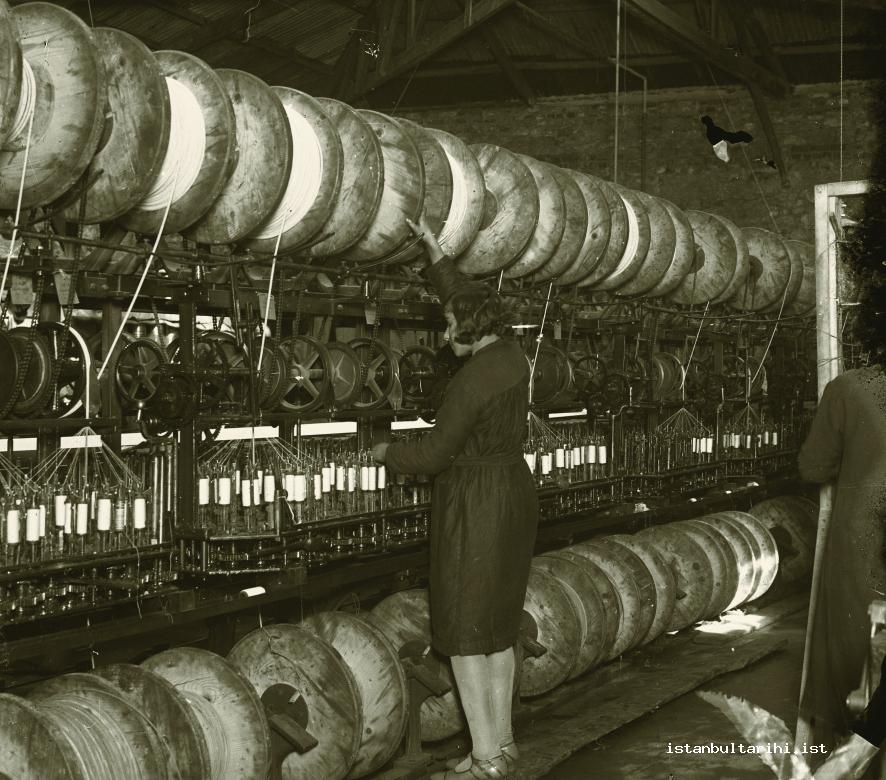 In terms of its economic history, Turkey underwent a period of rapid industrialization and modernization in the mid-20th century, which was accompanied by a shift away from agriculture and towards manufacturing. In the 1980s, the government implemented a series of economic reforms aimed at liberalizing the economy and encouraging private investment, which helped to spur further growth.
STRENGTHS AND ADVANTAGES
Today, the Turkish economy is characterized by a number of strengths and challenges. Some of the key strengths include:
Strategic location: Turkey is strategically located at the crossroads of Europe and Asia, which makes it an important hub for trade and commerce.
Diversified economy: Turkey has a diverse set of industries, which helps to reduce its reliance on any one sector.
Large and growing consumer market: Turkey has a large and growing middle class, which presents opportunities for companies looking to sell consumer goods and services.
Skilled workforce: Turkey has a relatively well-educated and skilled workforce, which makes it an attractive location for businesses looking to set up operations.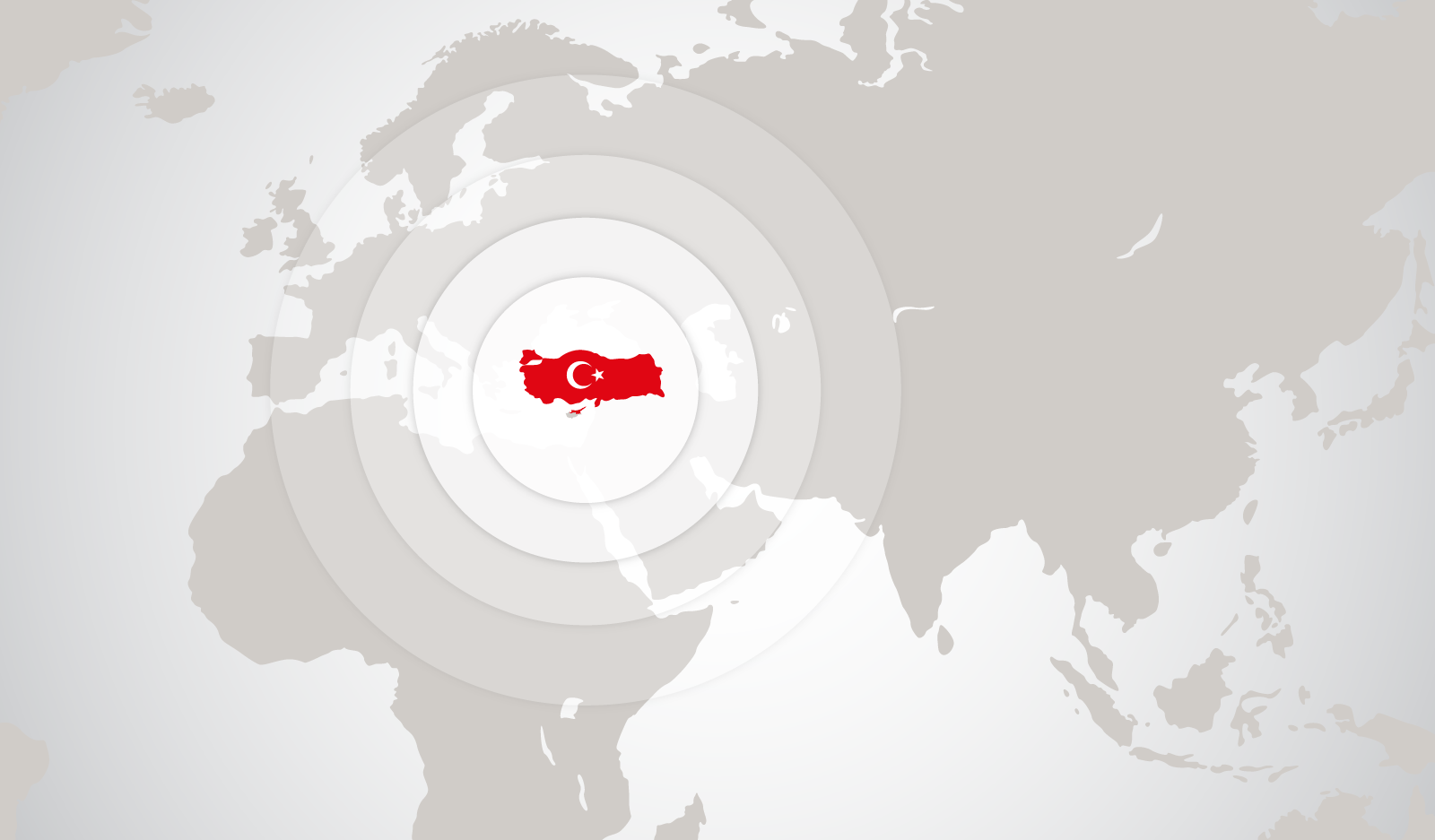 BIGGEST INDUSTRIES OF TURKISH ECONOMY
Turkey is a net importer of goods and services, meaning that it imports more than it exports. According to the Trading Economics, in 2023 the country's total exports were approximately $19.3 billion in April, while its total imports were approximately $28.2 billion in the same month. In the January-April period of 2023, the trade deficit increased to USD 43.5 billion.
Here are some of the key industries that contribute to Turkey's exports:
Textiles: Turkey is one of the world's largest producers and exporters of textiles and apparel. The country has a well-developed textile industry, which produces a wide range of products including cotton, wool, silk, and synthetic fabrics.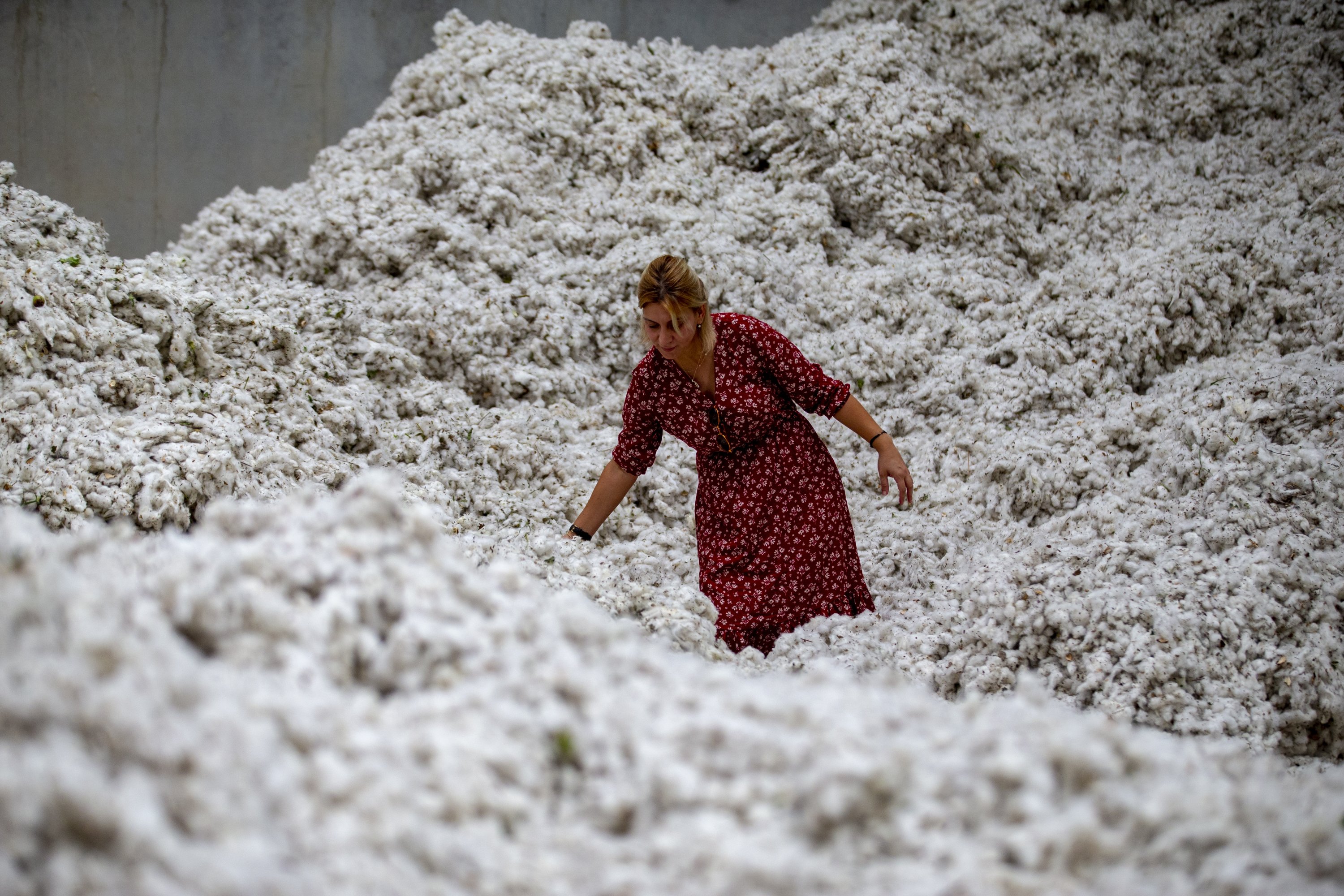 Automotive: Turkey has a growing automotive industry, which produces a range of vehicles including cars, buses, and trucks. The country is home to several major automakers, including Ford, Fiat, and Toyota.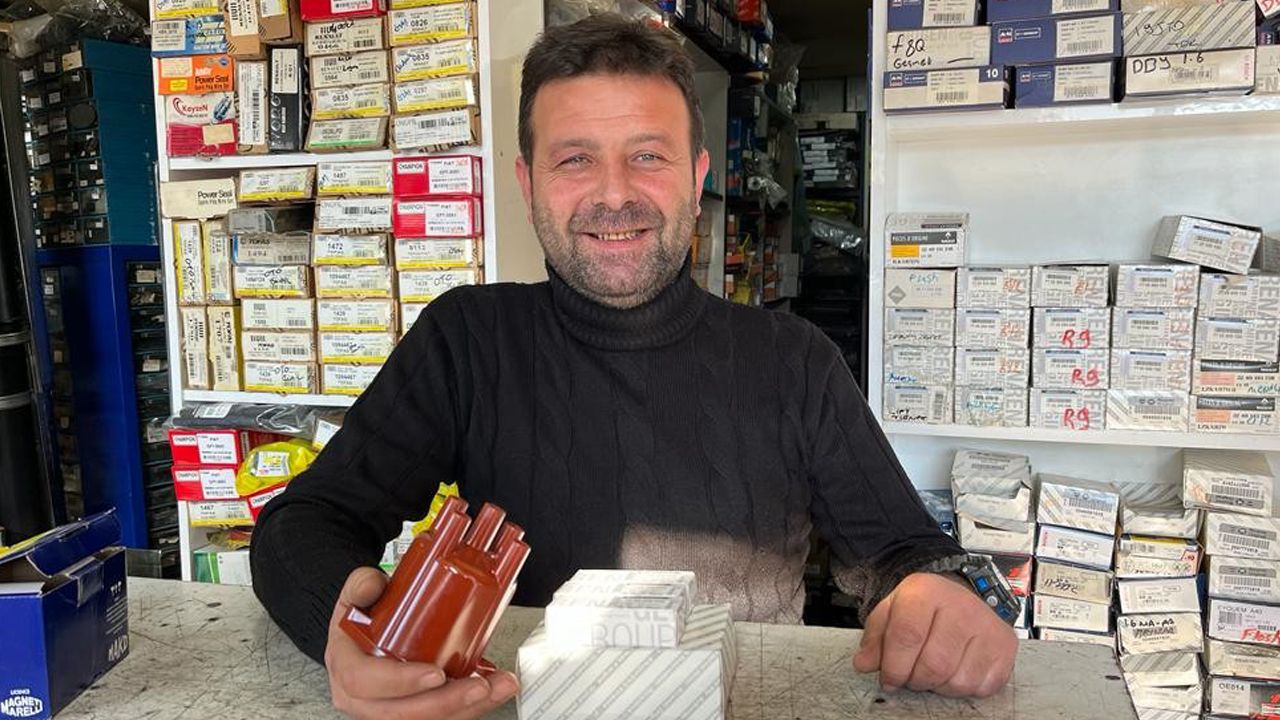 Electronics: Turkey has a rapidly growing electronics industry, which produces a range of products including televisions, computers, and mobile phones. The country has been investing heavily in this industry in recent years, and it has become an increasingly important source of exports.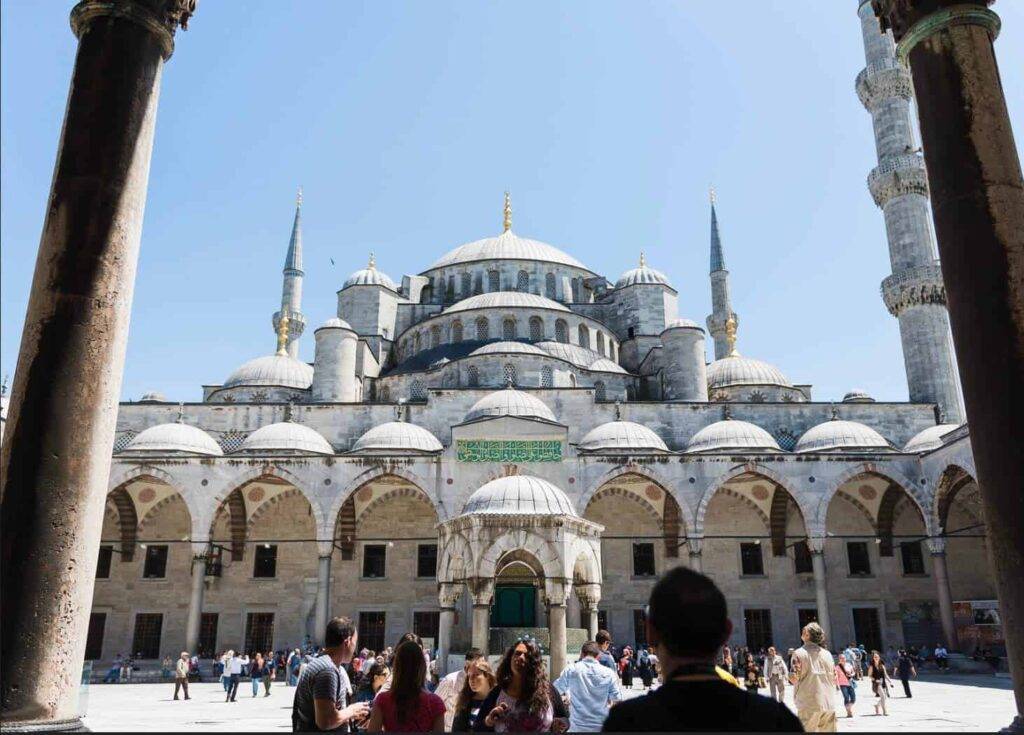 Tourism: Turkey has a rich cultural heritage and a stunning natural landscape, which makes it an attractive destination for tourists. The country's tourism industry is a significant source of income, with approximately 45 million visitors in 2022.
In addition to these industries, Turkey also has a significant agricultural sector. The country produces a range of crops, including hazelnuts, olives, and citrus fruits, which are major exports. Other important agricultural products include tea, tobacco, and cotton.
Overall, Turkey has a diverse set of industries that contribute to its economy, with exports playing an important role. However, the country's economy is also subject to risks such as inflation, political instability, and global economic conditions, which can have an impact on its growth prospects.
CHALLENGES FACING TÜRKİYE
Some of the key challenges facing the Turkish economy include:
High inflation: Turkey has struggled with high inflation for several years, which has eroded the purchasing power of consumers and made it difficult for businesses to plan for the future.
Large current account deficit: Turkey has a large current account deficit, which means that it is importing more than it is exporting. This has contributed to the depreciation of the lira and made it more difficult for the country to service its foreign debt.
Political instability: Turkey has been experiencing political instability in recent years, which has created uncertainty and made it difficult for businesses to plan for the future.
Geopolitical tensions: Turkey is located in a volatile region, which has created security concerns and made it difficult for businesses to operate.
Debt levels: Turkey has a relatively high level of public and private debt, which has made it difficult for the government and businesses to invest in new projects and growth.
Currency depreciation: The Turkish lira has lost value against major currencies such as the US dollar and the euro, which has made it more expensive for businesses to import goods and raw materials.
These factors, along with others, have contributed to the challenges facing the Turkish economy in recent years. However, it is important to note that the situation is complex and there is ongoing debate among economists and policymakers about the best way to address these challenges.
CURRENCY DEPRECIATION
Currency depreciation refers to the decrease in the value of a country's currency relative to other currencies in the foreign exchange market. A country's currency may depreciate due to various factors, including inflation, rising debt levels, political instability, or changes in economic policy.
In recent years, Turkey has experienced significant currency depreciation. In August 2018, the Turkish lira lost almost 40% of its value against the US dollar in just a few months. Since then, the Turkish economy has been in a downward spiral that has left many citizens feeling as though they are experiencing hyperinflation.
The currency depreciation had a significant impact on Turkey's economy, causing inflation to soar and leading to a recession. The cost of imported goods increased, and businesses that had borrowed in foreign currencies found it increasingly difficult to service their debts. The crisis also triggered a sell-off in Turkish stocks and bonds, leading to a decline in investor confidence.
To stabilize the currency, the Turkish government implemented a series of measures, including raising interest rates and tightening monetary policy. The measures helped to stabilize the lira, but the currency remains vulnerable to external shocks and is still significantly weaker than it was before the crisis.
Overall, the currency depreciation in Turkey has been a significant challenge for the country's economy, and it will take time for the country to fully recover from the crisis.
There have been comparisons made between Turkey's economic policies and those of China, as both countries have pursued export-oriented growth strategies. However, it's important to note that there are significant differences in the economic models of the two countries, and the causes of currency depreciation in Turkey are complex and multifaceted.
WAS IT A CONSCIOUS CHOICE OF THE GOVERNMENT?
Currency depreciation is not usually a conscious choice by governments as it can have negative impacts on the economy, such as inflation and reduced purchasing power. However, in the case of Turkey, the government has been accused of indirectly supporting a depreciation of the Turkish lira.
It's possible that the Turkish government may have hoped that a weaker lira would make Turkey a more affordable destination for foreign tourists, which could in turn boost the country's tourism industry. However, it's important to note that currency depreciation alone is not enough to drive tourism growth, as other factors such as safety and security, infrastructure, and marketing also play important roles in attracting tourists. Luckily, Turkey is still doing great in the tourism department.
Moreover, the depreciation of the lira has made imports more expensive, which has contributed to inflation and made it more difficult for businesses to import raw materials and machinery. It has also made it more expensive for Turkish companies to pay back their foreign currency debt, which has contributed to financial strains in some sectors.
ONE MAN, AND ONE MAN ONLY
As the current President of Turkey, Recep Tayyip Erdoğan plays a significant role in the country's economic policies and decisions. He has been in power since March 9th of 2003, and during his tenure, the Turkish government has implemented various policies that have affected the country's economy.
Erdoğan has pursued an economic policy that prioritizes growth and development. This policy has led to the implementation of various infrastructure projects, including highways, airports, and bridges. However, the implementation of these projects has also contributed to Turkey's growing external debt, which has further compounded the economic challenges facing the country.
Moreover, Erdoğan has been criticized for exerting significant control over Turkey's central bank, which has led to concerns about the independence of the institution. The central bank's inability to effectively manage the currency crisis and its delayed response to raising interest rates to curb inflation have also been attributed to political pressure from Erdoğan's government.
In summary, Erdoğan's economic policies and political influence on the central bank have played a role in Turkey's economic challenges, including the currency depreciation, high inflation, and growing external debt.
INTEREST RATE OBSESSION
President Erdoğan has been a vocal critic of high interest rates for a long time. He believes that high interest rates are a tool used by international financial institutions to undermine Turkey's economy and that they harm the average Turkish citizen by making borrowing more expensive.
Erdoğan's economic philosophy is heavily influenced by Islamic principles, which place emphasis on the importance of low interest rates as a means of ensuring economic stability and reducing income inequality. He has argued that interest rates should be kept low to encourage borrowing and stimulate economic growth.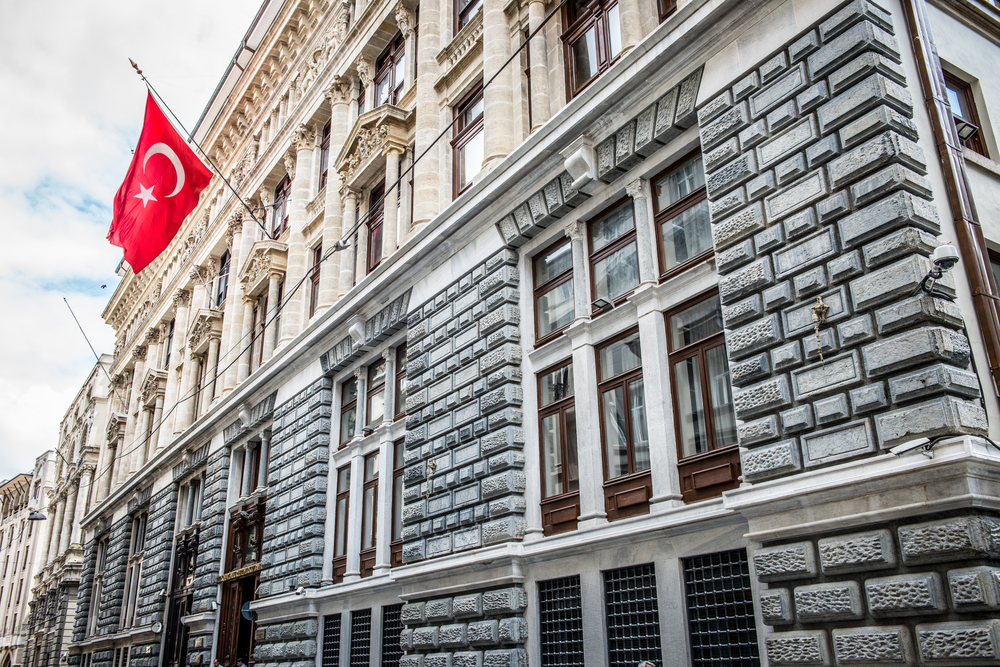 However, many economists and analysts argue that Erdoğan's stance on interest rates is misguided, and that high interest rates are necessary to combat inflation and stabilize the economy. Inflation has been a persistent problem in Turkey, and many believe that Erdoğan's opposition to high interest rates has greatly contributed to the country's economic troubles in recent years.
MILLIONS IN RELIGIOUS SCHOOLS
Erdoğan's focus on religious education has led to the growth of religious schools, or "Imam Hatip" schools, which now make up a significant portion of Turkey's education system. While these schools can provide a valuable education for some students, critics argue that they place too much emphasis on religious education at the expense of secular subjects. This could potentially limit the career opportunities of students who attend these schools, particularly in fields that require a strong foundation in math and science.
It's difficult to make a direct connection between Erdoğan's policy of promoting religious schools and the decline of the Turkish economy. However, it's worth noting that education plays a crucial role in the development of any economy. In the case of Turkey, the country has made significant strides in improving access to education over the past several decades. However, there are still challenges in terms of the quality of education and ensuring that students are adequately prepared for the workforce.
WHAT TO EXPECT IN THE NEAR FUTURE
The economic outlook for Turkey in the near future is subject to several factors, both domestic and global. Here are a few key points to consider:
Inflation: One of the biggest challenges facing the Turkish economy is high inflation, which has been running above 40% for much of the past months. The Turkish government has been implementing policies aimed at curbing inflation, such as raising interest rates, but it remains to be seen how effective these measures will be.
Political stability: Turkey has experienced a great deal of political turbulence in recent years, from suicide bombings to coup attempts, which has contributed to uncertainty and made it difficult for businesses to plan for the future. If the political situation stabilizes, it could help to boost confidence and attract more investment. But we all know that this is very unlikely. If anything, things are about to get worse, much worse! Yes it's a bleak picture and I sure hope I'm wrong.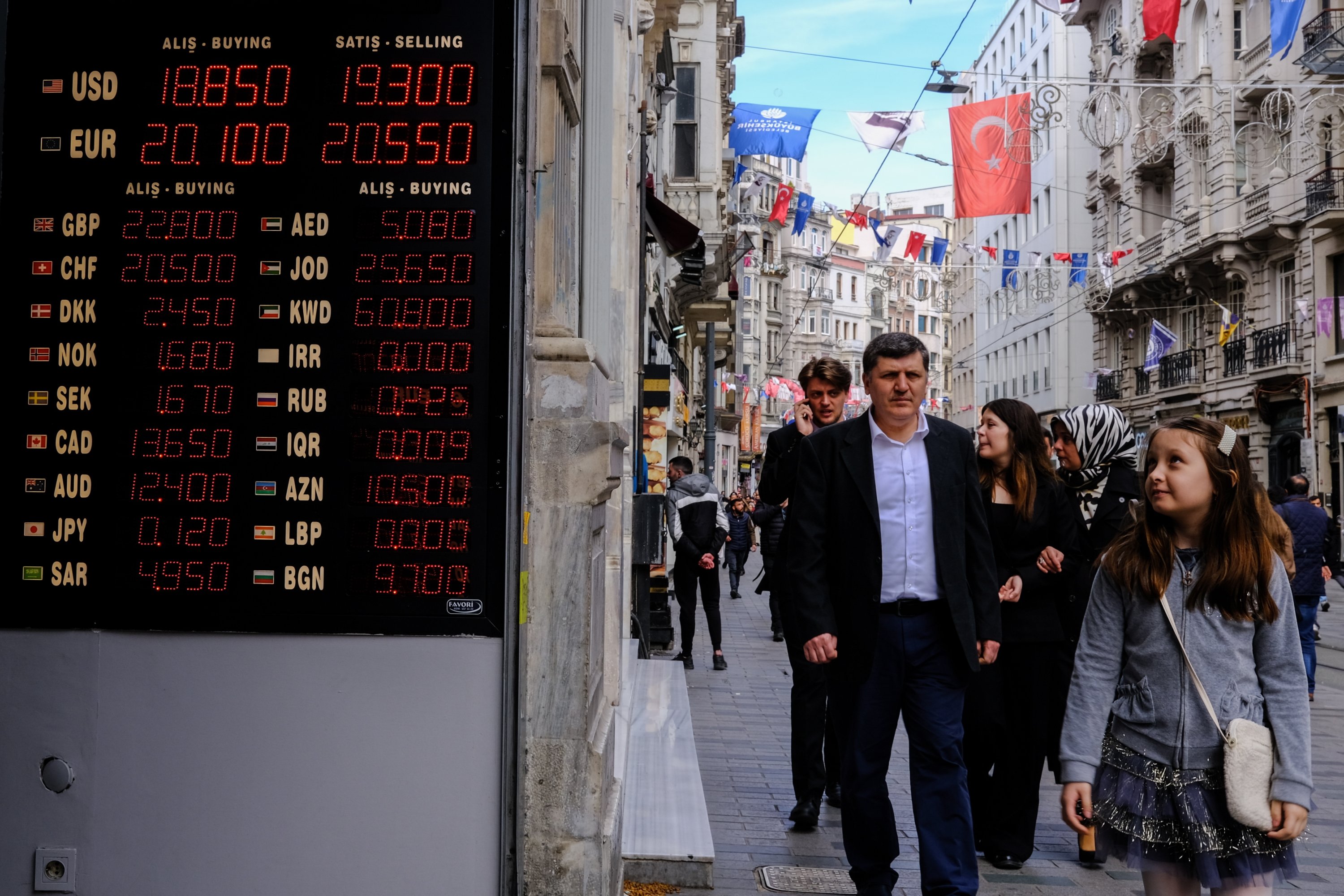 Exchange rate stability: The depreciation of the Turkish lira has been a major concern for the country's policymakers, as it has contributed to inflation and made it more difficult for businesses to operate. The government has been taking steps to stabilize the exchange rate, such as selling foreign currency reserves and tightening monetary policy, but these efforts have had mixed results.
Global economic conditions: Turkey is a small open economy that is heavily reliant on exports, so global economic conditions play a significant role in its economic outlook. If there is a global slowdown, it could reduce demand for Turkish exports and hurt the country's growth prospects.
Overall, the near-term economic outlook for Turkey is uncertain and subject to plenty of risks. However, the country has a diverse set of industries and a growing consumer market, which could help to support growth in the long term. It's just that this guy's gotta go. And it doesn't seem like he will any time soon.