Cats own Istanbul. Not the other way around!
Istanbul is a city that never ceases to surprise us, and one of the most unexpected things about it is the abundance of cats. Yes, cats. They are everywhere: lounging on roofs, chasing each other down alleyways, and even hanging out in cafes. For many, cats are an integral part of Istanbul's charm, and they play a special role in the city's culture and history.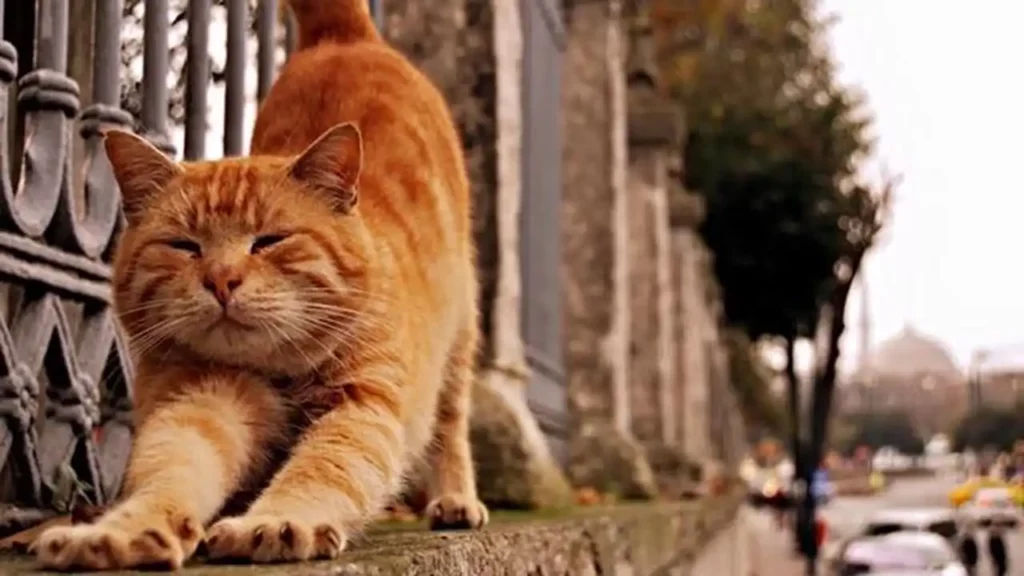 That's why we were thrilled to come across the documentary "Kedi" by Ceyda Torun, which celebrates the feline residents of Istanbul. The film, which was released in 2016, takes us on a journey through the city's streets, introducing us to various cats and their human admirers. It's a heartwarming and visually stunning tribute to the cats of Istanbul, and we highly recommend it to anyone who loves cats or is curious about the city's unique relationship with them.
But why are there so many cats in Istanbul? The answer lies in the city's history. Cats have always played an important role in Turkish culture, and it's said that the Prophet Mohammed himself had a special fondness for them. When the Ottomans ruled Istanbul, they encouraged the presence of cats to help control the city's rat population, which posed a health hazard. Over time, cats became beloved members of the community, and their presence became a symbol of the city's identity.
Today, Istanbul is home to an estimated 200,000 cats, and they are cared for by both individuals and local communities. Many Istanbulites leave out food and water for the cats, and some even build small shelters for them during the colder months. It's not uncommon to see groups of cats gathered around feeding stations, or lounging in cozy nooks in public spaces.
The cats of Istanbul have even become a tourist attraction, with visitors flocking to cat cafes and seeking out famous feline landmarks. In fact, the popularity of the cats has inspired a new trend in souvenir shops, with everything from cat-themed t-shirts to calendars and postcards available for purchase.
Overall, the cats of Istanbul are a beloved part of the city's cultural heritage, and they continue to capture the hearts of locals and visitors alike. "Kedi" is a beautiful tribute to these creatures, and a testament to the unique relationship between Istanbul and its feline residents. We encourage you to check out the film and discover the magic of Istanbul's cats for yourself.
Check out more at kedifilm.com
Here's the latest trailer: