Your Journey, Our Priority: Seamless Transportation across Turkey 🚗🚆🚁
Navigating through a country as vast and diverse as Turkey can be daunting. At The Other Tour, we've simplified your travels by offering an extensive range of transportation services tailored to fit your needs. From the moment you set foot in the country, our mission is to ensure your journey is smooth, efficient, and memorable.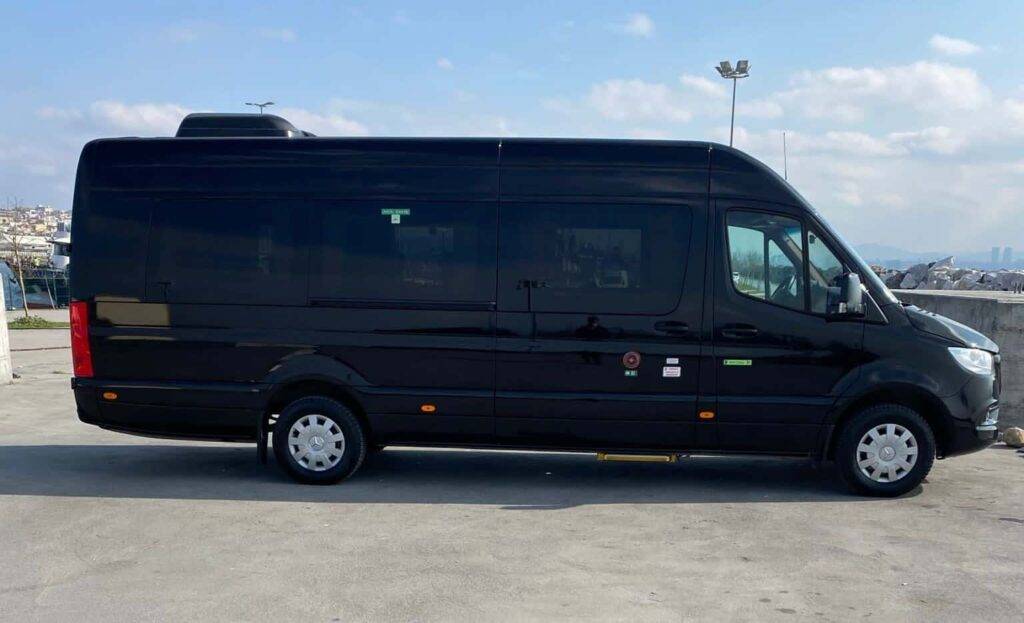 Private Transfers: Drive in Style and Comfort 🚖✨
From Point A to Point B, anywhere in the country, our dedicated team is on standby to facilitate your transfers.
A Fleet at Your Service: Choose from our high-end range of vehicles, including:

Mercedes Vitos: Perfect for small groups or families, offering spacious comfort.
Mercedes Sprinters: Ideal for larger groups, ensuring everyone travels in style.

Our professional drivers, well-acquainted with every nook and cranny of the country, ensure you reach your destination safely and on time.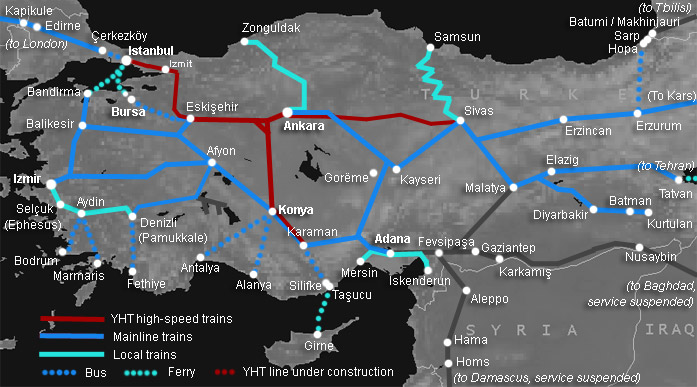 All-Inclusive Ticketing: From Trains to Jets 🚄✈️⛴️
Trains: Experience the scenic beauty of Turkey via its expansive rail network. Let us handle your train ticket bookings for a hassle-free journey.
Buses: For those who prefer road journeys, we've got your bus tickets covered to any part of the country.
Ferries: Sail between continents or explore the Turkish Riviera. Secure your ferry tickets with us.
Flights: Whether domestic or international, we can manage all your flight bookings.
Private Jets & Helicopters: For the discerning traveler, fly at your own pace and privacy. We have collaborations with the best in the industry to provide you with private jet and helicopter services.
Experience the Extraordinary: Specialty Rides 🎈🚁
Hot Air Ballooning in Cappadocia & Pamukkale: Float over the surreal landscapes of Cappadocia and the white terraces of Pamukkale. A once-in-a-lifetime experience, organized flawlessly by us.
Helicopter Rides: View Turkey's mesmerizing landscapes from a bird's eye perspective.
---
Why Choose The Other Tour for Your Transportation Needs?
Customizable: Tailor your travel exactly how you want it.
Reliable: We ensure timely and safe travels.
Convenient: From bookings to transfers, we handle everything, so you don't have to.
Experienced: Years in the industry mean we've perfected the art of seamless transportation.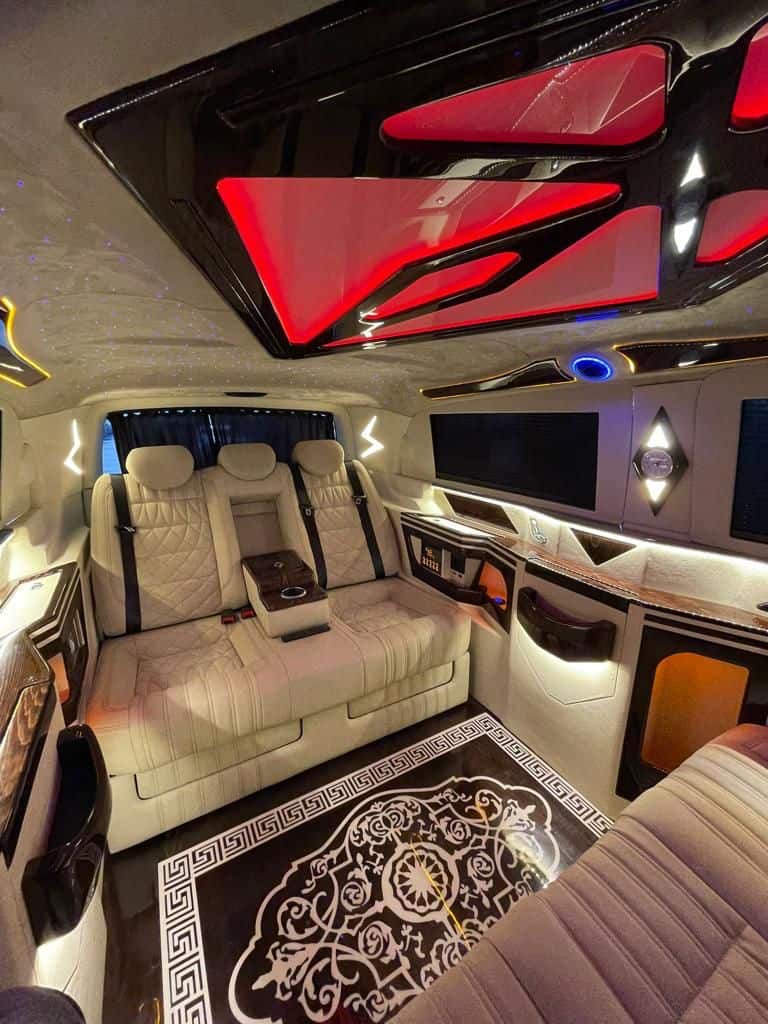 Airport Transfers in Istanbul: Ensuring Smooth Journeys from the Sky to the City
Istanbul, straddling two continents, is not just the heart of Turkey; it's also a major international hub. With two major airports, Istanbul Airport (on the European side) and Sabiha Gökçen Airport (on the Asian side), the city sees a massive influx of travelers every day.
Here's why airport transfers are indispensable:
Convenience: After a long flight, the last thing you'd want is to navigate public transport or negotiate with local taxis. Pre-booked airport transfers eliminate this hassle.
Reliability: There's peace of mind in knowing that a professional driver is waiting for you, ensuring you're not left stranded.
Safety: Especially vital for travelers unfamiliar with the city or those arriving at odd hours.
Comfort: Travel in a well-maintained vehicle, perhaps even getting a few local tips from your friendly driver!
Fixed Pricing: No surprises or hidden costs. You pay what you've been told.
Airport Transfer Pricing in Istanbul
| Airport | Transfer Price (TL) |
| --- | --- |
| Istanbul Airport | 1200 TL |
| Sabiha Gökçen Airport | 1500 TL |
AIRPORT TRANSFERS IN TURKEY
Turkey is an expansive country with a rich history, varied geography, and numerous tourist destinations. Each of its major cities and regions offers unique experiences, and all are connected by an intricate network of airports. With the influx of tourists and travelers, airport transfers in these regions have become increasingly vital. Let's delve deeper into the significance and specifics of airport transfers in some of these key destinations.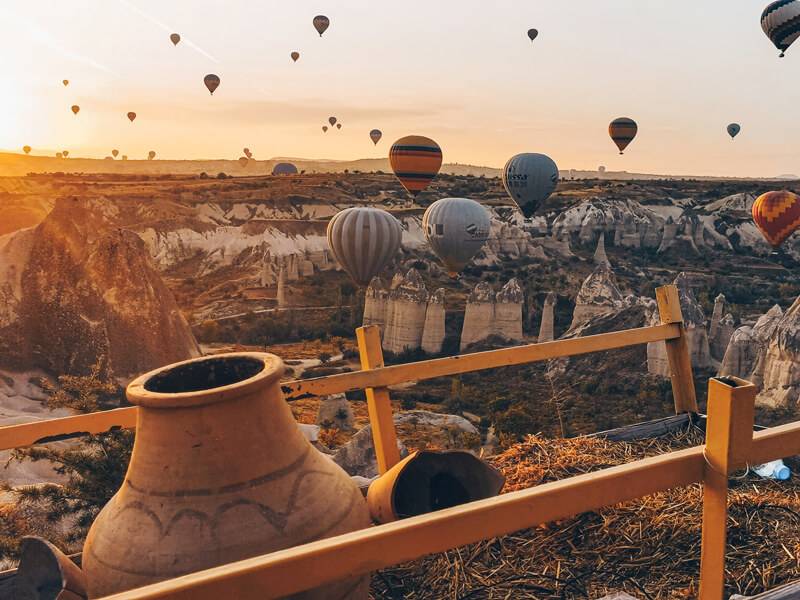 Cappadocia
Airport(s): Kayseri Erkilet Airport (ASR) and Nevşehir Kapadokya Airport (NAV)
Significance: Cappadocia, known for its unique rock formations, underground cities, and hot air balloon rides, is a top destination in Turkey. Airport transfers are crucial here due to the region's terrain, which might be challenging for unfamiliar travelers.
Transfer Tips: Many visitors opt for private transfers to their cave hotels or accommodations in towns like Göreme, Uçhisar, or Avanos.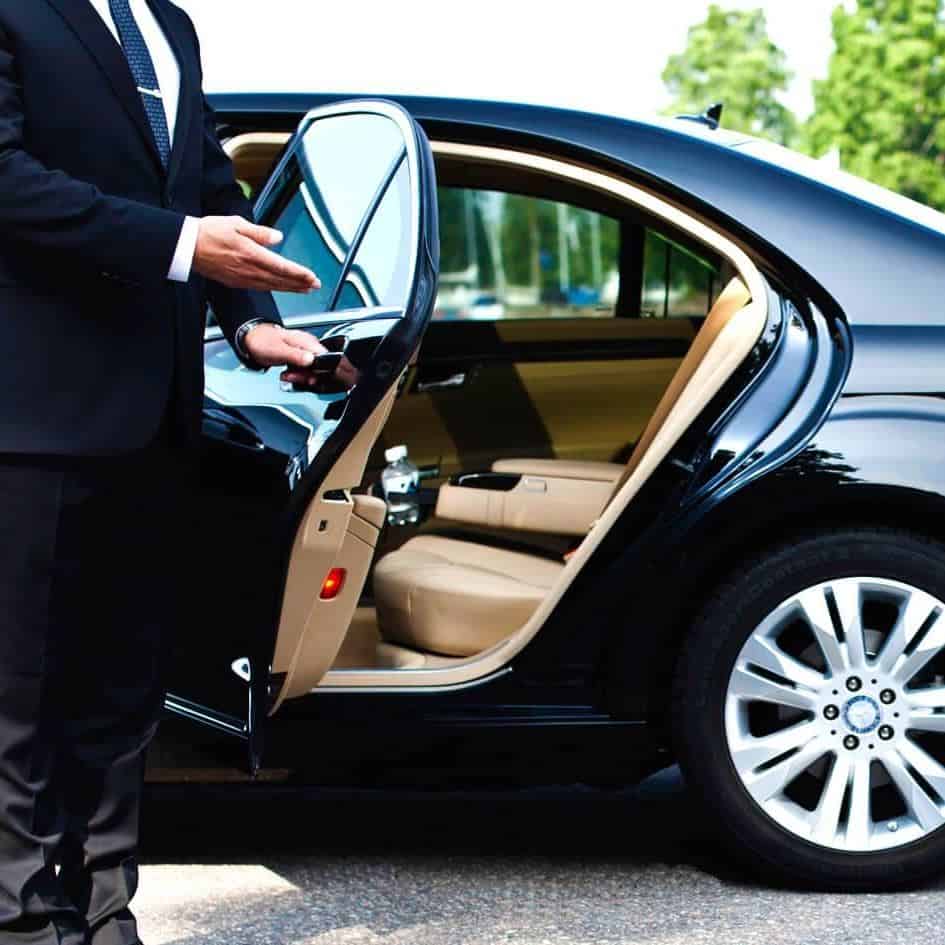 Antalya
Airport: Antalya Airport (AYT)
Significance: As a gateway to Turkey's southern Mediterranean coast, known as the Turquoise Coast, Antalya is a blend of bustling beaches and historical sites. The city is spread out, making transfers particularly important.
Transfer Tips: Apart from city transfers, many travelers also book rides to nearby resorts in Kemer, Belek, and Side.
Dalaman
Airport: Dalaman Airport (DLM)
Significance: Dalaman is a key entry point for those heading to the southwestern Aegean coast. It's especially busy in summer, serving both domestic and international tourists.
Transfer Tips: Transfers to popular destinations like Marmaris, Fethiye, and Ölüdeniz are common from Dalaman.
Bodrum
Airport: Milas–Bodrum Airport (BJV)
Significance: Bodrum, with its castle, beaches, and vibrant nightlife, is a prime destination on the Aegean coast.
Transfer Tips: The Bodrum peninsula has several upscale resorts and towns. Transfers are often to locations like Turgutreis, Gümüşlük, and Torba.
Izmir
Airport: Izmir Adnan Menderes Airport (ADB)
Significance: Izmir, the third-largest city in Turkey, is an economic and tourism hub. It's also a starting point for those visiting ancient sites like Ephesus.
Transfer Tips: Apart from city transfers, services to nearby areas like Çeşme, Alacati, and Selçuk are also in demand.
Why are Airport Transfers Crucial in These Areas?
Ease of Travel: Many of Turkey's tourist destinations have terrains or are spread out in a manner where having pre-arranged transportation can significantly reduce stress.
Safety: Especially for tourists unfamiliar with local languages or customs, airport transfers ensure safe passage to accommodations.
Time-saving: Avoid waiting for cabs or navigating public transport, which can be particularly challenging after a tiring flight.
Budgeting: Fixed pricing can help travelers budget their trip without unexpected transportation costs.
Convenience: For families or groups, or those with lots of luggage, private transfers are far more convenient than public transport.
---
To summarize, while Turkey offers an efficient network of public transport, the ease, safety, and convenience of airport transfers cannot be overstated. Whether you're drifting over Cappadocia in a balloon, basking on the beaches of Antalya, or exploring ancient ruins near Izmir, starting your journey with a hassle-free transfer sets the tone for a memorable trip.