As someone who has always been enamored with Istanbul's rich history and contemporary charm, it was a delightful experience to visit the newly renovated Marius Hotel. Nestled in Sirkeci, the beating heart of Istanbul, the Marius Hotel stands out not just for its enviable location but also for its impeccable service, intricate design, and undeniably Turkish hospitality.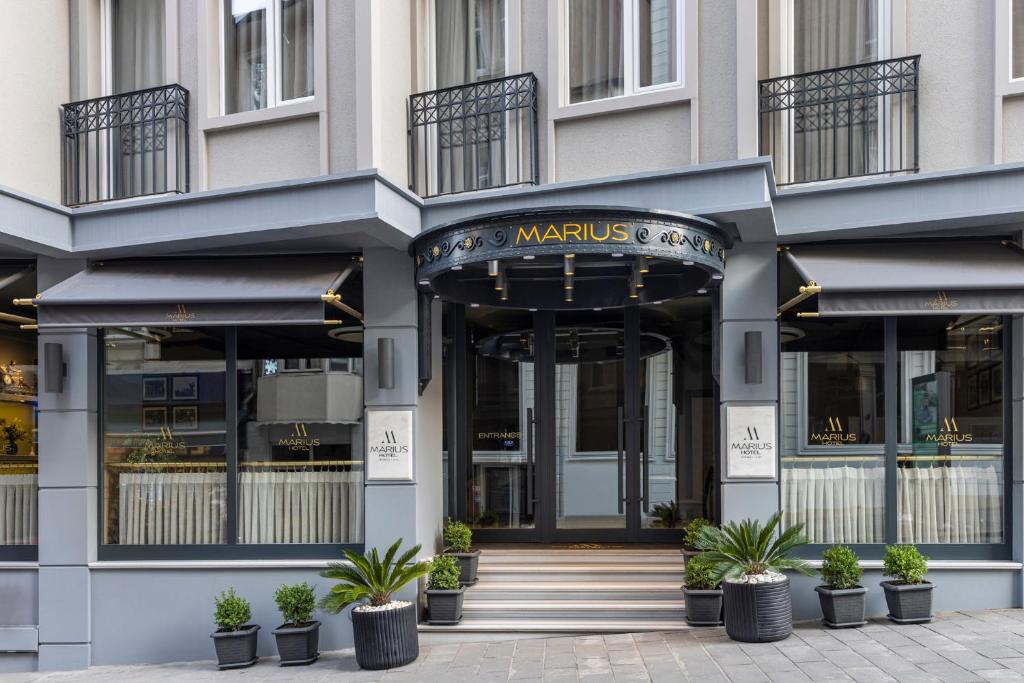 A Century-Old Legacy with a Modern Twist
Established at the same spot for nearly a century, Marius Hotel underwent a transformative renovation this year. While its walls echo tales of the past, its new avatar seamlessly blends modernity and luxury. It is like stepping into a space where history meets today.
Unbeatable Location
Staying at the Marius means you're just a stone's throw away from iconic landmarks such as the Hagia-Sofia, Blue Mosque, Grand Bazaar, and the charming district of Galata. Imagine waking up and realizing that the whole historical peninsula of Istanbul awaits your exploration, on foot!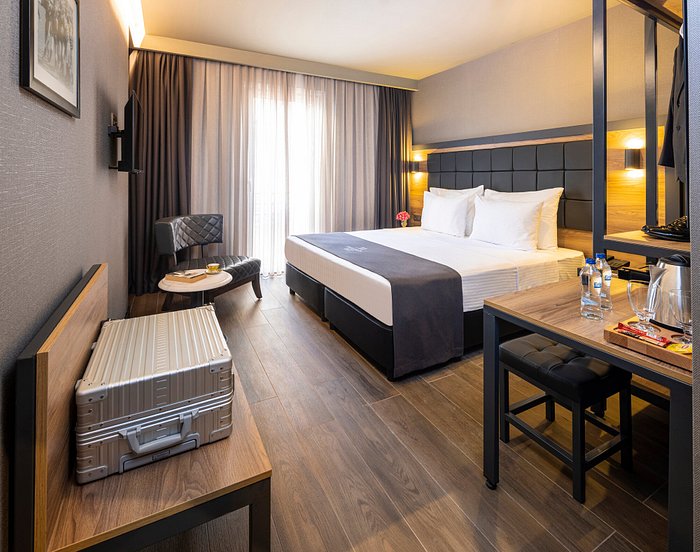 Revitalizing Experience
One of the first things that struck me, and echoed by many, is the pristine condition of every corner of the hotel. From the shining floors to the sparkling fixtures, everything screams 'new'. This freshness is backed by staff whose friendliness and helpfulness are often the highlight of a guest's stay.
For families, the breakfast is a treat. Serving up fresh omelets and waffles daily, it's a joy to start the day with such a spread. And coffee aficionados? The hotel has you covered with a coffee machine in the lobby serving fresh brews all day long, absolutely free! And if you're in the mood for some indoor fun, challenge someone to a game of chess in the lobby.
Peaceful Oasis in the Heart of the City
While the city outside buzzes with life, Marius offers a serene escape. The beds are comfy, ensuring a restful sleep, and the rooms offer a peaceful ambiance to unwind.
Exemplary Service
The resounding sentiment across the reviews is the exceptional service. Whether it's Azat serving a special breakfast during Ramadan at 4 am or Mustafa and Abdul Malik (managers) offering valuable travel advice and detailed maps, the staff are the crown jewels of Marius.
In Conclusion
The Marius Hotel is more than just a place to rest your head. It's an experience, a journey through time, and a taste of authentic Turkish hospitality. If you're planning a trip to Istanbul soon, the Marius Hotel is highly recommended. Don't just take my word for it; countless glowing reviews attest to its greatness. Whether you're in room 202 or any other, whether it's your first time or a return visit, Marius promises to make your Istanbul stay unforgettable.
Website: mariushotel.com
Hotel Information
Property amenities
Valet parking
Free High Speed Internet (WiFi)
Free breakfast
Children's television networks
Highchairs available
Airport transportation
Banquet room
24-hour security
Room features
Blackout curtains
Soundproof rooms
Air conditioning
Desk
Minibar
Cable / satellite TV
Extra long beds
Walk-in shower
Room types
City view
Non-smoking rooms
Good to know
HOTEL CLASS
LANGUAGES SPOKEN
English, French, Arabic, German and 1 more