When people think of Turkey, their imaginations often travel to ancient ruins, bustling bazaars, and sumptuous cuisine. Yet, just as a Turkish carpet has intricate designs hidden in its weave, another story threads its way through modern Turkey—its remarkable role as the host of the world's largest refugee population.
To understand the full scope of this role, one must journey back to the late 15th century. In 1492, while Columbus was sailing to the New World, the Jews were being expelled from Spain due to the Alhambra Decree. It was the Ottoman Sultan Bayezid II who sent ships to rescue them and offer sanctuary in his empire. This was not merely an isolated act of benevolence; it reflects an enduring tradition of hospitality deeply ingrained in Turkish culture.
Background: A History of Tolerance
Historical willingness to accept refugees is not a modern phenomenon for Turkey; it's woven into the very fabric of our society. This heritage can be traced back to the Ottoman Empire, a period replete with instances of offering asylum. Alongside the Jews expelled from Spain, we extended our arms to various other communities in distress, laying the groundwork for modern Turkey—a nation familiar with migration and asylum.
In the Anatolian Seljuks period, the Ahi Organization set the tone for hospitality and ethical conduct. A guild-like fraternity later adopted by the Ottomans, Ahi members were encouraged to provide food and shelter to travelers. Even today, this spirit of hospitality is visible in how Turkey addresses the global refugee crisis.
Countries hosting the world's refugees:

Turkey 🇹🇷: 3,568,259
Iran 🇮🇷: 3,425,091
Germany 🇩🇪: 2,075,445
Pakistan 🇵🇰: 1,743,785
Uganda 🇺🇬: 1,463,523
Russia 🇷🇺: 1,277,672
Poland 🇵🇱: 971,129
Bangladesh 🇧🇩: 952,384
Lebanon 🇱🇧: 818,861
France 🇫🇷: 612,934
Cameroon 🇨🇲: 473,887
Czechia…

— World of Statistics (@stats_feed) October 4, 2023
More Recent Ottoman Legacy
Turkey's historical willingness to welcome refugees can also be traced back to the late 19th and early 20th centuries during the dissolution of the Ottoman Empire. Around 10 million Ottoman Muslim citizens, known as the Muhacir, migrated to modern-day Turkey during this period, laying the foundation for a country familiar with migration and asylum.
Legal Frameworks: The 1951 Refugee Convention
Turkey's modern approach to refugees is shaped by its participation in the 1951 Refugee Convention and the 1967 Protocol. Although Turkey has maintained a geographical limitation to these agreements, it has still shown commitment to providing sanctuary, albeit often as a temporary measure before third-country resettlement.
A Crisis Close to Home: The Syrian Exodus
In the face of the Syrian crisis, which started about a decade ago, President Recep Tayyip Erdoğan launched an 'open-door' policy, significantly shaping Turkey's modern-day refugee landscape. This decision was also a political tool that has had repercussions in Turkey's relations with Europe.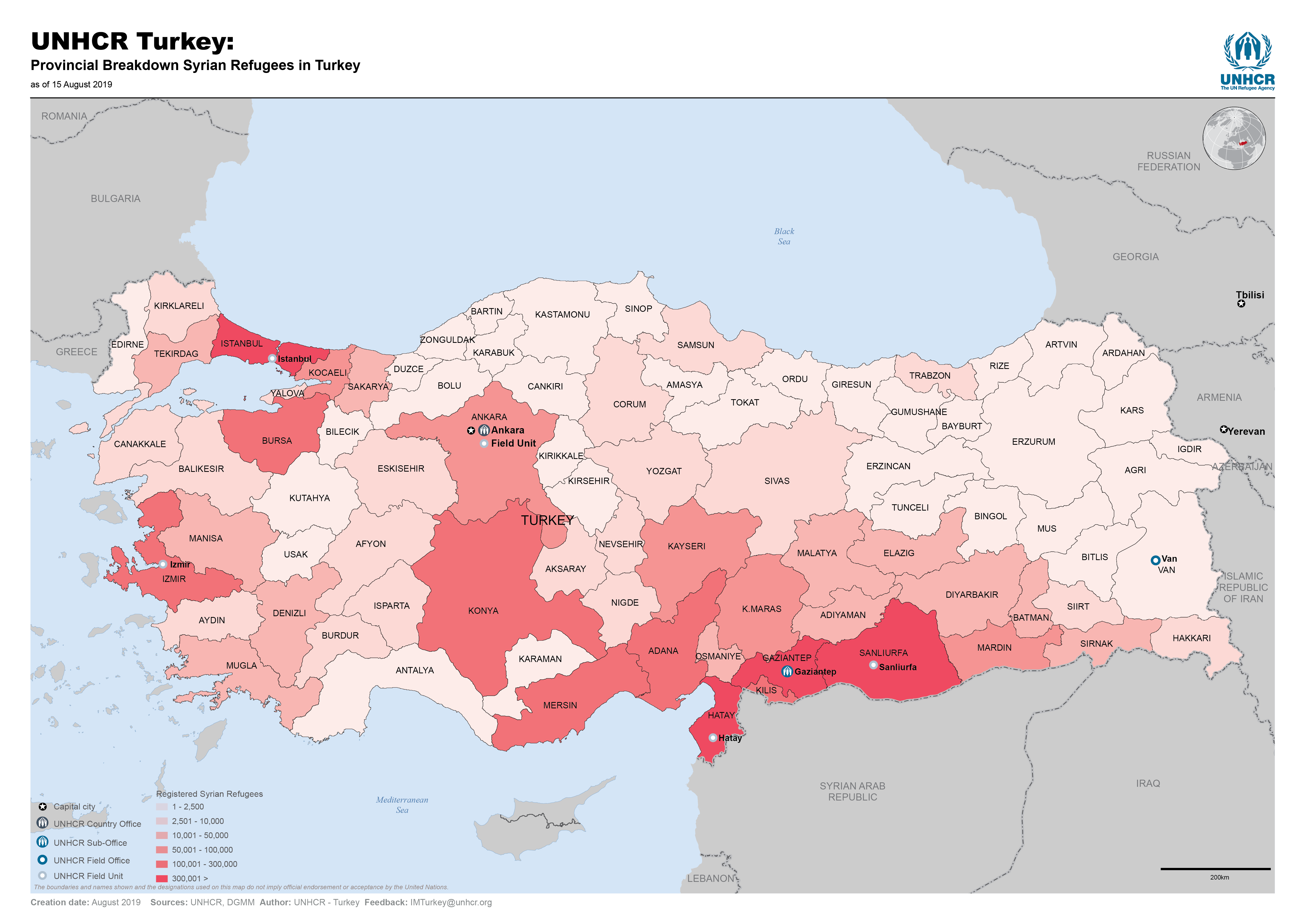 Unpacking the Present
A Crowded Sanctuary: Hosting the World's Largest Refugee Population
It cannot be emphasized enough that Turkey is the world's largest host of refugees, accommodating between 3.6 to 4 million displaced people, the majority being Syrians. This is a statistic that demonstrates Turkey's enormous humanitarian contribution but also brings with it a variety of challenges.
Social and Cultural Synergy
The Turkish populace and the majority Sunni Syrians share cultural and religious commonalities, which has made assimilation relatively smoother than it might have been otherwise. However, this has not completely alleviated social tensions, which often arise due to economic and resource limitations.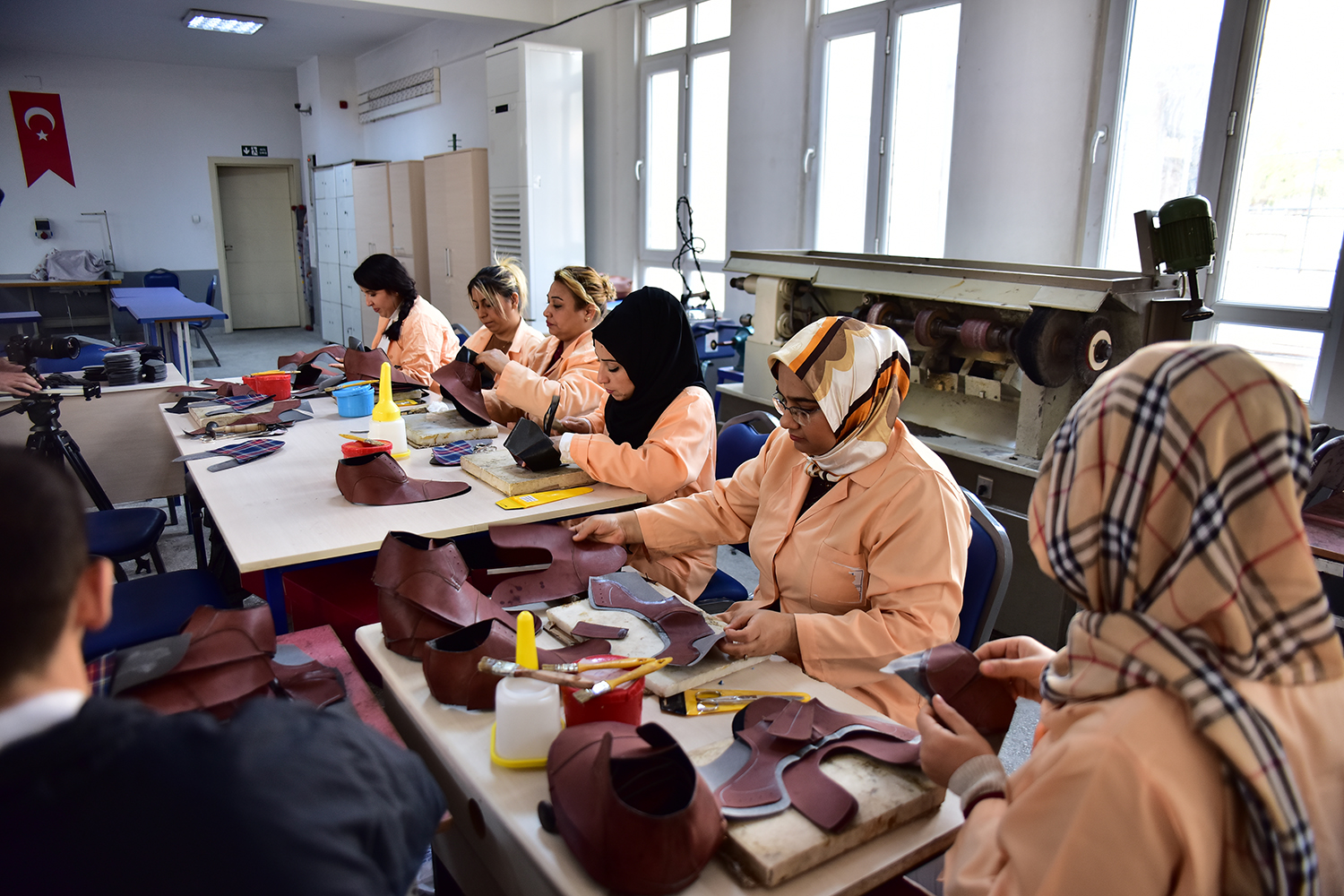 Economic Implications: The Tax Issue and More
Syrians have founded various small businesses in Turkey, providing a mixed bag of economic benefits and challenges. One area of concern is the apparent lack of tax compliance among some Syrian businesses, particularly restaurants in Istanbul, leading to debates on economic fairness.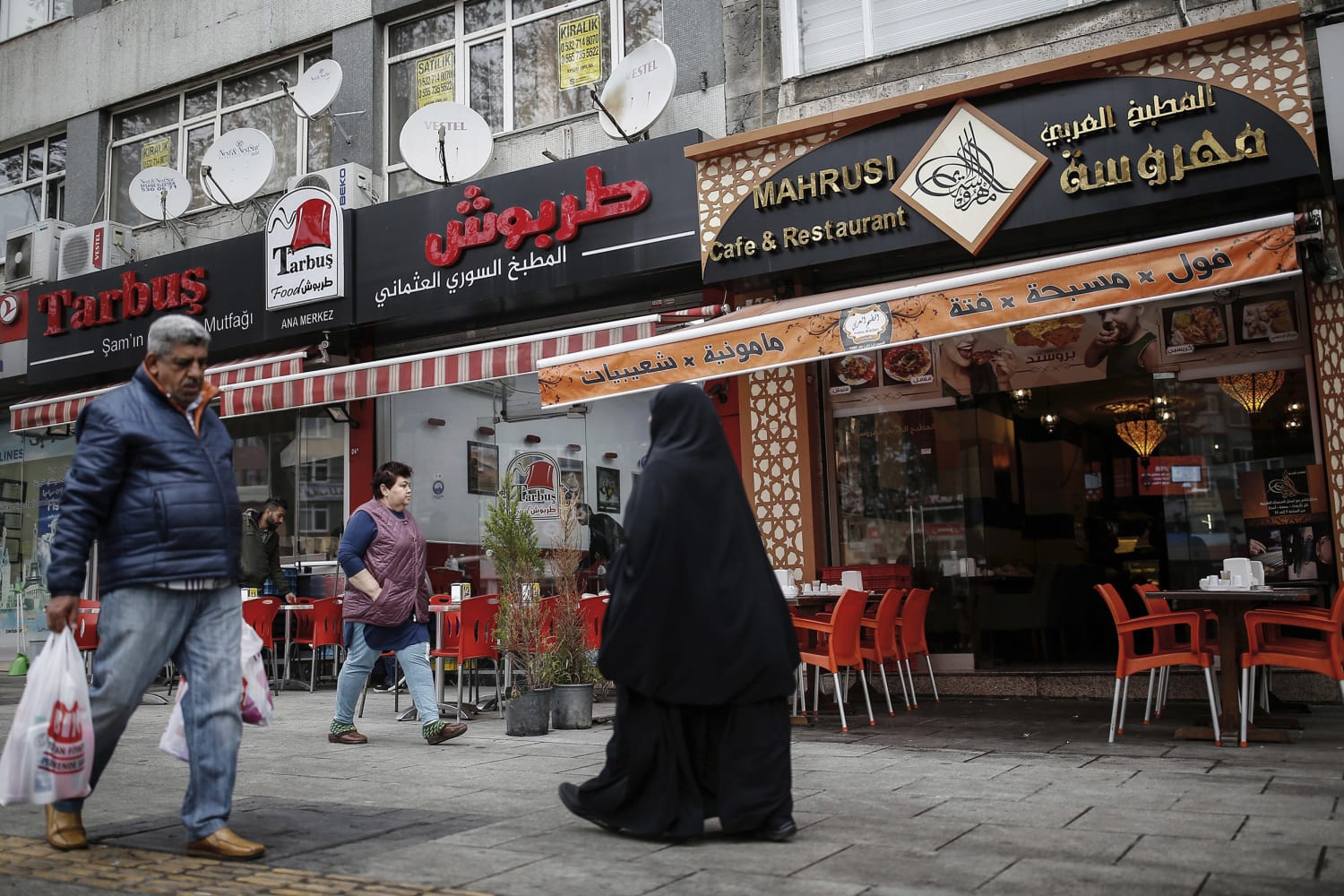 Education: A Generation in the Making
One of the commendable steps Turkey has taken is the inclusion of Syrian children into its public education system. While this is a long-term investment in human capital, it's not without its share of challenges, from language barriers to curriculum adaptation.
Public Sentiment: A Frayed Welcome Mat
As much as the government has extended a helping hand to refugees, it's worth noting that public opinion in Turkey is divided. A significant portion of Turks are growing increasingly wary of the sustained inflow and prolonged stay of refugees, often vocalizing that they'd prefer Syrians to return to their homeland.
Political Dynamics
Erdoğan's Balancing Act
President Erdoğan has played a pivotal role in shaping Turkey's refugee policy. He has also been known to leverage the refugee situation in negotiations with European countries, occasionally threatening to "open the gates" unless Turkey receives financial support from the EU.
The EU-Turkey Deal: A Transactional Relationship
In 2016, Turkey and the European Union signed a deal aimed at stemming the flow of migrants to Europe. According to this agreement, Turkey committed to taking back migrants and refugees crossing into Greece in exchange for financial aid and other benefits from the EU. This deal has been a subject of criticism and scrutiny, as it essentially turned the refugee crisis into a bargaining chip in Turkey's relationship with Europe. Nonetheless, it also displayed Turkey's strategic importance in managing the crisis at a scale that few other nations have attempted.
Foreign Policy: The Refugee Factor
Turkey's refugee policy is inextricably linked with its foreign policy objectives, especially concerning Syria and its relations with the EU and other Western countries. The presence of a large refugee population not only gives Turkey humanitarian leverage but also complicates its relationships with neighboring countries, many of which are also impacted by the refugee crisis to varying degrees.
Social Dynamics and Challenges
The Strain on Social Services
While Turkey has done an admirable job in providing basic services to refugees, this has placed a considerable burden on its social welfare systems. Having lived in Berlin in 2018 and 2019, I can say that things are not much different in Germany. Hospitals, schools, and public transportation services are all affected, which further exacerbates public sentiments against the refugee population.
Job Market and Economic Competition
The influx of refugees has also stirred competition in the job market, particularly in lower-skilled occupations. This has led to occasional tensions between locals and refugees, with Turkish citizens sometimes blaming Syrians for lower wages and fewer job opportunities.
Societal Cohesion: A Work in Progress
Contradictions abound in public opinion. While there's general pride in the country's humanitarian role, there's also a palpable fatigue and concern about how the refugee situation impacts social cohesion. Conversations on this topic often stray into sensitive areas, including national identity, cultural preservation, and social stability.
Concluding Remarks
Turkey stands as a complex yet crucial player in the international refugee crisis. It wears many hats: a sanctuary for millions, a strategic partner to the EU, a nation grappling with social and economic challenges, and a society whose warmth and hospitality are being tested by real-world complexities.
While the challenges are manifold, Turkey's experience offers valuable insights into the difficulties of managing a humanitarian crisis at this scale. The country is not just a passive backdrop to the refugee story but an active participant with its set of motivations, challenges, and contradictions.
Turkey's role in the refugee crisis encapsulates the nation's broader complexities, standing at the intersection of East and West, tradition and modernity, hospitality and pragmatism. In understanding Turkey, one cannot ignore its refugee story, a narrative that continues to evolve, reflecting the country's multifaceted identity and its ongoing struggle to navigate the trials of geopolitics and humanity.
Understanding this complicated relationship with refugees offers a more complete picture of Turkey, transcending the stereotypes and diving into the nuances that define this fascinating country. As we continue to explore the "other" sides of Turkey through initiatives like "The Other Tour," it becomes clear that the refugee issue is an integral part of the modern Turkish narrative, deserving of as much attention as any other aspect of this captivating land.