Cultural tours provide enjoyable experiences through more meaningful connections with local people, and a greater understanding of the local issues. And Istanbul culture tours have exciting options for the avid traveler. Istanbul is a city with a rich and vibrant history that spans thousands of years. With so many cultural experiences to choose from, it can be overwhelming to decide where to start. To help you get the most out of your trip to Istanbul, we've compiled a list of the top 5 cultural tours that showcase the city's unique history, traditions, and culture.
My Local Guide Istanbul – Ottoman Relics Tour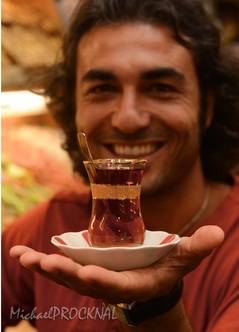 My Local Guide Istanbul is a boutique tour company run by Salih, a local guide who has been sharing his love and knowledge of Istanbul for over 15 years. The Ottoman Relics Tour takes you on a journey through the heart of the old city, where you'll explore the Topkapi Palace, the Hagia Sophia, and the Blue Mosque. Salih's expert insights and storytelling bring these historic sites to life, providing a fascinating glimpse into the city's rich history and culture.
This tour really is an opportunity to delve into the rich history of the Ottoman Empire as it covers the most significant landmarks of the empire, including Topkapi Palace, Hagia Sophia, and the Blue Mosque.
Website: https://mylocalguideistanbul.com/
Email: [email protected]
Context Travel – Istanbul Food Tour
If you're a foodie, then the Istanbul Food Tour from Context Travel is a must-do experience. Led by a local food expert, this walking tour takes you to the city's vibrant markets and street food stalls, where you'll get to sample some of the city's most delicious and authentic dishes. You'll also get to learn about the history and culture behind the food and how it's prepared.
Website: https://www.contexttravel.com/cities/istanbul/tours/istanbul-food-tour
Email: [email protected]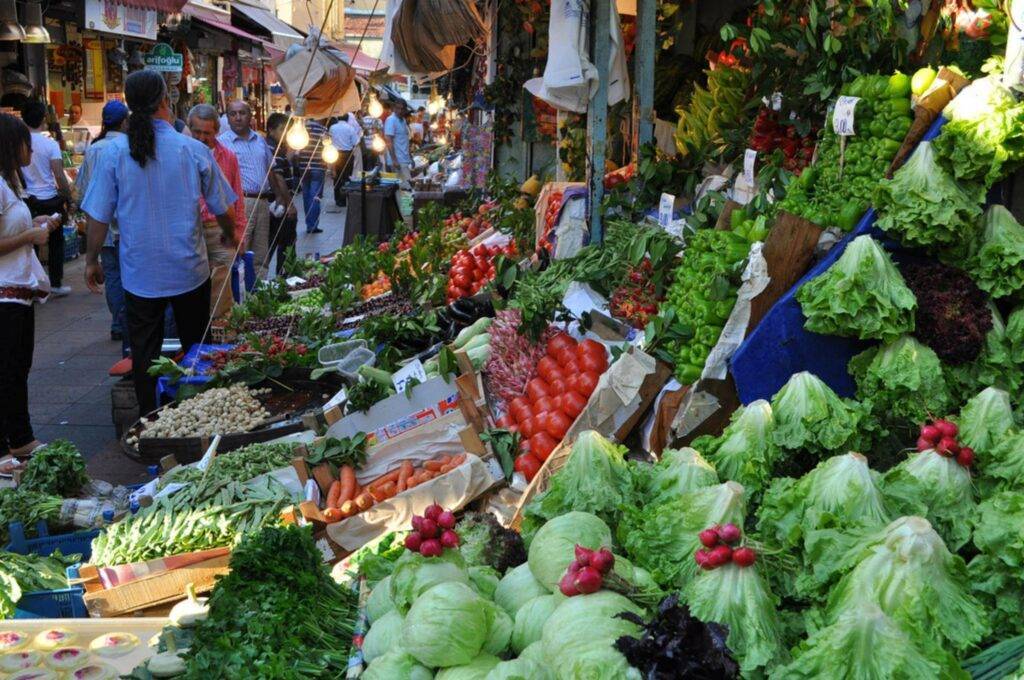 Circle Istanbul – Hidden Istanbul Tour
Circle Istanbul is a small tour company that focuses on off-the-beaten-path experiences in Istanbul. Their Hidden Istanbul Tour takes you to the lesser-known areas of the city, where you'll discover hidden gems and secret spots that most tourists never get to see. You'll also get to meet locals and learn about their daily lives and traditions.
Website: https://www.circleistanbul.com/ Email: [email protected]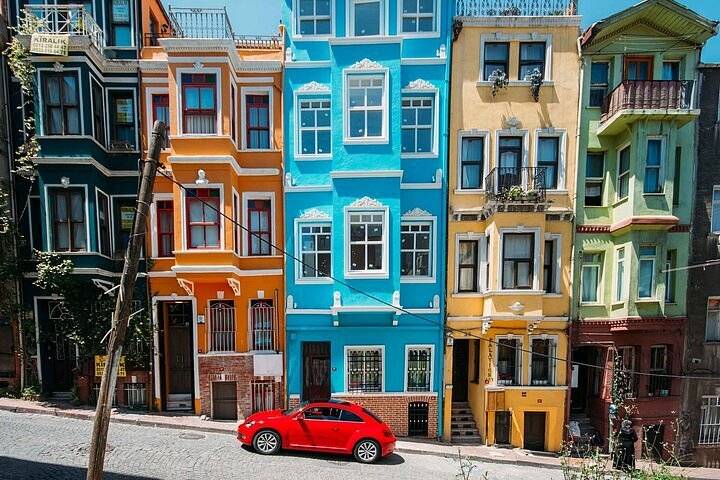 Istanbul Guided Tours – Istanbul Classics Tour
For a comprehensive introduction to Istanbul's rich history and culture, Istanbul Guided Tours' Istanbul Classics Tour is the perfect choice. This full-day tour takes you to the city's most famous sites, including the Hagia Sophia, Topkapi Palace, the Blue Mosque, and the Grand Bazaar. You'll learn about the city's Byzantine and Ottoman history and gain insights into the local culture and traditions. This tour is TripAdvisor's number one most popular itinerary in Istanbul.
Website: https://guidedistanbultours.com
Email: [email protected]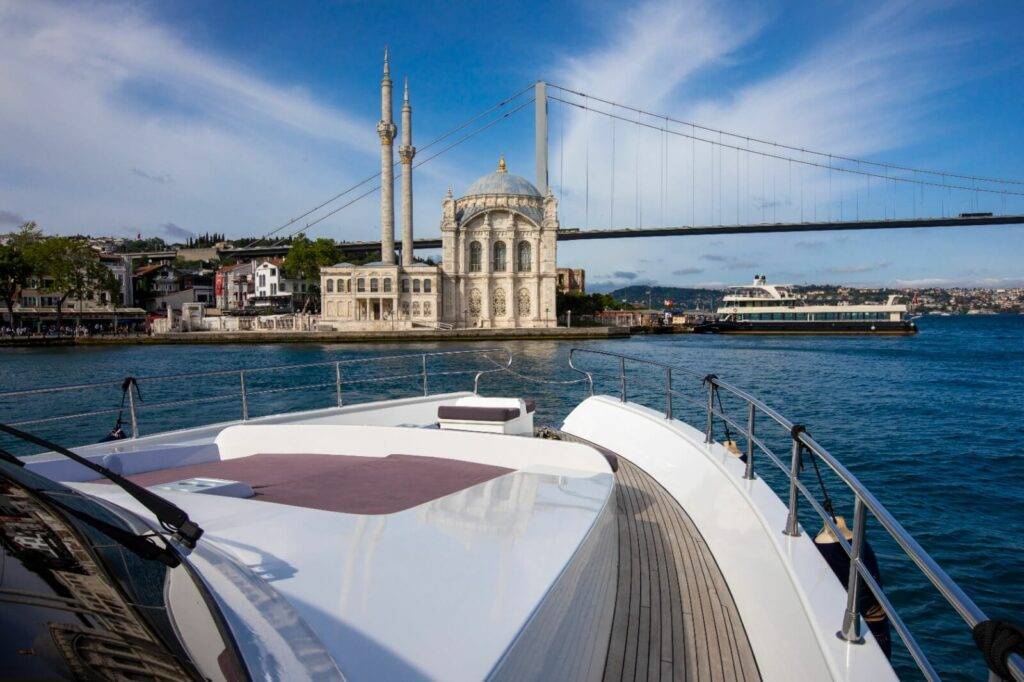 The Other Tour – Beyond the Expected
Last but not least, we have The Other Tour Istanbul. This tour is like an encore to our list, providing a unique and fun perspective on the city. This full-day tour takes you to the lesser-known parts of Istanbul, showcasing the city's hidden gems and local culture. Led by passionate and knowledgeable guides, this tour is the perfect way to explore Istanbul off the beaten path.
The Other Tour is not just a tour, it's an experience. Led by a team of creative locals, our unique city tour takes you on a journey through Istanbul's art, music, and culture, giving you a unique perspective on the city and its people.
---
HOW ABOUT SELF GUIDED TOURS?
For interactive maps with the historic highlights pin-pointed, check out Big Boy Travel's website here.
GpsMyCity.com has so much included in the iOS app "City Maps and Walks (470+ Cities)" in iTunes and the Android app "Istanbul Map and Walks" in Google Play.
---
Also, here is Nat Geo's interactive map that contains lots of cool info.
Guidebook author Tom Brosnahan has instructions on his website for an Istanbul Bazaars Walking Tour through the mazelike backstreets between the Grand Bazaar and Eminönü. Travel writer Pale Yale has written a number of pieces about exploring Istanbul's little-known corners by foot; her thorough description of walking the land walls is particularly useful. BBC's audio tour from Taksim Square to the Grand Bazaar – with a basic accompanying map – for download on its website. –TimeOut Istanbul
Turkish cuisine, like Turkey itself, channels cultural currents coming in from every direction, resulting in the delicious culinary chaos that is Istanbul.
And one more: Atdaa's post A Self Guided Tour of Ottoman Istanbul
But most importantly, the best istanbul culture tours are the ones that you spontaneously go on your own. That's the style we embrace. Just hopping on a bus and ending up in a neighborhood you have no idea about. That's when you're in a new city. Especially a city like Istanbul.